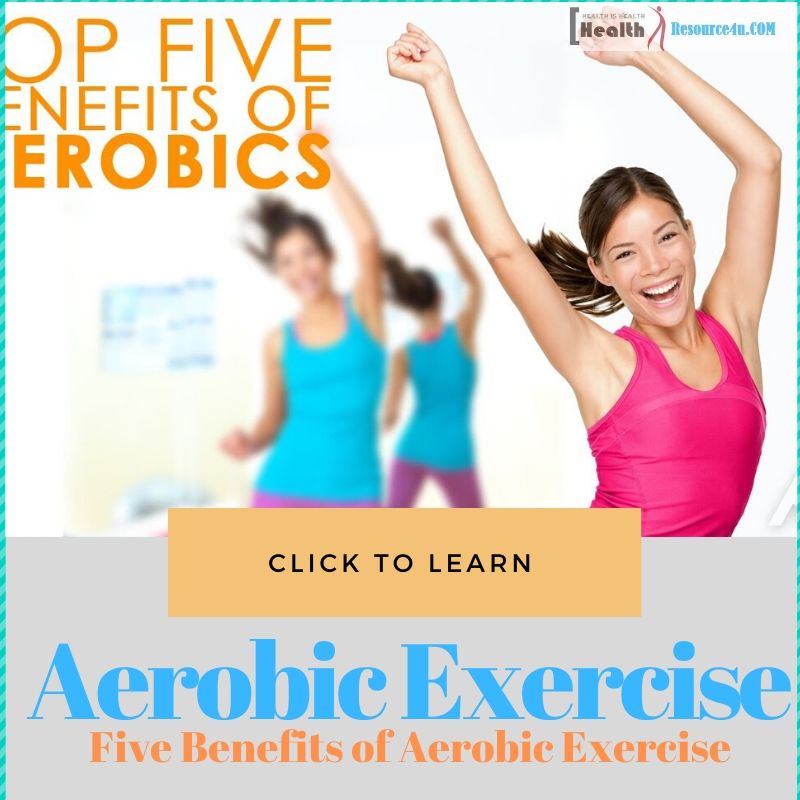 Reading Time: 4 minutes
As part of my weight lifting exercise program in which I maintain on an almost daily basis, I also incorporate an effective aerobic exercise regime. The benefits of maintaining an aerobic exercise regime are powerful and I would strongly encourage everyone to include it as part of your exercise workout, whether that's implementing it on a daily basis, or even a couple of times a week. Your body will certainly thank you for it.
Some of you reading this article might be thinking, "What is aerobic exercise?". Let me explain what it is. Aerobic exercise is also known as cardiovascular exercise and it involves any sustained rhythmic activity that uses mainly your larger muscles such as your hamstrings and quadriceps. Its designed to strengthen such organs like your heart and lungs. The next question people often ask me is what exercises do you implement for a cardio workout?
Well… you might be surprised to know that there are plenty of ways to exercise aerobically. You can simply walk, jog or even run around your local area in order to benefit from aerobic exercise. This is perhaps the cheapest way to go about it. Then there are other forms of aerobic exercise that are going to benefit you. You can ride a bike, run on a treadmill, how about rowing on a rowing machine or even a boat? Do you like swimming? Swimming is also a great way to exercise the heart and lungs to great effect. There are also numerous aerobic exercise classes you can join.So now that you know what aerobic exercise is, lets talk about 5 benefits that it can do for you.
Five Benefits of Aerobic Exercise
Kills Off Body Fat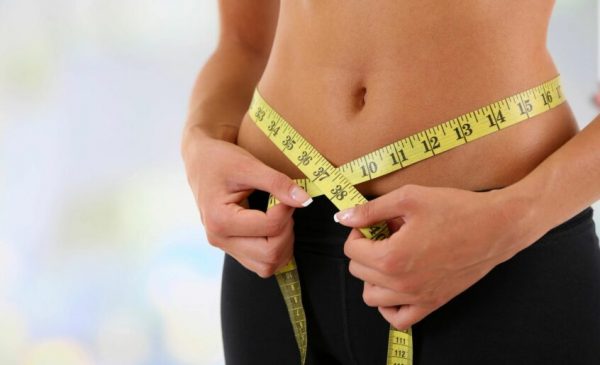 So the first benefit I want to talk about is that aerobic exercise helps to burn off calories. This is one of the main reasons why I regularly carry out my aerobic exercise regime. I want to maintain my weight. I might also add that its the only type of exercise that directly burns my body fat. How is this possible I hear you say? Well…. in order for your body fat to be burned off, you need to produce oxygen. By producing oxygen, you assist in the creation of energy which occurs during aerobic exercise.
Helps To Strengthen Your Respiratory System
The next benefit I want to talk about is that aerobic exercise seriously helps in improving the efficiency and strength of your respiratory system . By implementing a cardio workout, you help in the supply of oxygen to your body. We all know that oxygen helps to keep us alive as its necessary for us humans to function correctly. The more oxygen that we pump into our system, the more efficient we become and our organs such as our heart and lungs become stronger as we continuously exercise.
Helps To Battle Health Problems
This benefit is perhaps the most common amongst all the other benefits I am including in this article. If you are regularly performing aerobic exercises, then you'll be happy to know that you are greatly reducing your risk of such health problems as cardiovascular disease,  high blood pressure, stroke, arthritis, high cholesterol and even type two diabetes. These are some of the major health problems that we face in this current climate.
But as mentioned, we can battle these serious illnesses by frequently getting involved in cardio training such as swimming, rowing, running and jogging to name a few. My favorite way to get involved with some aerobic exercise is to train intensely on my treadmill. I get a great workout by using my machine and I workout on the device around 4-5 times a week or about forty minutes at a time. Another interesting point to mention is that aerobic training with some light weights attached to your body can help reduce the risk of osteoporosis.
Aerobic Exercise For Your Mental Health
If there is one immediate benefit I can get out of aerobic training, its the fact that It improves my mental health dramatically. Once I have worked out intensely on my treadmill for forty minutes, I almost immediately feel enlightened. I feel strong, confident, my self esteem levels increase and I feel like I can take on the world. What happens is that when you take part in some form of aerobic exercise, you release endorphins which are of course the natural "feel good highs' the body is able to produce.
This is why you feel much better about yourself and your self esteem and self confidence levels increase. If you feel down, stressed about situations in your life, or you feel anxiety or depression in your life, I would strongly encourage you to take up some form of aerobic exercise, as it will seriously help you to battle off these common issues that so many people experience.
Helps To Increase The Duration Of Your Life
The last benefit I want to mention and probably the most exciting benefit from aerobic training is the fact that it helps make you live longer.  There was a study done by the university of Harvard in 1986 which revealed that for the first time ever, there was a scientific link between cardiovascular exercise and increased life duration. Since that time however, there have been numerous other studies which confirm this initial study.
If you think about it,  looking at the benefits I have talked about above, you can see how regular aerobic exercise helps your body out in so many ways. It helps you lose and maintain a healthy weight, it helps to combat serious life threatening diseases, it supports your respiratory system and it helps your mind to maintain confidence levels. Its no wonder that Harvard and other more recent studies have shown that part taking in cardio exercise helps with your overall health and promotes an increased duration on your lifetime.
My advice right now is to go out there and get yourself moving on one of the many cardio training programs that are out  in the market today. From these five benefits I have listed above, there is no excuses not to get involved.