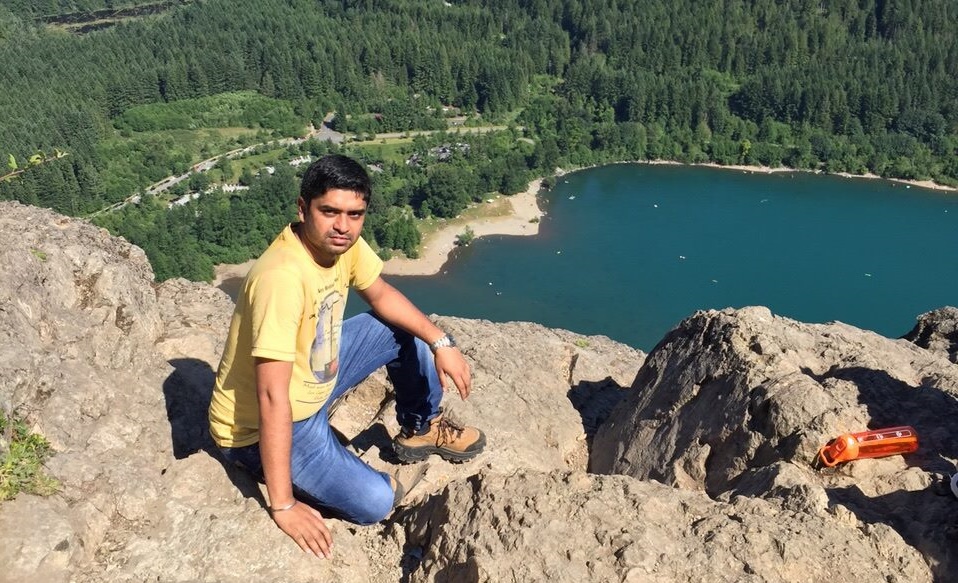 HealthResource4u  is your place to read medical advice and honest reviews about all things related to Health, Beauty and skincare! Who We Are. HealthResource4u is run and operated by Santanu Majumdar, a health and fitness enthusiast! . I've been in the health and personal care industry for 8 years, first as the owner of a bath & body boutique and then as a health and fitness writer.

Hi, I' m Santanu Majumdar from HealthResource4u.com and my goal are to provide correct, accurate and updated information on all health related topics on Fitness, Disease, Beauty and Skincare, Women's Health, Childcare and many more.
Why HealthResource4u and How it was started?
Back in 2009, The year when my world literally got shook when I got to know that my Lovely and beautiful MOM has blood cancer. I remember I used to spend hours searching the internet about cancer, is there any treatment, how to take care of cancer patients, how long does cancer patients lives etc.
I remember there was not a single website or blog which can give all the information in one place. It was really frustrating, spending hours of time on the internet hoping to find some good information.
I'm a health and skincare enthusiast  who wants to make sure other people like you don't have to spend hours on the internet to find all the answers to your question, but one single place where you can have all your answers.
At HealthResource4u.com you'll find disease-related tips, beauty and skincare tips and natural remedies, home remedies, various product reviews and so much more.
Enough about me, I want to know about you! Come and join us here, say hi in the comments of a post that looks interesting to you and tell me about how you ended up here.
Warmly,
Santanu Majumdar
Our Blog Writer and Contributor :
Janhvi Johorey  – Janhvi Johorey is an avid writer in the field of health. With a passion for communication, and a mantra for personal fitness, she is a psychologist with a post graduate degree from Delhi University.
Maushmi Singh -Maushmi Singh is a passionate writer who believes writing is a multidimensional work and a medium to create awareness in readers. It is her passion for writing that attracts her from the corporate world to the writing world for exploring the depth of writing.
Ananya Banerjee -Ananya is a professional fashion and beauty blogger with avid interest in Cooking, Traveling and Science.
Aashna Arora – I am a Full time Freelance content writer. Specialization: Health and Lifestyle articles, Blog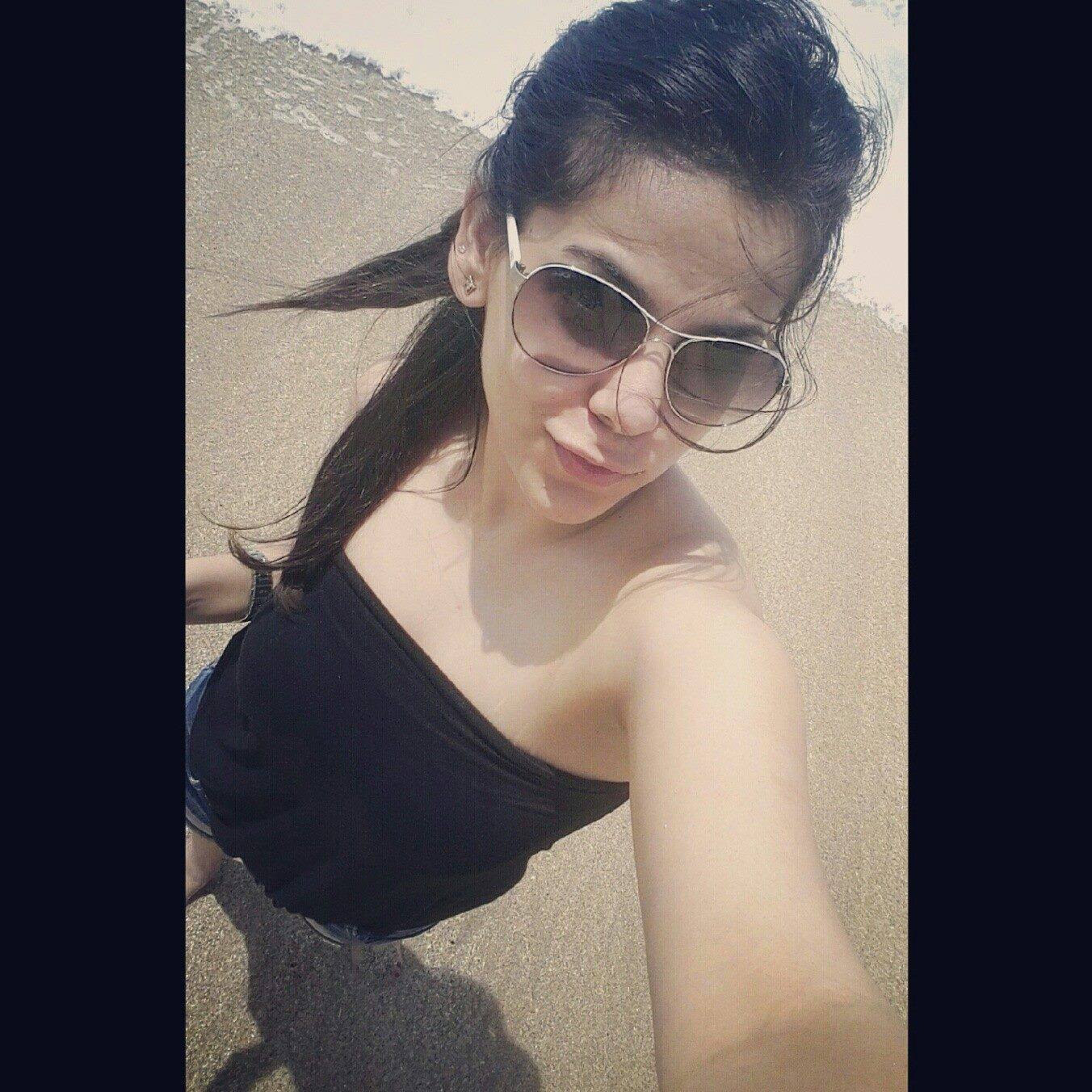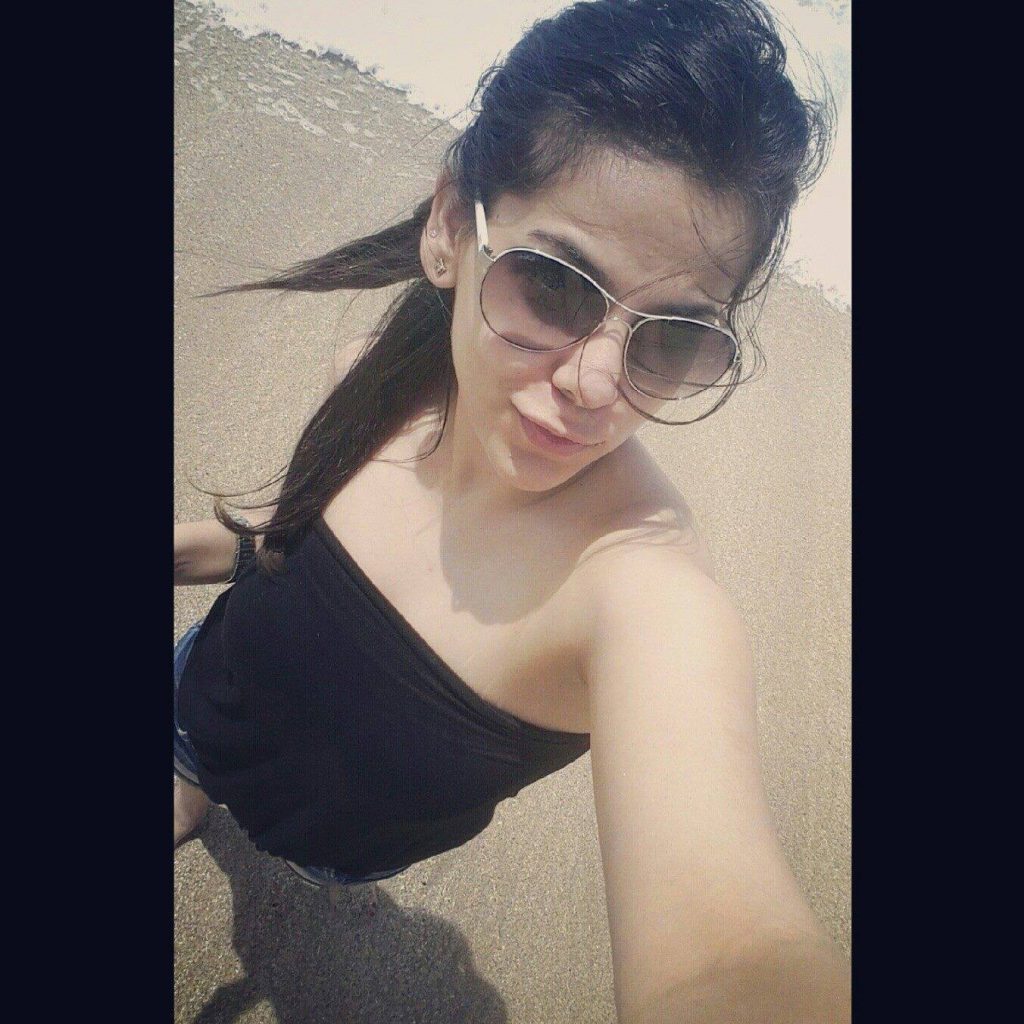 posts, Product Descriptions, SEO content, Movie Reviews, Press release, Fashion guest posts. Writing is my forte and i have been doing this since last 5 years now.
Our Contact Information :
If you like to advertise with us  , please check out our Media Kit .  If you have any suggestion of improvement or any issue you like to report , please contact us here. Please follow us  at Facebook , Twitter , Pinterest , Linkedin
Address: HealthResource4u.com, 35/24C, Purbachal Kalitala Road, Kolkata, West Bengal, India, 700078
Phone Number:+919830131014