Bug bites or insect biting should not be considered as a trifling issue as many times it can cause major infections and illnesses thereon. Though you cannot avoid exposure to bugs or insects especially when you visit the countryside, your garden or any other plant and bush rich areas, however, you can surely protect yourself from their bites by using DIY homemade bug spray.
People who like to stay closer with nature or who prefer only organic products know better why only DIY bugs spray. These easily made bug fighting spray at home are not only safe but cost-effective as well. Whereas the commercial bug sprays are highly expensive plus usually they contain DEET a chemical that can interfere with your normal health condition making it worse.
As most of the commercial bug repellents loaded with DEET chemicals which can badly harm your health especially if children come in direct exposure to them it is always advised to use only a homemade bug spray.
Not everyone can afford the exposure of nasty pesticides and synthetic chemicals to get rid of bug bites that are not only harmful to the body but for the environment as well. So natural bug spray is the best and safest option in such cases.
The DIY bug sprays are very much safe because it contains human health-friendly ingredients plus they are highly effective because of their special and natural bug fighting properties.
Best DIY Homemade Bug Sprays
Vinegar Based DIY Bug Spray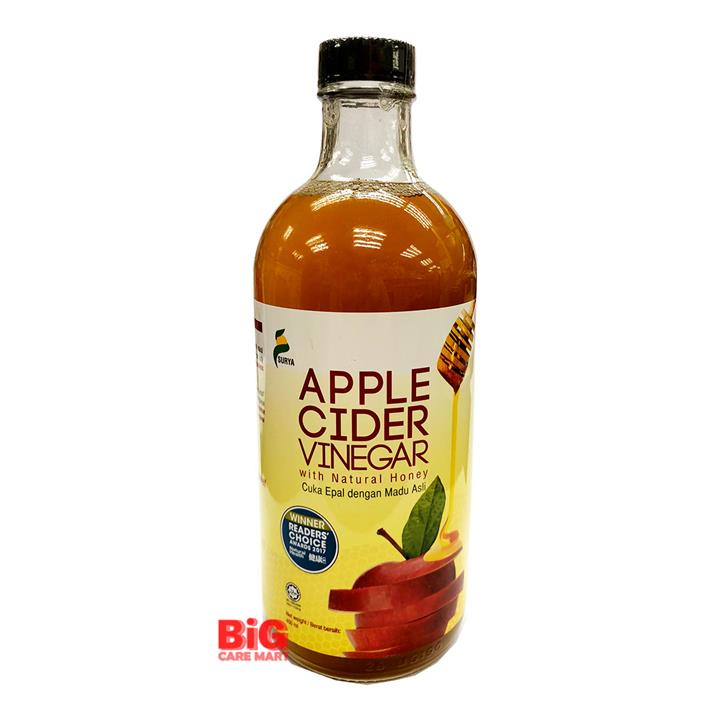 This white wine or apple cider vinegar as base ingredients rich homemade bug spray is a very popular formula to fight and protect against insects bites. It is been in use since the very old era when there were no such commercial bug fighting sprays available.
It can kill bugs existing in your surroundings and protect your health from illnesses caused by the bites of such bugs or insects. All the ingredients content of this recipe are very effective plus safe as well.
Ingredients
1 quarter raw white wine or apple cider vinegar
4 garlic cloves (peeled and crushed)
2 tbsp chopped rosemary
2 tbsp chopped anise hyssop
2 tbsp chopped lavender flowers
2 tbsp chopped marjoram
2 tbsp chopped mint
2 tbsp chopped sage
Instructions
For preparing this DIY homemade bug spray you need to mix all the herbs and garlic in a one-quart mason jar. Cover it with vinegar and then steep for 7 to 10 days. Once the steeping is done strain the vinegar with the help of a finely sieve in a one-quart jar or in a spray bottle.
Use this prepared bug spray in all bug-prone areas inside and outside of your house and stay safe and healthy with a very little amount of expense and without any headache of health risk associated with DEET rich commercial bug sprays. Also, this herbal ingredient rich bug spray will spread a very beautiful and soothing fragrance that you will really like to smell.
Dried Herbs and Witch Hazel DIY Bug Spray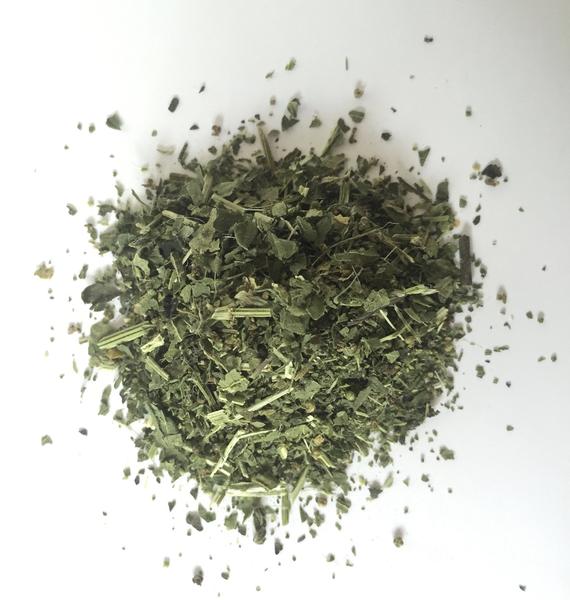 Witch hazel or rubbing alcohol is well known for its ability to kill bugs or insects. Summer days which is the peak time for bugs growth especially pesky mosquitoes can be well managed with this less expensive yet effective homemade bug spray.
Also, the dried herbs used in this recipe are again contained insects fighting properties along with their soothing fragrance that will not bother your nose as it happens with many commercial bug spray usage.
Ingredients
Dried herbs- lemongrass, lavender, peppermint, spearmint, lavender, catnip, citronella, etc.
Witch hazel or rubbing alcohol
Distilled water
Instructions
For preparing this DIY bug spray first boil one cup of water and mix 3 to 4 tbsp spoon of dried herbs. You can use 1 tbsp of each dried herb in any combination out of the above-mentioned list. It is recommended to mix at least 1 herb out of the mint family for ensuring the effectiveness and good scent of this DIY bug spray.
Mix it well and cover it with lid and let it cool fully. By covering it you ensure that the essence of your prepared spay would not be lost through vapor or evaporation.
Once it cools down strain the herbs and add 1 cup of witch hazel or rubbing alcohol in the herb-infused water. Store it in a bug spray bottle and keep it in a cool place for further use. Use this bug spray whenever you needed to get rid of all pesky insects. It smells amazing and offers its instant effect.
Essential Oils and Witch Hazel DIY Bug Spray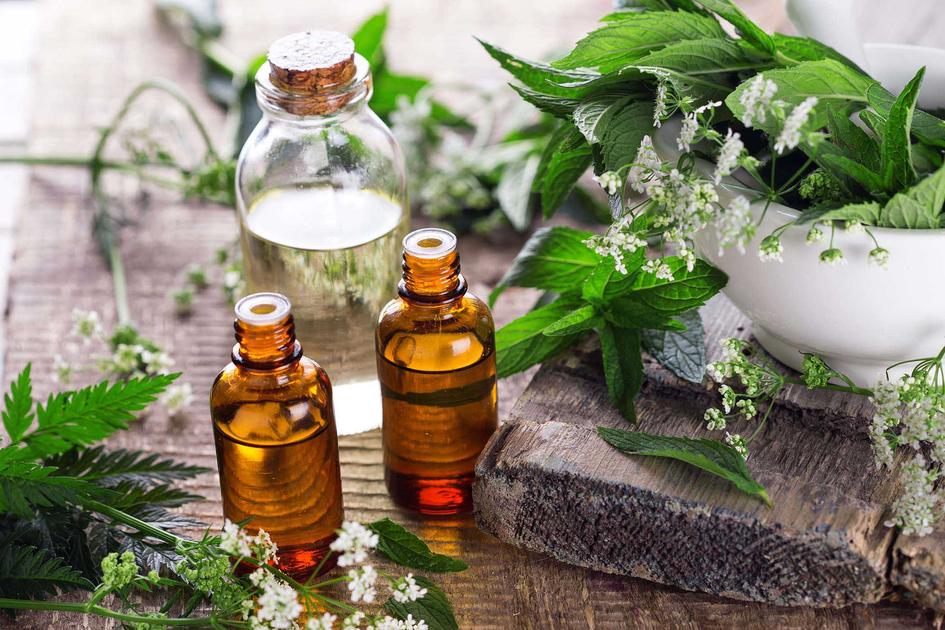 The benefits of essential oils are enormous as they are rich with natural healing properties such as antioxidant properties that give protection to your skin cells. So the essential oils infused DIY bug spray are loaded with all the features and benefits of these oils.
It gives protection to your skin from bug bites and keeps away chiggers and ticks whenever you venture in a woody and bush area.
Ingredients
6 oz. witch hazel
2 oz. castor oil
15 drops citronella oil
15 drops eucalyptus oil
5 drops cinnamon oil
5 drops of peppermint oil
Instructions
Mix all the ingredients in a plastic bottle with a witch hazel base. Pour it into a big bug spray bottle for its easy application while use. Carry this along with you whenever you visit a bug-prone location.
This homemade bug spray is very effective especially because of its castor oil content which is the primary ingredient of this recipe. It is the most used ingredient even in commercial bug sprays but in altered form.
Also peppermint oil content of this DIY spray ensures a very beautiful fragrance along with keeping away insects to ensure your full health safety.
Lemon, Lavender and Vanilla DIY Bug Spray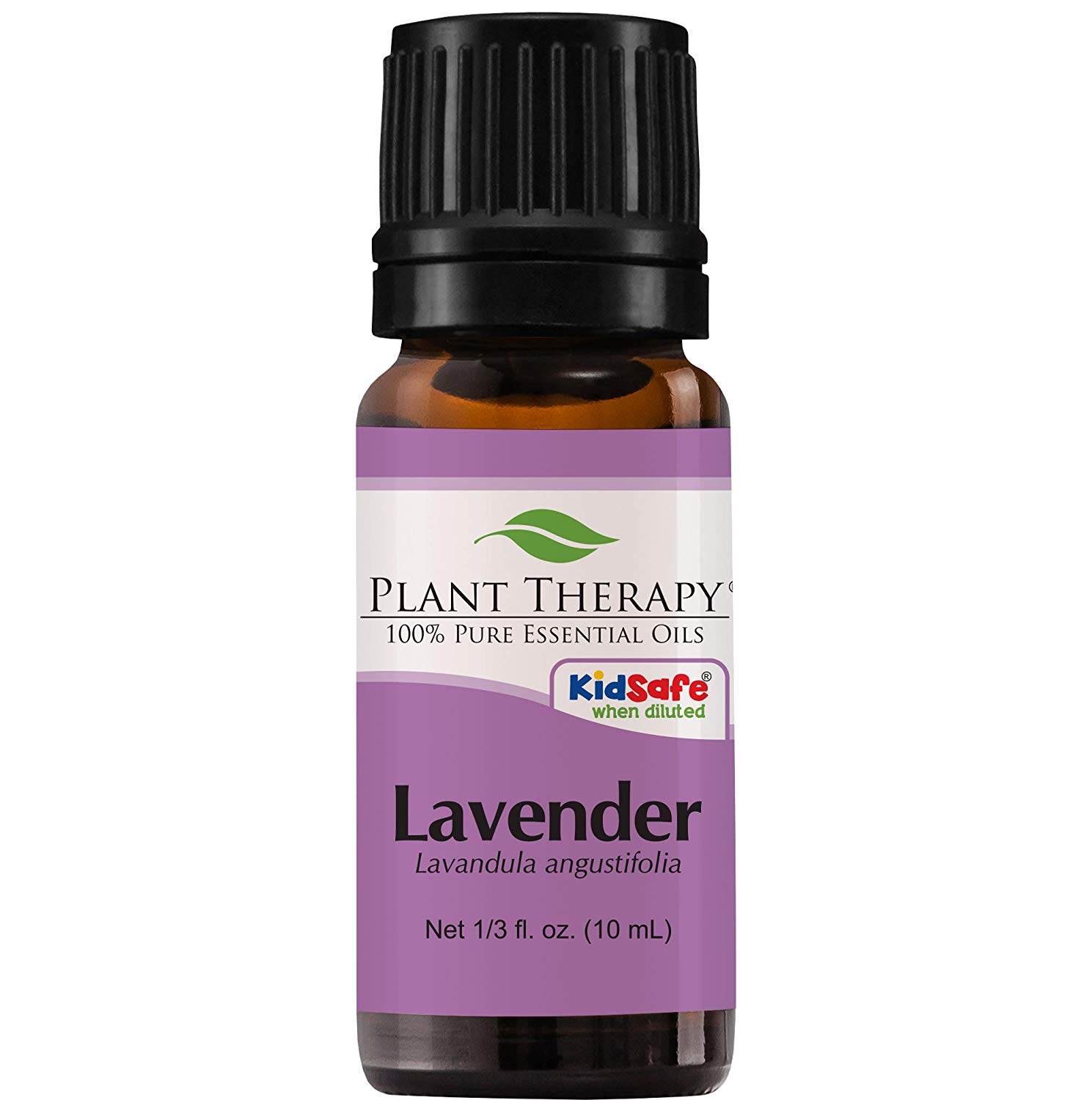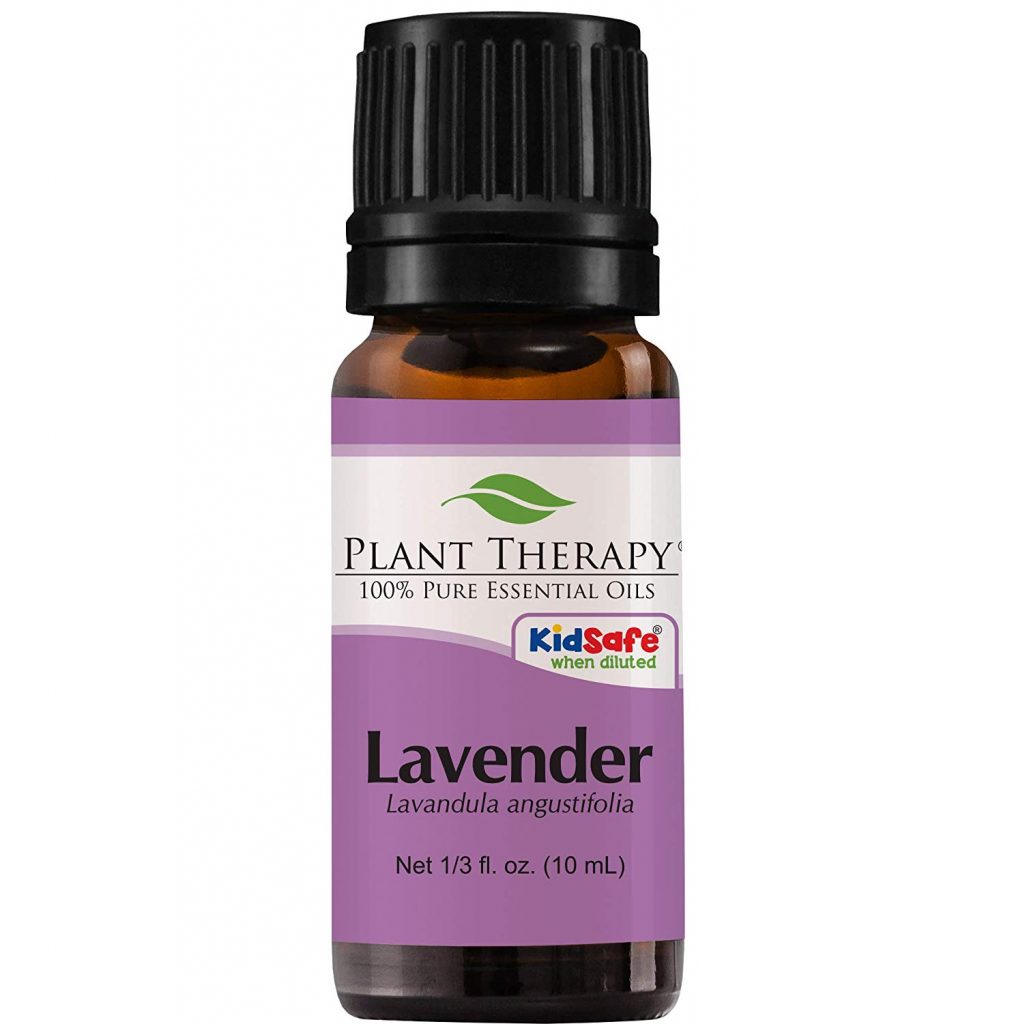 Lavender oil is a potent ingredient well known for its effective bug or insects fighting ability along with its natural soothing fragrance. Again lemon juice used in this DIY bug spray helps to increase the effectiveness of this homemade insect repellent along with adding a very refreshing fragrance in it.
Ingredients
15 drops lavender essential oil
3 to 4 tbsp lemon juice
3 to 4 tbsp vanilla extract
Distilled water
Instructions
Mix all the ingredients in their mentioned quantity in a spray bottle. Fill the remaining space of the bottle with distilled water. Shake it well and your DIY bug spray is ready to use.
You can spray it directly on your skin and clothes as it is absolutely safe to apply on the skin without causing any irritation risk. Carry this portable bottle with you while on a long journey to a forest area or countryside.
It is the best alternative to those DEET rich commercial sprays because of its safety, effectiveness and very low amount of cost involvement.
Tea Tree Oil DIY Bug Spray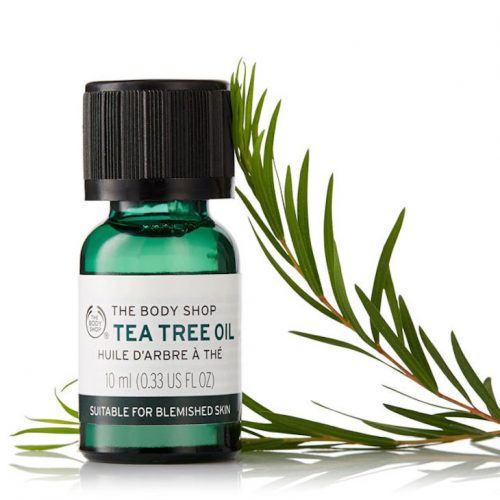 Tea tree oil is well known for its natural healing properties such as antimicrobial, anti-inflammatory and antiseptic. This is the reason it works very effectively when used as a key ingredient in a DIY bug repellent. It can protect your body against bush flies, mosquitoes and midges bites.
Ingredients
10 drops of pure tea tree essential oil
1 ½ cup of freshwater
Instructions
Mix all the ingredients in a clean and empty spray bottle well. Spray this prepared insect repellent on your skin before heading out of the home to a bush or insects prone location. As tea tree essential oil is very healthy and skin-friendly oil so it is safe to apply this DIY bug spray on your skin and clothes to stay tension free of any bug biting risk.
Vodka, Olive Oil or Grapeseed DIY Bug Spray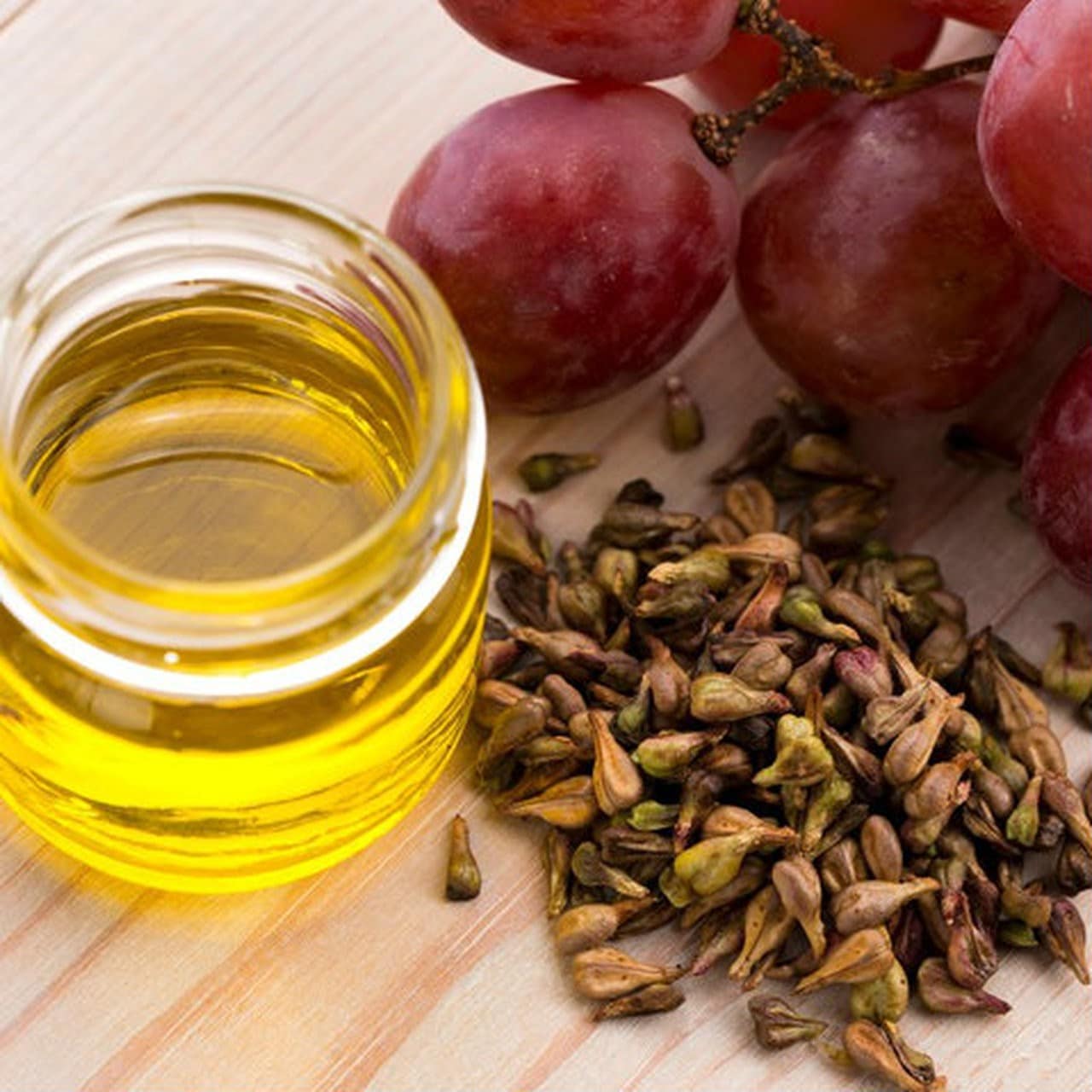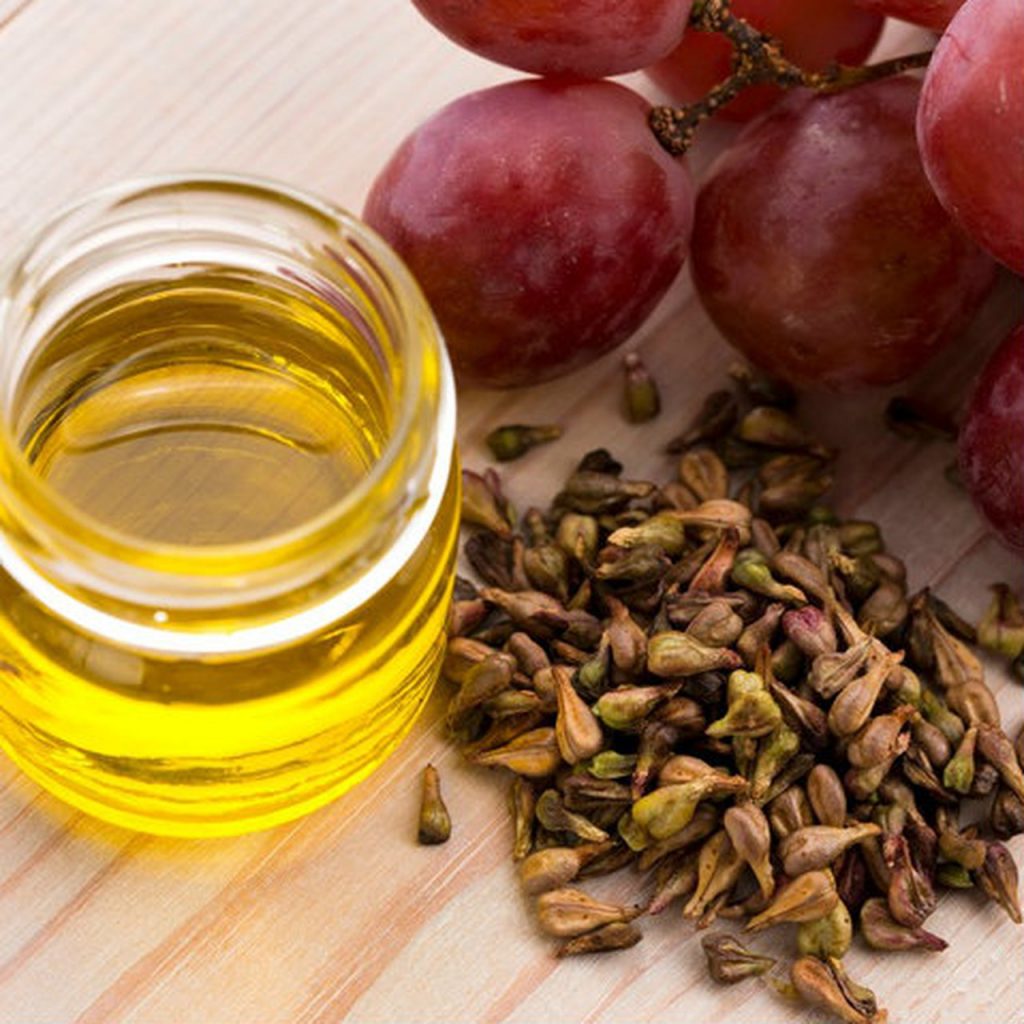 You can make an effective DIY bug spray with some plant or vegetable-based oils as it contains natural insecticidal properties. Some plant-based oils that you can include in your homemade bug spray include grapeseed, neem, jojoba, olive and almond oil.
You can prepare this recipe in any combination of two plant-based oils whichever is available at you along with mixing it with vodka.
Ingredients
1 tbsp of grapeseed and olive oil (or any combination of two oils)
1 tbsp vodka
50 drops essential oils (optional)
Instructions
Mix the oils into vodka in a spray bottle. Add essential oils for enhancing is effectiveness and for a soothing fragrance. However, it is optional and you can prepare this DIY bug sprays without mixing an essential oil.
Shake the bottle well before each use for protecting yourself from pesky insect's bites. You can reapply this spray if it requires without any fear of any irritation as it exists with most of the commercial bug spray applications.
Cayenne Pepper, Onion and Garlic DIY Bug Spray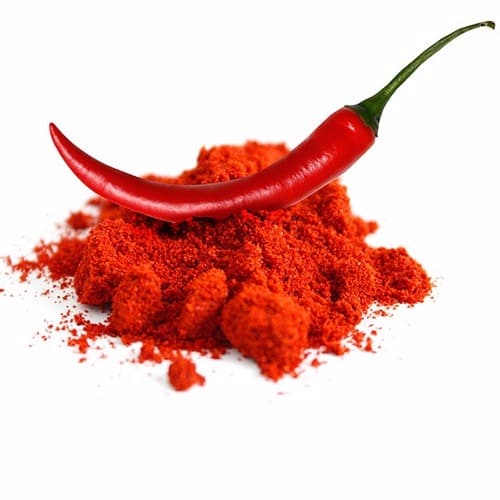 Cayenne pepper is a very effective DIY homemade bug spray ingredient that you can use both inside and outside of your houses like in flower pots, garden, garage or any other insects prone area to keep them away.
Garlic and onion are rich with potent bugs repellent properties, so when applied directly on plants, it protects your plants and your body from bug bites and its associated concerns.
Ingredients
1 tbsp cayenne pepper
2 cloves garlic
½ medium-sized onion
1 cup mint leaves
1 tbsp organic liquid soap
1 ½ to 2 liters water
Instructions
For preparing this homemade spray first you need to pulverize the cayenne pepper, mint, onion, and garlic. Strain this mixture and put it into a clean two-liter bottle. Now add the soap and water in this and shake it well. Apply it on your house plants and in the garden to keep away all insects.
This DIY bug spray is absolutely safe plus highly effective. You can substitute this bug spray with any commercial insecticide or toxic chemicals.
The sulfur compounds existing in onion and garlic simply spread an odor that is not liked by pesky insects and that is the reason behind its effectiveness for offering protection to your plants without causing any harm to them.
Lemon Eucalyptus Essential Oil DIY Bug Spray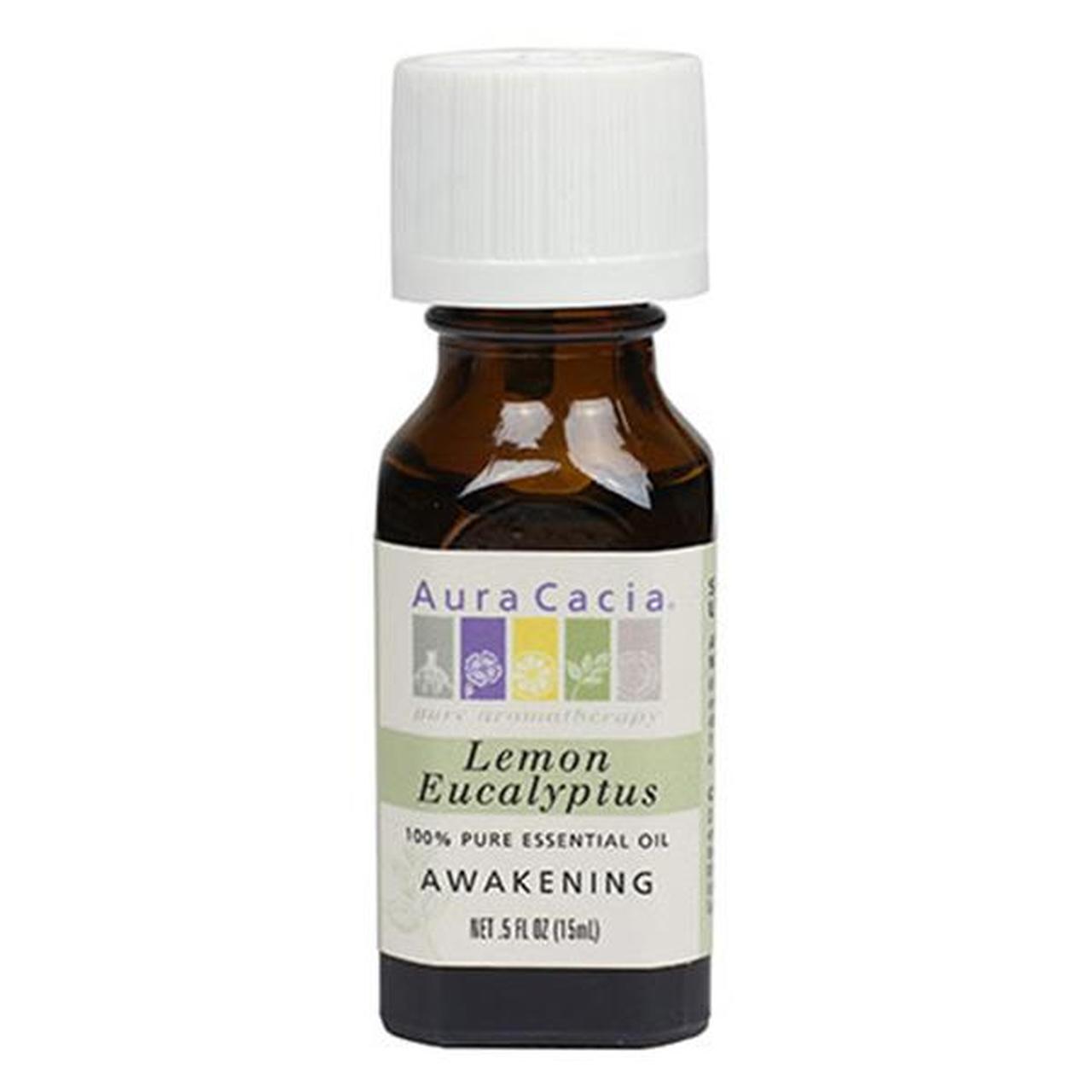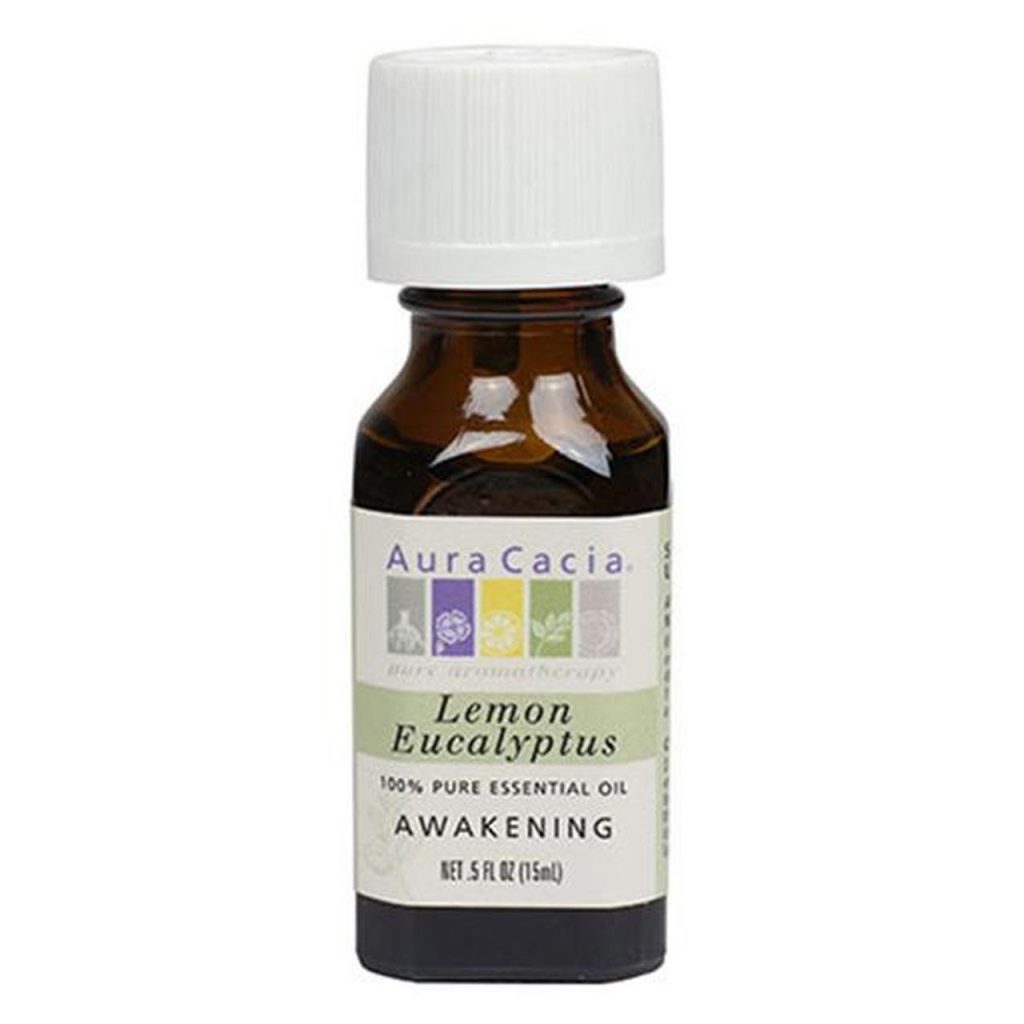 Lemon Eucalyptus is a very popular natural insect repellent used since the very older times. It is an approved ingredient for mosquito repellent by the Centers for Disease Control.
It works as a mask that prevents insects such as mosquitoes from biting. When mixed with vanilla extract its effectiveness increases along with a very soothing fragrance that won't irritate your nose.
Ingredients
15 drops of lemon eucalyptus oil
½ tbsp vanilla extract
4 tbsp witch hazel
Instructions
Mix all the ingredients in a mixing container and then pour this prepared DIY bug spray into a spray bottle for easy usage. Spray it on plants or apply on your skin whenever you visit a bush or woody area. Reapply it after four hours when the spray gets evaporated.
It is a very effective natural insecticide without causing any harmful effect as it happens with chemical laded or DEET spray.
Some Alternate Tips to Prevent Bug Bites
Apart from using the above mentioned DIY bug sprays, you can protect yourself as well as your plants both inside and outside of your home from insects attack by following the below-mentioned tips and tricks.
While heading into a bug or insects prone location wear a full covering cloth that can cover your full arms, legs, feet, and ankles.
Wear loose-fitting and light-colored clothes while on outdoor visits.
Don't use any fragrant lotions or perfumes while on outdoor as it attracts bugs or insects.
Make sure that your foods and drinks are properly covered to avoid any insect's interference risk that can contaminate your foods.
You can use citronella candles for extra protection while outdoors.
While on outdoors make sure that the place where you are staying doesn't have any standing water source nearby. If it is there avoid their contacts.
Bug bites are no way good for you as well as your plant's health. So use the above mentioned DIY homemade bug spray which can easily be prepared with a very minimal amount of expense and very easily available safe and effective ingredients. However, make sure while using essential oils directly on your skin that it is mixed with a carrier oil as because some essential oils are phototoxic means when it comes to the direct exposure to the sun it can cause burns and even skin cancer risk as well.
<b>View Article Sources</b>