Retirement is a turning point in a person's career after decades of hard work and professional advancement. It also marks the start of a life where people prefer to spend quality time with their loved ones and look forward to other activities that had to be put on hold in the past due to life's responsibilities.
However, the lack of a consistent monthly income can put a strain on your budget and, as a result, your savings. As a result, a strong financial backup must be in place that provides guaranteed benefits in the form of regular payment, such as retirement plans in India.
Retirement and pension plans give a steady stream of income in retirement, thanks to the money accumulated during one's working years. Despite rising living costs, a retirement plan can enable your family to maintain its standard of living without your monthly paycheck.
In addition, proper retirement planning allows you to manage unforeseen needs without stress. So, if you are beginning to plan for your life post-retirement, here's what you should know beforehand!
How Do Retirement Plans Work?
Retirement plans are pension plans that require you to contribute to a pool of funds that will be set aside for your future benefit. This fund is invested on your behalf, and the results create retirement income.
They are essentially a form of investment or savings designed to meet your retirement needs in the future. There are numerous retirement plans available on the market to ensure diverse financial requirements are met. However, their features, advantages, and exclusions, among other things, can differ.
Generally, retirement plans in India are divided into two phases:
The first phase of the process includes premium accumulation, in which you (the insured) pay the premium.
The distribution phase comes next. Under the distribution phase, you are provided with a regular income through an annuity plan once you retire. An annuity plan is a sort of insurance that pays you an income right away based on your selected options.
Let's understand some features and benefits of retirement plans in India:
Vesting Age
The age at which the policyholder of the retirement plan begins receiving a monthly pension is referred to as vesting age. In most circumstances, the minimum vesting age is between 40 and 50 years old, with some flexibility up to 70 years old. In the case of some companies, the vesting age can also be increased to 90 years.
Duration of Accumulation
An investor can pay the premium in monthly installments or all at once as a lump sum investment. Over time, the wealth will accumulate in tandem, resulting in a significant corpus, including the investment and the gains.
For example, if you begin investing at the age of 30 and continue until you reach 60, you will have invested for 30 years. This corpus is where most of your pension for the chosen term comes from.
Duration of Payment
This is sometimes confused with the accumulation period by investors. This is the time after you retire when you start receiving your pension. For example, if a pension is received between 60 and 75, the payout duration will be 15 years.
Most retirement plans in India maintain this distinction from the accumulation period, while some do allow partial or full withdrawals during the accumulation period.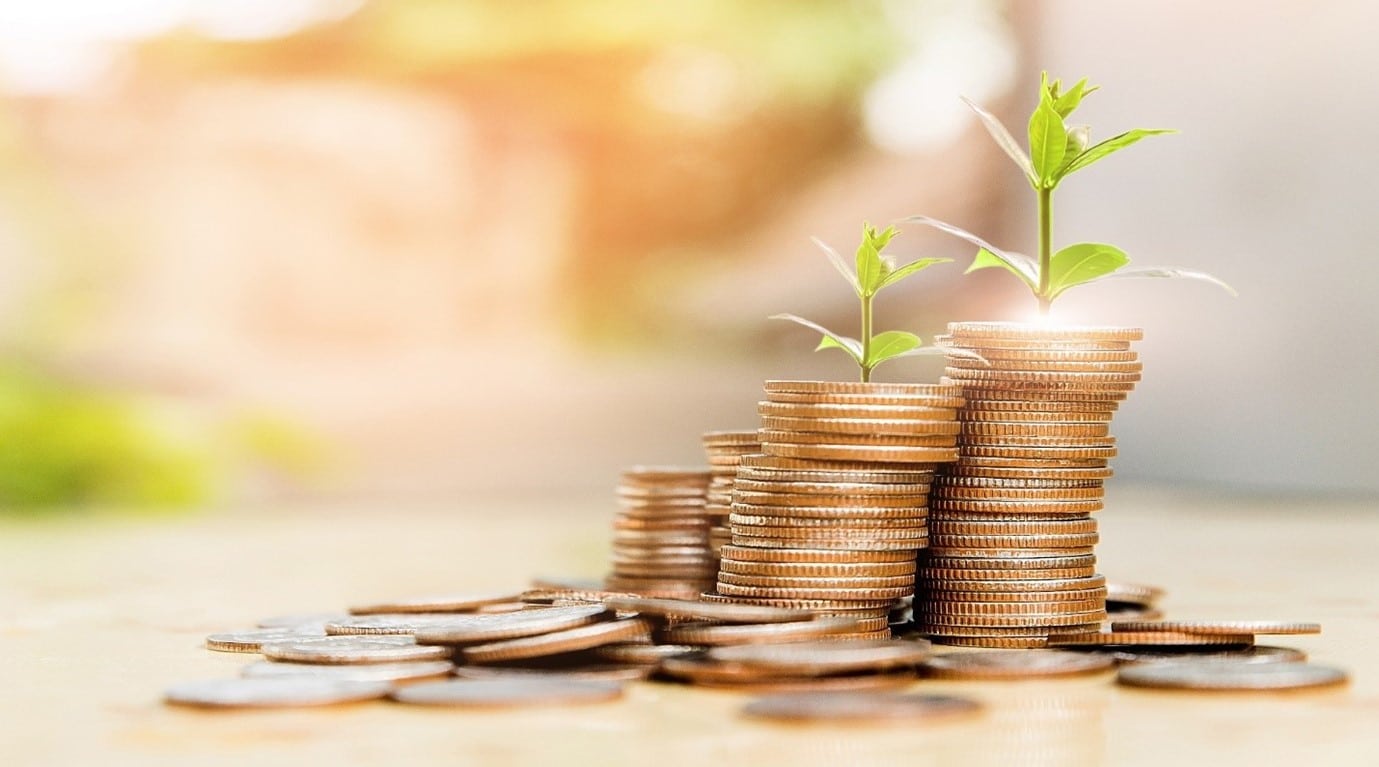 Image Source: Shutterstock
Guaranteed Income
Depending on how you invest, you can obtain a regular and stable income after retiring or immediately after investing. This assures that when you retire, you will be financially self-sufficient. You may use a retirement planning calculator to get an approximation of the funds that will be sufficient for you, post-retirement.
Tax Benefits
Pension plan policyholders are eligible for tax exemptions under Section 80C of the Income Tax Act of 1961. The tax benefits associated with retirement plans can make it easier for you to start planning early in life. This will also help you beat the impact of inflation in the long run.
Liquidity
Some insurance companies offer retirement plans that allow policyholders to withdraw their pension funds while they are still in the accumulation stage. This function ensures that you are always prepared in the event of an unforeseen emergency. Most importantly, it prevents you from being dependent on banks for a loan under such situations.