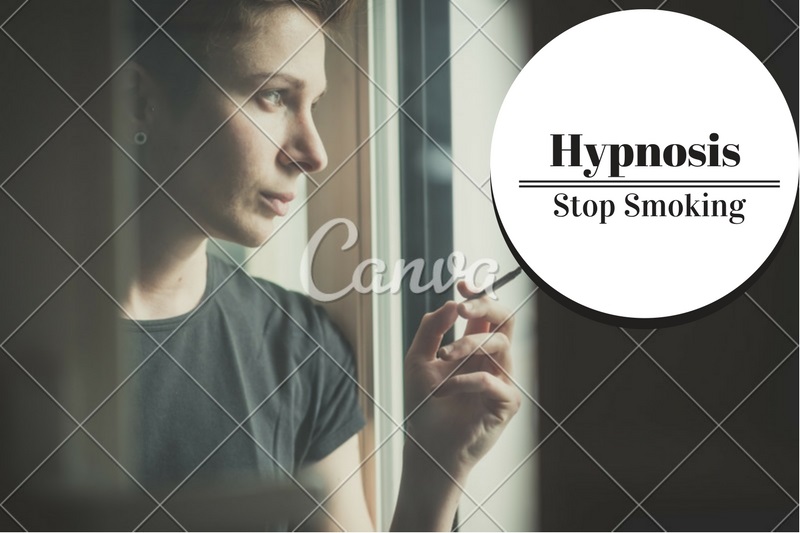 If you are addicted to smoking, quitting is the best thing that could happen to you. Smoking is a dangerous habit because once the habit sets in, it is difficult to quit. People try just about everything from nicotine patches to behavior modification therapy. One road less traveled is hypnosis. Medical science and mental health techniques may fail, which is when you may think of trying hypnosis. Smoking raises the risk of developing a lot of diseases and ailments.
The habit harms not just you but others around you as well. Increased chances of COPD among second-hand smokers is just one aspect. In fact, every risk the smoker is exposed to becomes a threat for a passive smoker. So others pay the price for your deadly habits. Common conditions associated with smoking include heart disease, cancer, gum disease and infertility. Passive smoking is an irritant which can make suffering worse for those with asthma and respiratory ailments.
Quitting smoking can be a real challenge. But it is well worth the effort. Bid adieu to dangerous and chronic illnesses and whatever works for you is right. This brings us to the million dollar question– does hypnosis work? To answer that, we first have to understand what hypnosis is.
Hypnosis: An Altered State of Awareness
This is a trance-like state which can be induced to treat medical or mental health issues. It has even been used to help in pain management. Hypnosis has also proved effective for weight control, taming speech disorders and curing substance abuse issues. Does it work for smokers who want to kick the habit? Currently, the jury is still out on that. Some practitioners hold that hypnosis increases suggestibility and makes it easier to quick smoking using the power of suggestion. But others have disputed the trance a person falls into when unconscious. The truth is hypnosis is more of a heightened awareness because the deal is, you cannot be made to do anything against your will. Brain tests on patients during hypnosis has found high levels of neural activity.
Hypnosis for Smoking Cessation
A smoker may be asked to imagine unpleasant outcomes as a result of smoking, under hypnosis. The therapist may suggest the cigarette smoke is poisonous and toxic and leaves the mouth parched. Smoking poisons the body and your body needs to survive if you want to access positive health outcomes. Self-hypnosis could work in terms of healing affirmations that negate smoking and bolster the smoker's will to give up this legal habit.
This brings us to another interesting point. Hypnosis does not work for everyone. 1 in 4 cannot undergo hypnosis. When it succeeds, hypnosis can also vary in intensity.
Studies have, consequently, shown mixed results. Whether hypnosis works depends on whom you have asked. A study review suggested that some benefit from hypnosis is possible. American Cancer Society has stated that though anecdotal evidence supports this claim, research does not. Hypnosis has not been recommended as an approved therapy by the American Medical Association. It is a hope that makes people try out different strategies and hypnosis happens to be one of them. If you do decide to go for hypnosis, you need to make sure that a licensed and accredited healthcare practitioner is there for you. Practitioners should be able to help without hurting.
When Does Hypnosis Work?
Hypnotherapy has been found effective for smoking cessation when it has stopped the link between negative behaviors and thinking patterns linked with smoking. Behaviors and thoughts smokers hold are what stops them from quitting. Hypnosis helps to let go of that. Hypnosis will only work when people really want to quit. Many people have also combined hypnosis with nicotine replacement therapy and medication.
Common fears stopping people from smoking such as weight gain, not having a social tool, not feeling it is right are some of the blocks hypnosis can help you to overcome. While there is a debate about whether hypnosis works, what is clear is that it works well for those it does. The basic principle behind hypnosis to treat addiction is to bring out the negative thoughts and replace them with the positive so that patients become aware of the adverse effects of smoking and give up this lethal habit.
The hypnotherapist identifies the triggers, history, and motivation for smoking and works on the same. Hypnosis is an altered state of consciousness and it works well for those who want to break the dependency on tobacco. Hypnosis is not the magic bullet. What makes an individual an ideal candidate for hypnosis is that he/she has the will to stop? What makes someone else a bad choice for hypnotherapy is a desire to continue smoking epistle ill effects. Hypnosis can alleviate fear, pain and alter negative behaviors. Hypnosis also helps you to concentrate better, be less critical and more open to the idea of quitting smoking.
Myths And Hypnosis
There are several myths surrounding hypnosis. One of these is that the hypnotherapist can make you go against your will and you lose control of what happens. The truth is that you have increased focus, but no loss of free will. Another big myth (based on the Dick van Dyke episode) is that hypnosis means handing your locus of control to someone else. A hypnotist serves as a tour guide on the inward journey, but the one behind the wheel is always you.
Another big falsehood is that you develop amnesia for the duration you are hypnotized. The real fact is that you recall just about everything you said and did while under hypnosis. Another (and perhaps the most enduring myth) is that anyone can be hypnotized. Estimates show that only about a quarter of the population possesses this capacity. There are some people who can't be put in this state and for them atlas, hypnosis is not the way to a cigarette-free life.
Conclusion
Smoking is a lethal and dangerous habit. You should try everything that could possibly work for you, to stave it off. Given the ill effects on your health, and the fact that smoking thrills but kills, it is important to give yourself a chance to combat this and for some, hypnosis could well be that silver bullet for a golden opportunity to quit cigarettes.