Nowadays you cannot trust anything that you get at the supermarket and malls. Even the branded products contain adulterated and dangerous ingredients; you don't really get anything is 100% organic anymore! This is because unlike organic products, these artificial replacements are cost efficient and easy to manufacture.
The food suppliers are so blinded by their greed that they can go to any extent to maximize their profits, even it means compromising on the health of the consumer. Thus as a homemaker it becomes your responsibility to ensure that your family eats healthy.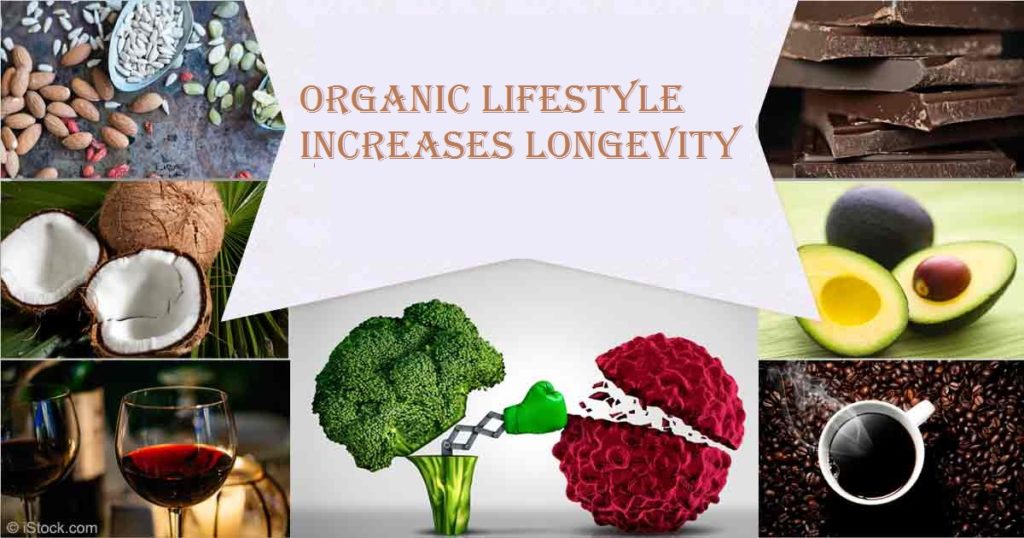 Buy organic fruits and vegetables
The packed and canned vegetables that are available in the supermarket aisles contain lots of preservatives that are bad for your body. Buy organic vegetables and fruits from the country side markets that are free of pesticides and other harmful chemicals. Yes you'll have to travel a bit extra but it is totally worth it! Invest some time and effort to ensure that your family eats healthy.
Avoid junk food
This is something that everyone knows but no one really follows. Junk food is high on calories and carbs but low on nutrients. Therefore they have no nutritional value, they only add on to the extra body fat. Also consuming fried and fatty food also increases the risk of heart related diseases. Eat healthy and fresh well balanced meals that keep you fit and energised all day long. You can always prepare homemade pasta or sauces for your family that is tasty and good for your body.
Buy from authentic dairy farms
It is always better that you buy organic food supplies from the local grocery stores rather than the malls. Be careful while buying dairy products such as milk, butter, eggs, meat etc. as often the suppliers compromise on the quality. Buy eggs and meats only from certified suppliers who have the government certification that their farm practices and products are 100% organic. Ensure that there are no added chemicals whatsoever used on the animals.
Purchase from local shops
Buying your fruits, vegetables and other food supplies from the local market saves you a lot of trouble of travelling all the way to the supermarkets that are far away. Also this prevents air pollution and the cost of transportation. Save the environment by encouraging the local farmers and suppliers, you'll be surprised by how fresh and nutritious their products are.
Home cooked food is the best
While there are many restaurants who claim that their food is organic and all natural you can never be sure if the food they serve does not contain anything artificial. This is why home cooked meals are the best, for you know all about the ingredients used. When you make your own meals the problem of hygiene is also well taken care of. It is okay that you go out occasionally, but it should not be a daily affair.
Switch to homemade organic juices
The juice counters you find at every street that sell "natural fruit juices" are fake. Also the branded juice boxes contain artificial colours, sweeteners and preservatives. Consuming these chemicals is harmful for the body and can cause many deadly diseases. These adulterated juices are a major cause for obesity as well. To avoid all this you can always use a juicer and make a glass of fresh homemade fruit or vegetable organic juice to kick start the day!
Build your own kitchen garden
The best way to ensure that the fruits and vegetables you consume are totally organic and free from pesticides is to grow them yourselves! Yes you can use that extra space in your backyard and grow your own organic garden with the biodegradable wastes such as vegetable peels etc. It is a cost efficient and environment friendly method of growing food naturally. The organic fertilizers and manure that you use are a natural and a smart way of managing the kitchen waste. Maintaining kitchen gardens is a good way to keep yourself occupied and indulged in something productive.
Buy eco-friendly products
An organic lifestyle is so much more than just eating organic healthy food. You should buy the natural everyday products and incorporate them in your lifestyle as well. From the soap that you use to the cleaning products, everything has some harmful chemical or the other. Beware of the fake organic products that trap gullible customers into believing that they are natural. You can use simple homemade remedies instead. For instance lemon, vinegar, soda, salt etc. are natural disinfectants and come in handy to remove stubborn stains.
Other lifestyle changes
Do your bit in protecting the environment by using public transport or car-pooling with friends whenever possible. Also buy appliances that are energy efficient, such as LED lights and fuel efficient vehicles, to save energy.
Danielle Ward inspires people to go organic and live a healthy life at Bestjuicer.net. He writes about various organic juice recipes and reviews best juicers. Want to submit a guest post? Read HealthResource4u guest submission guidelines.