For many of us, stress, anxiety and depression are a part of life. From our careers and busy schedules to problems in our personal relationships, it seems like worry, tension and stress are unavoidable. And while prescription medications can be used to address the symptoms of anxiety, depression and other issues, the root causes of these conditions persist.
Thankfully, though, there are safe, natural and effective ways to deal with the stress, anxiety and depression so many of us face on a daily basis. Keep reading to find out more.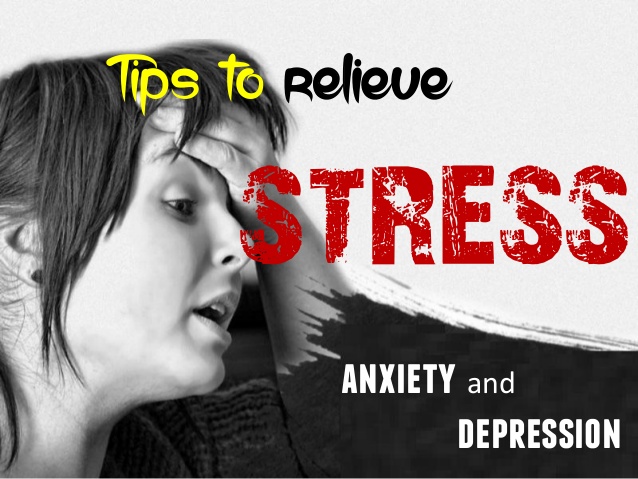 Exercise
When it comes to busting stress and lifting mood, exercise can't be beat. Indeed, from reducing anxiety and frustration to alleviating the symptoms of depression, regular workouts can be extremely beneficial to mental health and emotional well-being. Check out more benefits below:
Improved mental focus. Regular exercises helps enhance mental clarity, and also prevents age-related decline in cognitive function.
Reduced symptoms of depression. Exercise boosts the body's production of chemicals called endorphins. These chemicals, found in short supply among individuals with depression, are associated with feelings of calm, contentment and well-being.
Reduced stress and tension. Exercise can serve as a physical outlet for stress and tension, and can also help distract us from all the stressors in our lives. Plus, by promoting healthier sleep, exercise can help us deal with stress in healthier, more effective ways.
Enhanced self-esteem. Poor self-esteem often contributes to depression and other types of mental illness. Thankfully, regular exercise can help us feel confident, powerful and in control of our own lives and moods.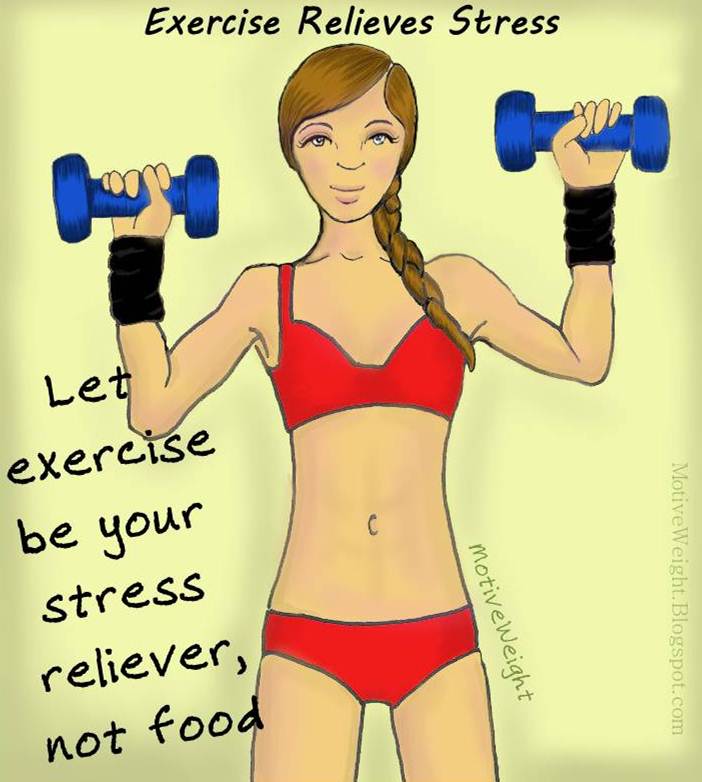 Massage
From enhancing circulation and immunity to relieving pain, tension and stress, massage therapy can do wonders for both physical and psychological health. Indeed, massage is used as an alternative or complimentary therapy in the treatment of a number of illnesses, including depression, chronic pain disorders and even certain types of cancer. A few of the most popular types of massage, along with some of their benefits, are listen below:
Swedish. Known for its positive effects on energy and mood, Swedish massage involves the use of firm pressure and deep, circular motions.
Deep-tissue. Deep-tissue massage can help relieve stress and tension in the muscles and connective tissues found deep beneath the skin.
Shiatsu. Shiatsu massage employs the use of rhythmic pressure, and is known for its rejuvenating, restorative effects.
Sports massage. Typically used to treat and prevent injuries, sports massage can enhance circulation and range of motion, and also promotes a quicker, healthy recovery.
If you suffer from depression, anxiety or chronic pain, regular massages can be just the thing to promote relaxation, stopping depression and anxiety in their tracks. Instead of making frequent trips to the massage parlor you can find a massage chair for sale to keep at your home and have a licensed practitioner come to you.
Meditation
If you suffer from chronic stress, tension or fatigue, regular mediation can provide quick and lasting relief. What's more, mediation can also help fight depression and anxiety, and can have a significant impact on overall health. And the good news is, anyone can learn to meditate, and it only takes minutes a day. The following mediation techniques are great for beginners:
Mantra mediation. Distract yourself from stress and worry by sitting quietly and repeating a calming word to yourself.
Transcendental meditation, or TM. This practice also involves the use of a mantra, which is a word, sound or phrase that is repeated in a specific way. TM is associated with profound relaxation, and doesn't require much effort or concentration.
Mindfulness mediation. With its focus on acceptance and living in the present moment, mindfulness meditation can be extremely helpful in addressing stress, depression and anxiety. During a mindfulness meditation session, you focus on your breath, and let your thoughts flow freely and without judgment.
While stress, anxiety and worry are often unavoidable, we don't have to let it rule our lives. Use the tips provided here to promote calm, improve health and enhance overall quality of life.