Herbal Soaps: Adding the Healing Touch To Your Cleansing Routine
Herbal soaps are the perfect way to stay fresh and hygienic without resorting to chemicals. What's more, many of these soaps also have healing powers such as aloe vera, rosemary, and mint to name a few. They contain a natural antioxidant, antiseptic, and antimicrobial properties.
Chemical Soaps: What Lies Beneath
The notion that soaps have dangerous chemicals in them is not well known by people. But it is a fact nonetheless. These chemicals can be drying and lead to skin allergies as well. Aiding infections and exacerbating skin diseases, these chemical soaps also clog the pores of the skin and hamper the cells from breathing.
This, in turn, makes the skin age faster and destroys its renewal process. A safer choice is herbal soaps. But what we do wrong is to continue using chemical products. Nature has provided us with the healing power of herbs which are natural ingredients without any harmful contents. Chemicals and dangerous elements in harsh soaps can damage the skin. Consider that around 70 percent of toxins are absorbed through the skin and hair, and the former is the largest organ of the human body. Toxins are present in soaps and show gels and all the daily cleansing substances we use.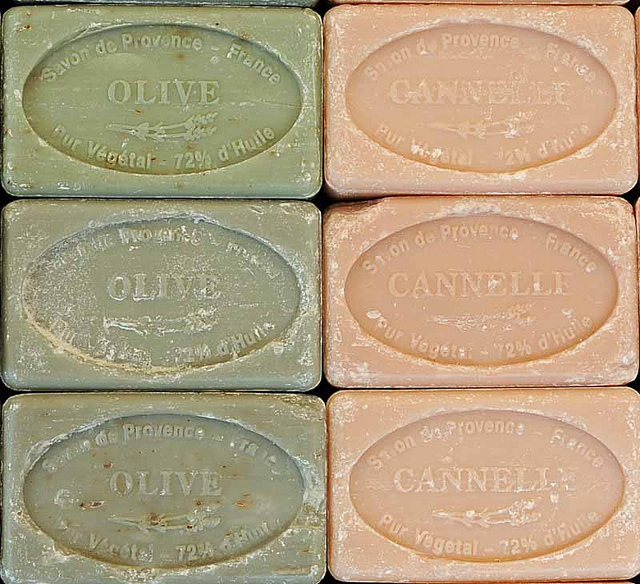 The skin is the first line of defense, against the elements. It is not just a source of protection. It also protects the pores in the body from further damage. It absorbs toxins through its surface, which can lead to serious medical illnesses. Some of the most dangerous chemicals found in soaps include Laureth sulfate, DEA, BHT, triclosan, isopropyl alcohol and chemical dyes. Adding further to the problem are the chemical perfumes used to give the soap its sweet smell. Some of these substances are known carcinogens.
For example, glycerin is created through a saponification process and is removed from the bars to make them more long-lasting. What remains are harsh chemicals that damage the skin?
Benefits of Herbal Soaps
Herbal soaps are 100 percent organic and offer plant extracts which contain important oils. When extracted with steam distillation or cool compression, they add to skincare benefits still further. They are suited for aromatherapy as well – therefore, they soothe the body and the mind.
Nourishing
Herbal soaps contain the natural goodness of nature, and this makes them nourishing for your skin. It offers comfort, healing and stress relief as well.
Therapeutic
Because of properties such as relief from tension and the healing power of herbal soaps, the benefits are there in plenty for those seeking to rejuvenate the mind, body, and spirit.
Aromatic
Herbal soaps have an aroma which makes them extra special. It has a selection of exclusive elements and is devoid of artificial color and fragrance. Moreover, chemical soaps have animal fat and lack the essential oils from plant extract which give a natural and pleasing aroma.
Relief from Skin Diseases
Handmade herbal soaps have therapeutic benefits in addition. Those with sensitive skin or conditions such as psoriasis or eczema can take aid from natural handmade soaps. Glycerin soap also protects the skin which is sensitive and delicate, and when herbal soaps are used, you can be sure that the glycerin content is high absorbing water in the air and ensuring the skin remains soft and healthy.
Save the Environment
Regular beauty bars leave the skin dry. They also harm the environment. Herbal organic soaps contain natural ingredients.
Benefits of Individual Herbal Soaps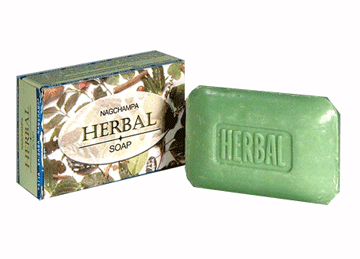 The chamomile is one of the highly-recommended and typical skin care herbs. It helps to relieve acne, wounds, cuts, burns, rashes, and even insect bites. It also treats restlessness, trauma, anxiety, as well as, it can relax and soothes you all day long.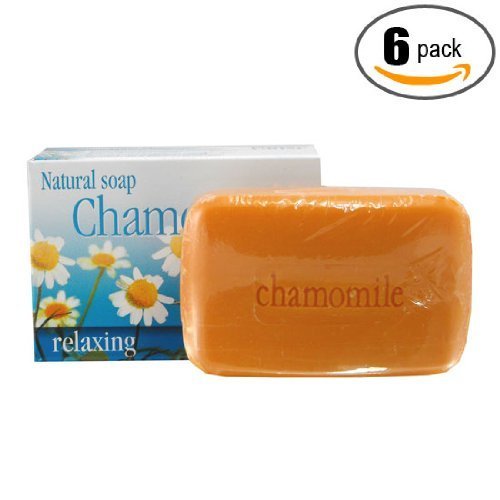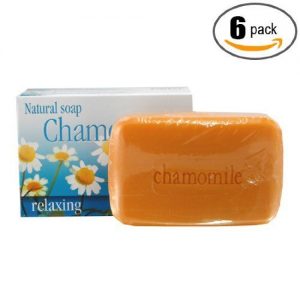 Calendula provides pleasing, natural aroma to the soap. It has a variety of uses. It is a relaxing tea especially for gastrointestinal issues, curing wounds, curing balm or salve, and even diapers rushes.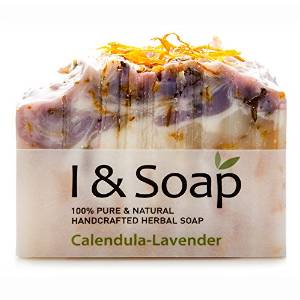 It helps to penetrate the skin from its crucial condition and excessive exposure from chemical ingredients. This penetration capability is the main reason to allow these natural herbs to function remarkably well.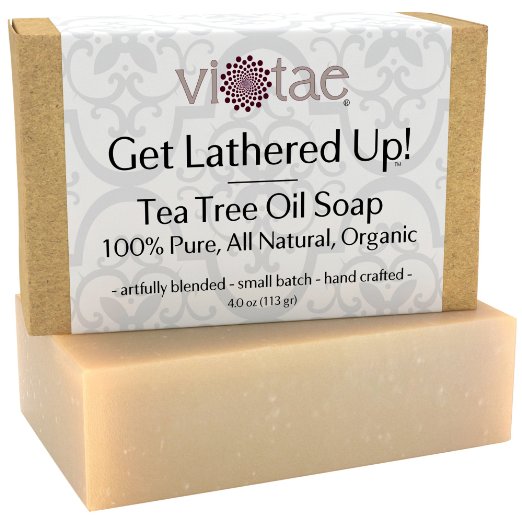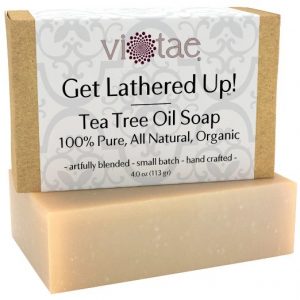 Peppermint can be the best and alternative option treatment for the skin to relieve illness and health skin problems. It is helpful for vomiting, lymph nodes, nausea, sinusitis and respiratory infections.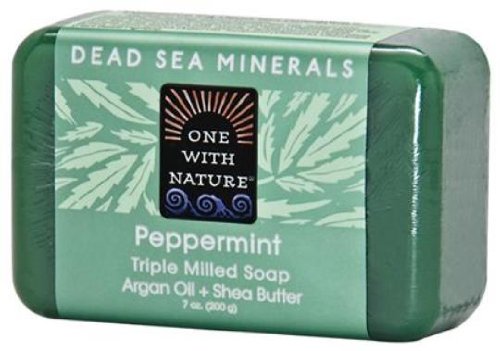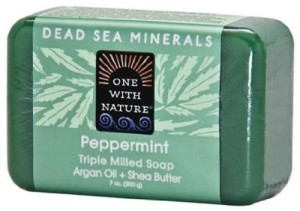 Lavender is one of the best herbal treatments to calm the tone of skin, distressing, and smoothing sunburn.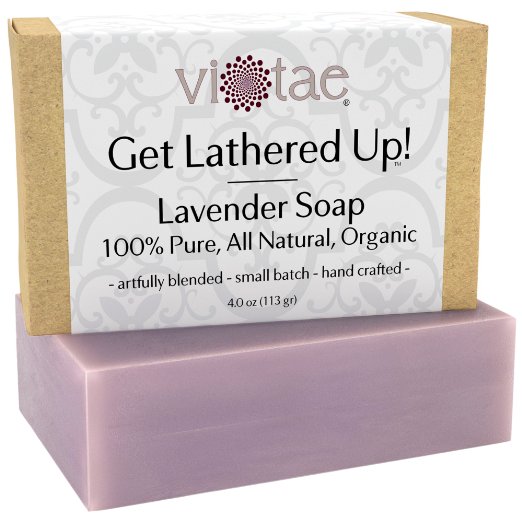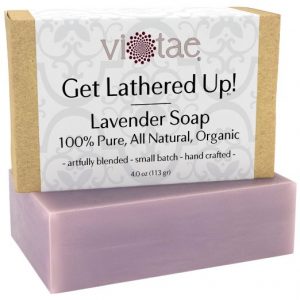 Barberry
This herb is useful to lessen the eruption of the skin in psoriasis stage.
It is helpful to relieve hair circulation issues, and to avoid impulsive baldness.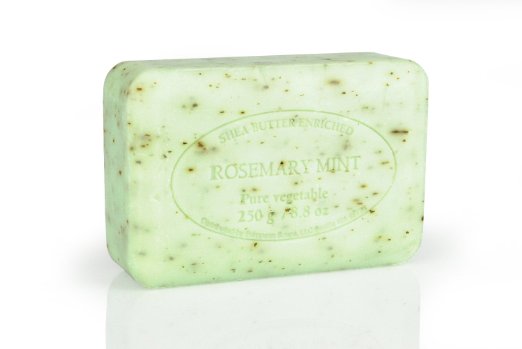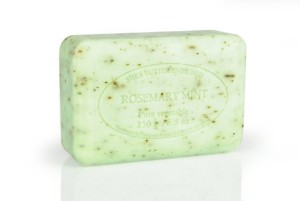 Arnica Flower
It can be use to cure sunburns, relieving bruises, stressed and swelling skins.
It is has an essential oil that helps to dampen and hydrate the dry and aging skin. It also relieving the irritation and itching for some greasy skin conditions.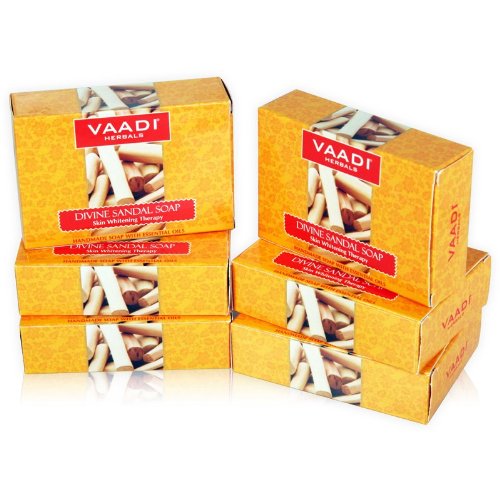 It is used outwardly for skin injuries and minor sores, ringworm wounds, and especially athletes' foot.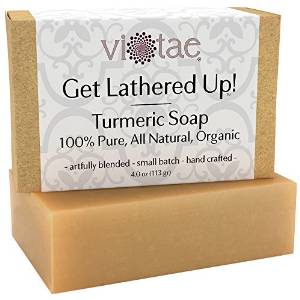 It is helpful for skin irritation, stings, snake and insect bite, and skin acne. It is also considered as a key ingredient for rubbing aromatic body that relaxes the skin.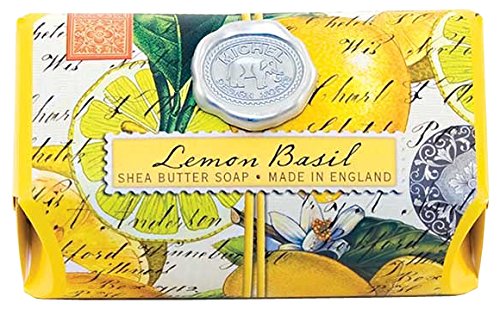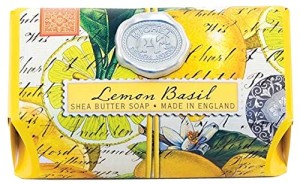 It cures the burning and soreness while lessening the redness of the erratic lesions.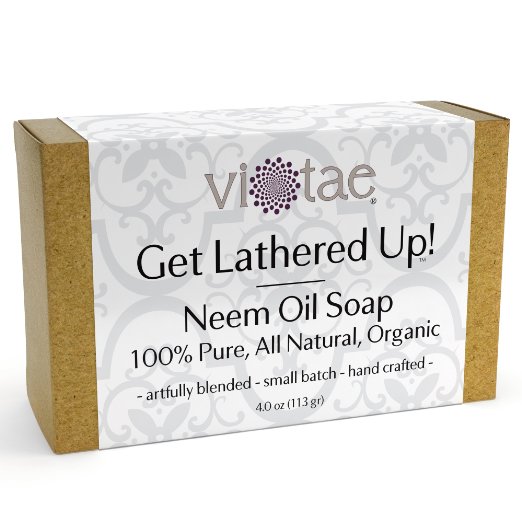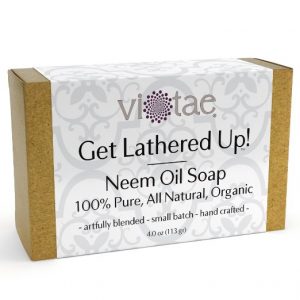 Herbal soaps have a strong impact on the skin, in terms of making it soft, smooth and supple. On the other hand, chemical soaps are full of damaging substances that can harm your skin as well as your health. The multiple benefits of herbal soaps make them the right choice for those who want to access better skin care and optimal health outcomes. What makes healthy herbal soaps a better option? From the scent to the therapeutic value and the aromatic benefits to medicinal properties that heal, soothe and rejuvenate the skin, there are many benefits. Skin can become young, and blemish-free if you use these herbal soaps. So, choose herbal and go natural for the best impact possible. After all, soaps that let your skin breathe and tap the healing power of herbs should be a natural choice.