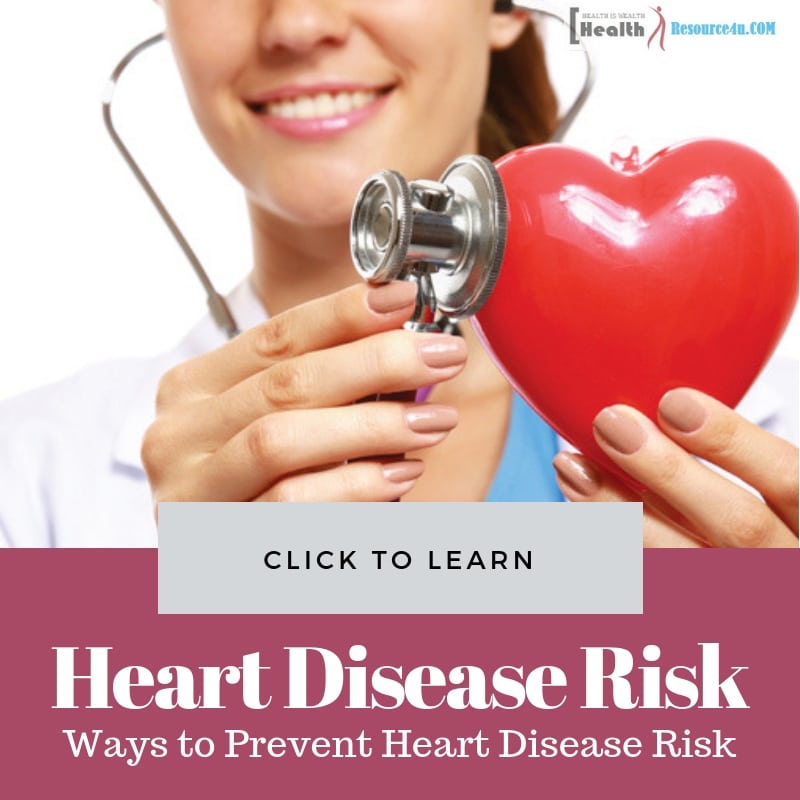 Heart disease is one of the most common causes of death in the United States. In fact, according to the data collected by the Center for Disease Control and Prevention (or CDC), one in every four deaths in the country is due to a form of heart issue.
Looking at the data more closely, it can be seen that heart issues are the leading cause of death for both men and women. This goes to show that practically no one is safe from this epidemic.
Given all that, it is wise for medical professionals everywhere to know how to respond to emergency heart situations. Fortunately, advanced cardiac life support ACLS training programs are available in many key cities and townships all over the country. These programs help emergency responders prepare for cases of cardiac arrest.
More than just responding to existing heart issues, perhaps the better question to ask is what could be done to prevent people from getting heart disease in the first place? To answer this question, there is a need to first identify the factors that put people at risk of contracting a form of the disease, and this is exactly what the succeeding subsections will do.
Ways to Prevent Heart Disease Risk
Age
No one can escape getting older and the effects on our health that comes with it. Whether we like or not, we will grow old and the vitality and energy we once had will start declining. Because of this, it is not at all surprising that age is a significant risk factor for heart disease.
But does this mean that older people are sure to develop a form of heart ailment? Of course not! Age, as is every other item to be discussed later one, is just one risk factor, not the cause. This means that a lot of other things can still be done to lessen the risk. On top of the list is of course is leading a more healthful lifestyle.
Smoking
If people think that smoking puts at risk only the lungs, they are severely mistaken. The lungs are just part of the greater cardiovascular system, which of course includes the heart. By this alone, it becomes easy to see that whatever issue the lungs suffer from will surely affect the heart. So if smoking damages the lungs, the heart will surely be indirectly affected.
Aside from that, cigarettes contain nicotine, which has been found to constrict blood vessels, making it a lot harder for the heart to pump blood. Putting the heart on chronic stress can surely put it in danger of malfunctioning.
Poor Diet
There really are important things that you gain when you carefully watch what you eat. A diet that is rich in salt, fat, and sugar has been found to have direct links to cardiovascular issues. Why? A simple explanation is this — fat, when they are abundant in the system can stick to the inside walls of the arteries and veins. Through time, these deposits start to clog the vessels, making it harder for blood to pass through. This in turn requires the heart to pump harder, putting it under so much stress.
Knowing what puts you at risk of developing any form of heart ailment is the first step in winning the battle against this group of deadly diseases. You can use this knowledge to do something to put you and keep you on the more healthful track.