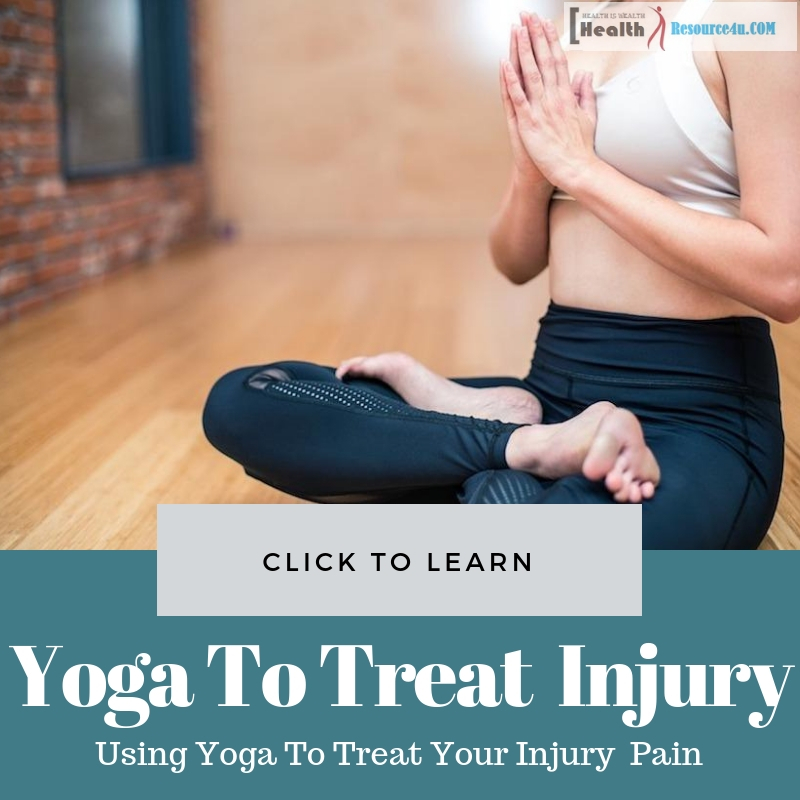 If you suffer from chronic pain due to illness or injury, you already know how much it can affect your quality of life. Constant, debilitating pain can rob you of not only your mobility but of some of the simple joys in life that everyone should be able to enjoy.
The loss of mobility and dealing with the stress of pain and suffering can throw many people into a cycle of depression. Weight gain, loss of muscle quality and mass, and a reduction in flexibility can only compound the issues with pain.
Powerful narcotics are often prescribed to help sufferers deal with the constant pain of an injury. Although many of these medications work, they come with some heavy side effects and a high likelihood of addiction.
Personal injury professionals like the attorneys at McQuarrie.com have watched many clients struggle with painful injuries that have negative effects on nearly every part of their lives. Taking back some of your own power by becoming more proactive about your recovery can help put you in a more positive frame of mind.
Many chronic pain patients have found physical, emotional and mental relief by studying and practicing the ancient art of yoga. It may help you to regain lost muscle strength, improve your flexibility and help you learn to control your own pain management. If you are dealing with chronic pain, you don't have anything to lose.
Mind & Body
Yoga is based on a theory of whole body harmony and wellness. It's not just an exercise program but an entire attitude and approach to life. People who practice yoga regularly claim that it has helped relieve much of their chronic pain, improved their general mood and lifted depression, and helped them regain some of their lost mobility.
Flexibility
When you are dealing with an injury, it can leave you with next to no mobility. As you are healing and remaining in a static position, your muscles, joints and tendons are all beginning to shrink and shorten. This only exacerbates many issues of mobility.
Too much stationary living can affect the strength of your core, which is essential for nearly all body movements. Yin Yoga focuses less on strength and more on stretching and maintaining healthy joints and muscle elasticity, making it easier for you to move around while you recover.
Realignment
Your bones, spine and muscles can actually end up out of alignment over time or after an injury. The systems of your body work best when they are all properly aligned. Practicing yoga stretches and posture poses can help you to get your body back into alignment, which in turn can reduce your level of pain.
Meditation
In some cases, severe injuries and chronic pain can make any kind of physical activity nearly impossible. But that doesn't mean that you can't still benefit from practicing yoga. Not all yoga practices are about building muscle, balance or flexibility; much of the practice of yoga is about improving and strengthening your mind.
Prananyama yoga focuses on breathing exercises and meditation. This can help you become more centered, balance your mood and reduce stress. It can also teach you how to breathe through pain to help you with managing symptoms during flare-ups.
Conclusion
Anyone who suffers from chronic pain knows that any solution for relief is something that should be tried. If you are struggling with pain from illness or injury and you want to try something that can help you in more ways than just physical relief, there is no reason not to try practicing yoga today.