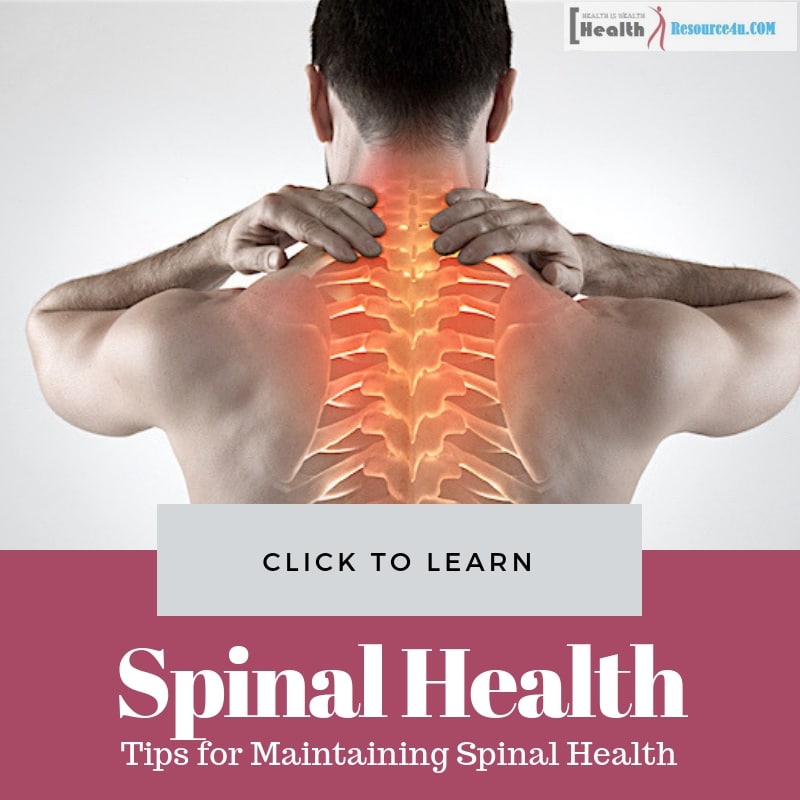 Keeping your central nervous system healthy is one of the most important things to do when it comes to maintaining general well-being and longevity. The spine is the most vital component of the skeleton. Comprised of approximately 33 individual vertebrae, 120 muscles, 100 joints and 220 ligaments, the spine has an incredible ability to bear the bulk of the body's weight. Since the spine is so complex yet so impactful, keeping it in optimal health is essential.
Below are a few straight-forward habits that will help you maintain a healthy spine throughout your life.
Good Posture
Having good posture while sitting, walking and lifting weights, is critical for maintaining a healthy curvature of the spine. Maintaining good posture while sitting at a desk is all about keeping things parallel with one another to avoid those classic aches and pains. For example, keep your feet flat on the floor and your knees level with your hips. Keep your arms on the armrest and level with your desk and keyboard, with your elbows tucked in towards your body. Keep your monitor level and eye level in sync.
Exercise
A lack of exercise can lead to stiffness and weakened muscles. It may even make existing back pain worse. To keep back pain and other conditions at bay, it's important that your spine stays fit and flexible. There are a variety of stretches and other exercises (such as herniated disc exercises) you can do to improve your spine. Strong core and back muscles have a higher capacity to take on additional stresses and maintain your spine's positioning throughout the day.
Sleep Well
While you're lying down, all the structures in your spine that have worked hard all day finally have an opportunity to relax and be rejuvenated. To make the most of this time, you need a mattress and pillows that allow your spine to rest in a supported and comfortable way. Doctors recommend – sleeping on your side with a pillow between your knees or sleeping on your side in the fetal position. If you sleep on your stomach, be sure it's with a pillow under your abdomen.
Treat Yourself to a Massage
Massage therapy is becoming more widely accepted in the medical community as a credible treatment for many types of back pain and/or as an adjunct to other medical treatments. Recent showed both Swedish massage and deep tissue massage methods were equally as effective at improving disabilities from lower back pain and painful symptoms.
Nutrition
Many foods have been shown to reduce (or increase) inflammation, a known cause for back pain. So when you have back pain, changing your diet may help you avoid it. If you are constantly eating greasy, sugary foods all the time then expect that your health may deteriorate, including that of your central nervous system. Some foods to fight back pain include – veggies, avocados; nuts (walnuts, almonds, pecans, and Brazil nuts); lean proteins, such as chicken and turkey; beans; and cocoa.