Scabies is a bad skin health condition which is caused by the infestation of burrowing mites on the skin. It many occurs on hand, head and around the waistline. This makes rashes on the skin and also causes irritation and itching which can last for 24 to 72 hours. This really makes annoyed to the affected person however you can get rid of it naturally. Apply neem oil for scabies treatment and complete relief.
Scabies is also known as seven-year itch as because this skin's allergic reaction can last for as long as seven years if remains untreated. This allergic reaction easily gets transmitted from one person to another person through physical contact, especially sexual intimacy. Apart from that through the touch of the affected area (hand to hand), from parents to their children especially a pregnant woman can transmit it to her unborn child.
Before the condition gets malicious it is better to treat this at very initial stage only so that it won't contaminate further. There are many effective natural processes which can give relief out of this allergic reaction of skin out of the application of neem oil comes in the first priority.
Since very earliest time neem is known for anti-bacterial properties and features. It provides relief from many health-related issues naturally. So apply this essential oil liberally on the affected area to get rid out of scabies.
7 Best Ways to Use Neem Oil for Scabies Treatment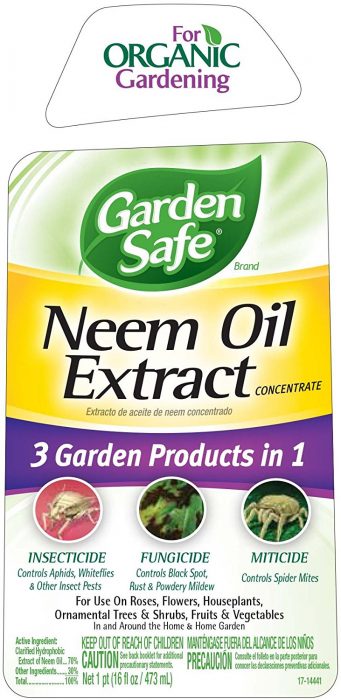 When you can get rid of any health condition by using natural home remedies then there is no sense to go for an investment in the medical treatment. Scabies causes severe irritation and the worst thing about this skin issue that it gets transmitted very faster. So here we have enlisted some best and easy ways by using them you can get rid of scabies completely.
Neem and Coconut Oil Method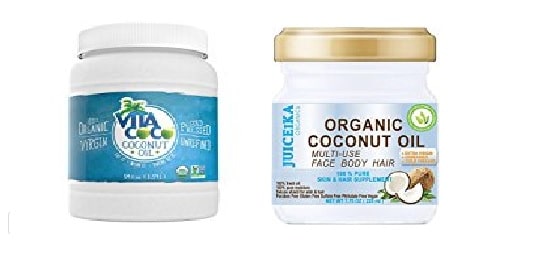 Neem oil when mixed with the essential coconut oil this makes a perfect blend for your skin treatment. Coconut oil is too good for the skin's health and when it is mixed with the neem oil its benefits get double.
Ingredients
Process
Mix both the neem oil and coconut oil in a bowl and apply it gently to the affected area of your skin. Make sure that the mixture is well absorbed and enters into your skin pores. Leave it as it is for 30 minutes and then rinse it thoroughly. Repeat this action two times daily for getting rid of scabies faster. If possible leave it for the overnight and rinse your face on the next morning as this will work speedily to relieve your condition.
Neem is always good for the skin treatment and betterment however if you are noticing some other reaction after using this mixture then immediately stop using it.
Neem Oil, Neem Soap Base, and Lavender Oil Method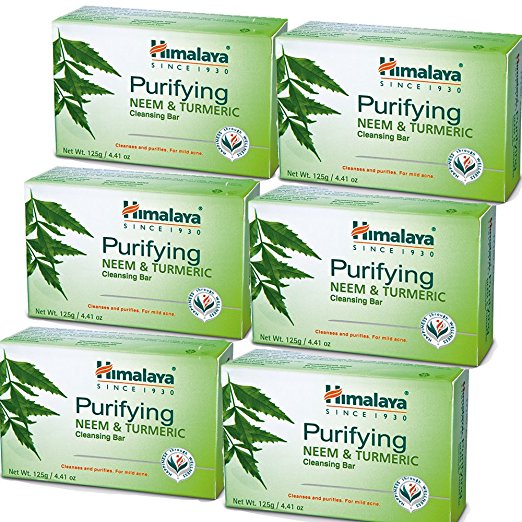 Lavender oil remains rich with anti-inflammatory properties that is why it is used to treat many skin related allergic issues. It carries fast healing power which hydrates your skin and relieved from inflammation. Lavender and neem oil makes a perfect blend to fight with the burrowing mites.
Ingredients
2 Tbsp. neem oil
450 Gram melt neem soap base
2 to 3 Drops essential lavender oil
Process
At first melt the soap base in a bowl and when it melts mix the essential oil and neem oil to it and blend it properly. Now pour this mixture into a flexible container of plastic and leave it for few hours until it gets completely dry and comes into the shape of the container. Then cut it into different small shape. Apply this homemade neem soap once in a whole day in the area which is affected by scabies.
This will work faster than any other medication for treating allergic reaction on your skin caused by the infested mites.
Neem Seed Oil Method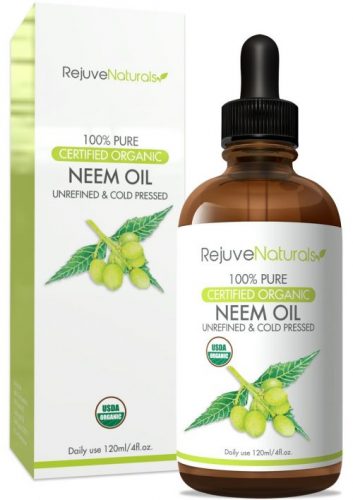 Neem seeds are a great source of anti-allergic property. It works faster on healing wounds and other skin allergies and reactions. You can use neem seed oil purchased from the market or if possible it will be better to extract neem oil directly from the neem seeds at home.
Ingredients
Process
At first cleans the affected skin area from water and pat it dry. Now dab the cotton pad into neem oil and apply it gently to the affected area liberally. Leave it as it is for half an hour so that the neem oil get absorbed well by the skin pores and then cleans it. If you want to keep it for more than 30 minutes then you can keep it. Apply this oil two times in a day till you get completely relieved from the infestation.
Neem Oil and Liquid Soap Bath Method
You can reap the direct benefits of neem oil with the neem oil bath every day. This will calm your skin health and will work actively in treating scabies appeared on different parts of your skin.
Ingredients
2 Tbsp. liquid soap
3 to 4 Tbsp. neem oil
Process
At first mix, the liquid soap with the neem oil in a container and mix it well in order to get a smoother mixture. When it is ready pour it in lukewarm water or if you have bathing tub then fill the tub first and pour this liquid into it. Leave it for 20 minutes or more than that for clearing out the pervasive infection. Now bath with this water. Repeat this action every day until scabies infection totally vanishes.
One extra care you can give to your infested body part by applying a moisturizer which is neem based as it will calm and soothe the affected area and will help to get rid of mite's infection at the earliest possible time. Neem oil bath is also good for your overall health.
Neem Oil, Turmeric, and Lemon Juice Method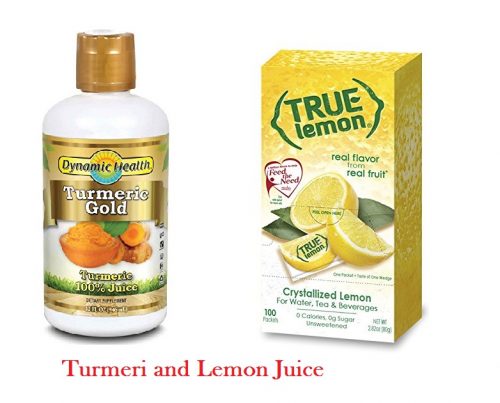 Turmeric is rich with antibacterial and anti-oxidant properties. This been used since earliest civilization for getting relieved from infection and for healing wounds. Lemon is good for the skin health. It helps to give calm and soothing effect on the affected skin.
Ingredients
2 Tbsp. neem oil
1 Tbsp. turmeric powder
1 Tbsp. lemon juice
6 to 7 Drops tea tree essential oil
1 Tbsp. coconut oil
Process
For preparing this mixture put all the ingredients in a bowl and mix it well in order to get a smoother mixture. Now apply this prepared mixture on your affected area and leave it for 20 to 30 minutes so that all the essence of this medicinal mixture will help to heal your infection. After that wash it thoroughly.
Apply this paste on daily basis, this will work as an active healer to fight with infestation and soon you will recover from the infection.
Neem Oil and Aloe Vera Paste Method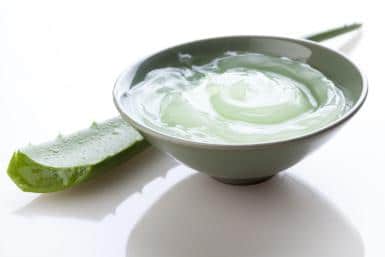 The aloe vera leaves contain two essential hormones which are rich in anti-inflammatory and healing properties. This works very effectively in healing any infection by soothing the affected area and promoting the growth of new skin cells. When aloe vera gel is mashed with the neem oil this works very faster in healing the infestation.
Ingredients
1 Tbsp. neem oil
2 Tbsp. aloe vera gel
2 to 3 Drops clove oil
Process
For preparing this paste mix all the mentioned ingredients in order to get a thicker paste. When the paste is ready, apply it liberally to your affected area and leave it for at least 20 to 30 minutes. After that cleans it thoroughly with water. Repeat this action twice daily until the infestation is gone completely.
Neem Oil and Organic Honey Body Mask Method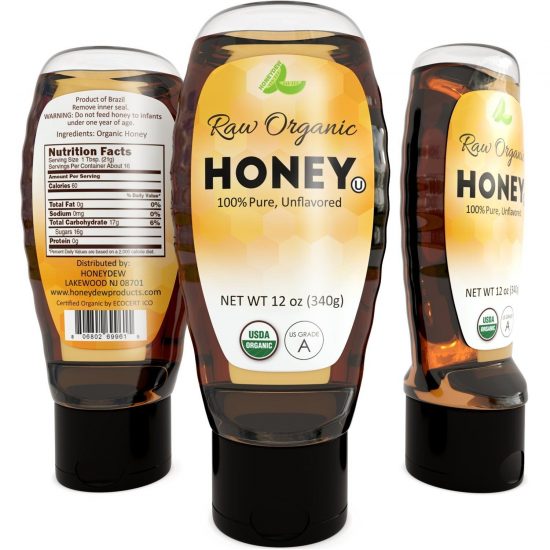 Honey is rich with anti-bacterial properties also it is full of antioxidant which moisturizes your skin cells deeply and reduces the aging sign. When it is blended with neem oil this makes a beneficial substance that helps to get relieved from the infections like scabies. Tulsi is also beneficial for skin. It clears out the toxins existing in blood when it is consumed directly. Also, this makes a great paste for skin when melting with other ingredients.
Ingredients
Process
For preparing this home remedy for scabies treatment first mash the dry tulsi leaves to get smooth powder of it and then add other ingredients and mix them well for getting a smoother paste. Now apply this paste over the affected area and leave it for next 30 minutes so that it gets enough time to heal the inflammation. Wash your face thoroughly after 30 minutes.
Apply any neem based moisturizer or cream or balm after clearing your face as it will soothe the affected area. Repeat this action once daily until you get fully relieved from scabies.
Benefits of Using Neem Oil for the Health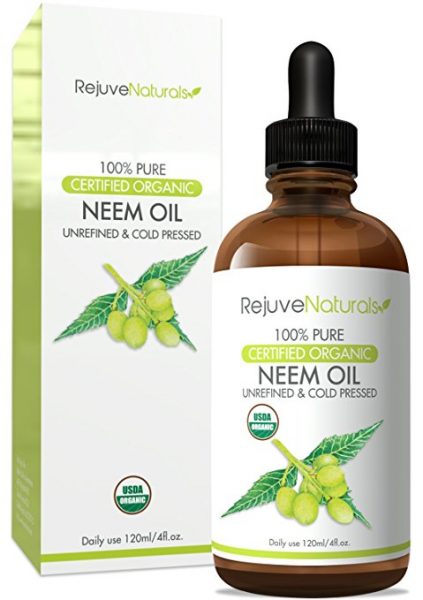 Neem oil is beneficial for your health many ways. So whether you are using it for bathing purpose, or as a moisturizer or any other way, you will surely get benefited out of its essential features for the skin, hair and overall health.
Acne Healer
If you are looking for a home remedy for the acne treatment then you can wisely use neem oil for its natural treatment at home. Its anti-bacterial property will work faster to provide you relief from the pain and irritation occurring from acne on the skin.
Mix neem oil with few crushed leaves of neem and apply it to your acne prone area and leave it for 20 minutes. Regular application of this mixture will help you to get rid of acne issue also it will enhance your skin's health. As neem oil is very strong so it will be better if you mix either coconut or olive oil to it and then apply it to your acne. This will fight actively to the acne inflammation.
Relief from Arthritis Pain
Severe cramp or pain in the joints due to arthritis can be relieved with the use of neem oil. In Ayurveda also it is considered as an effective natural healer. You need to do massage on your pain area with this essential oil two times in a day. You can rub the neem oil on your joints, this will soothe your joint pain hence soon you get relief from the pain.
Enhances to Hair Health
Lots of hair issues can be relieved by the use of neem oil to it. It effectively brings a reduction in hair fall, dandruff, lice etc. Its pesticides property fights with the germs and harmful chemicals existing in your hair and this way it gives strengths to the hair root and brings a reduction in other hair problems.
You can do gentle massage of your hair with the neem oil before half 30 minutes of shampoo. This will boost to your hair roots. Also, you can mix it with your daily shampoo and then use it during bath for scalp massage. You can add 1 ml neem oil to 100 ml shampoo or can increase the quantity of neem oil till 5ml depending on the severity of your skin issue. This will bring a drastic reduction in dandruff and lice existing in hair.
Improves Skin Health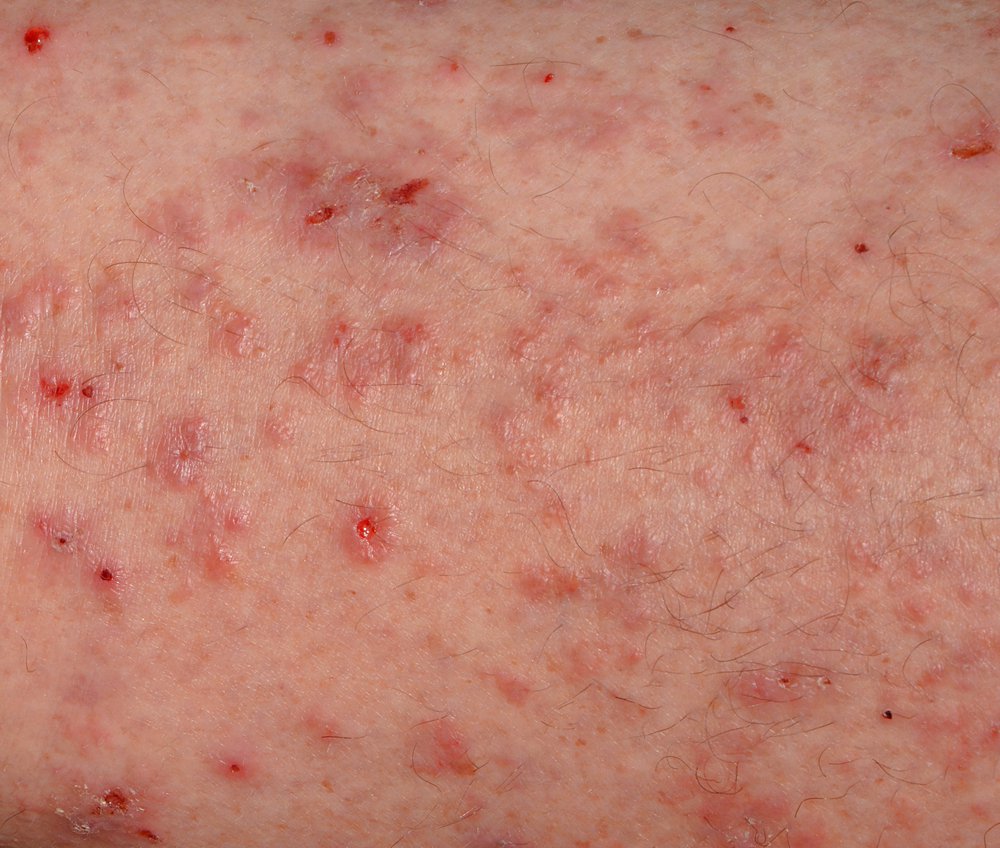 Lots of skin related problems can be rid of with the application of neem oil on regular basis. Neem oil consists of anti-bacterial, anti-inflammatory and anti-fungus properties which work as a natural healer to fight against eczema, scabies, ringworm and other kinds of skin infection.
You need to mix 30 ml of neem oil with one gram of camphor to blend this mixture to get a smoother paste. Now apply it to your affected skin areas. Leave it for 20 minutes and then wash it thoroughly. Repeat this action twice in a day till you get completely relieved of your skin infection.
Apply the tips of neem oil for scabies treatment mentioned in this article for treating the scabies issues and get yourself relieved within few weeks of regular application of these effective methods based on home ingredients. However, if the severity of scabies is high then you need medical attention without further delay.