How to Live Longer
From anti-aging supplements to scientists seeking to tap the fountain of youth, everyone wants to know the secret of a long and healthy life. Scientists have studied how those living beyond a century are more likely to be physically active every day, and this leads to fewer disabilities as time passes and a longer life.
The science of living a long life has undergone a revolution with cutting edge research on the benefits of diet and exercise on human longevity. But until researchers crack the mystery of life and death, here are the secrets to cheating death and living a long, healthy and happy life.
Personality Type Matters
Your personality affects the length of time you will stay alive. The Longevity Project is one of the most detailed studies carried out by Stanford scientists Friedman and Martin over a span of 80 years. They found that conscientious people who are prudent and persistent and somewhat particular rather than carefree were more likely to lead a longer life. Relaxed people don't necessarily live longer, but conscientious people do. This is because they make healthier choices when it comes to smoking, alcohol intake, diet and other factors that affect human longevity.
Sunscreen Is The Best Protection
One of the most commonly occurring forms of cancer is skin cancer. It is prevented by using a wide-spectrum sunscreen (that blocks UVB and A radiation both) with sun protection factor of 15 or higher. This is an important lotion for coping with the sun's rays and warding off sun damage to the body. Melanoma is one of the deadliest forms of skin cancer and protective clothing as well as sunscreen is the right way to go about avoiding this lethal disease.
Eat A Fiber Rich Breakfast
This can help in shedding unwanted pounds. Studies have found those who eat oatmeal eat fewer calories later during the day. Oats take a long time to digest and this ensures there is no spike in the blood glucose level. This fends off hunger pangs and controls diabetes. Oatmeal is an absorbent when it comes to excess cholesterol. It can also lower the risk of heart problems, according to the American Dietetic Association.
Challenge Your Mind
Keep your mind stimulated by boosting memory and cognitive skills and cut down on dementia, according to research studies. Excellent ways to challenge the brain include trying to memorize numbers, solve puzzles, or try a trivia game.
Avoid the TV Screen At Mealtimes
Watching TV during mealtimes can lead to mindless eating and consequently weight gain. American Dietetic Association stresses that those who watch TV at mealtimes eat fewer fruits and veggies while consuming meals. Move the TV out of the kitchen, if you want a trimmer, svelte self, and a longer life.
Use Spices and Herbs
Flavoring recipes with herbs and spices can cut down on fat, calorific intake and sodium leading to increased benefits for your health. Some herbs such as oregano are higher in vitamins and minerals than even leafy greens. Seasonings such as turmeric, saffron and basil can combat cancer. Nutmeg and pepper can lower blood pressure.
Try Chocolate
Dark chocolate can combat cancer and heart problems. Enjoying a few cubes of dark chocolate a day can lower the BP and reduce heart disease risk and cut down on chances of developing stroke.Whole Wheat Cereals are A Great Choice.
Refined white carbs, simple carbs, or richly processed carbs are empty calories that take your blood glucose levels for a ride. Whole grain cereals contain slow digesting carbs that keep blood glucose levels steady and prevent a spike. Additionally, these are fiber rich and you can avoid overeating on account of this, as well as acquiring bad cholesterol.
Blueberries Rule
Blueberries have the greatest antioxidants compared to other fruits and veggies, according to the US Department of Agriculture. One study found that a single cup of blueberries contains more antioxidants than a dozen oranges! Wild blueberries are the best, as they contain twice the antioxidant content compared to regular, traditionally cultivated blueberries. Rich in polyphenols such as anthocyanin, a powerful antioxidant that gives blueberries their characteristic color, these fruits pack a punch.
Lift With The Legs
Another great way to live longer (and pain-free) is to lift with your legs instead of bending at the waist. This acts as a deterrent for back problems. Women are more likely to face back problems because of weakened back muscles. Lifting from the leg can cancel that out.
Don't Gulp Down Food
Take the time to chew and absorb your food. It also becomes easier to digest well-chewed foods and extract nutrients from it, for your body. Keeping food in the mouth enhances saliva production and signals fullness of stomach to the brain faster. This ensures the correct calorific intake and cuts down on heart attack, blood pressure, diabetes and other chronic diseases besides combating obesity.
Wine and Dine, But Don't Smoke
Red or white, wine is the best option for blocking cardiovascular diseases, respiratory tract infections, and dental decay. Make sure you don't overdo it, though. More than one glass of wine occasionally is not beneficial. Neither is smoking.
Floss a Lot
Cleaning the teeth has a link to eliminating plaque. But this can also curb heart diseases. Yes, you read that right. Bacteria-rich plaque in the mouth is associated with dental decay as well as stroke and heart attacks, due to arterial blockage.
Multivitamins Boost Energy Levels
Choose multivitamins including separate supplements of vitamin D, calcium, magnesium folic acid. Another great longevity boost is through ingestion of Omega 3 fatty acids. This rich nutrient is found in nuts, fish and flax-seed oil.
Try White Tea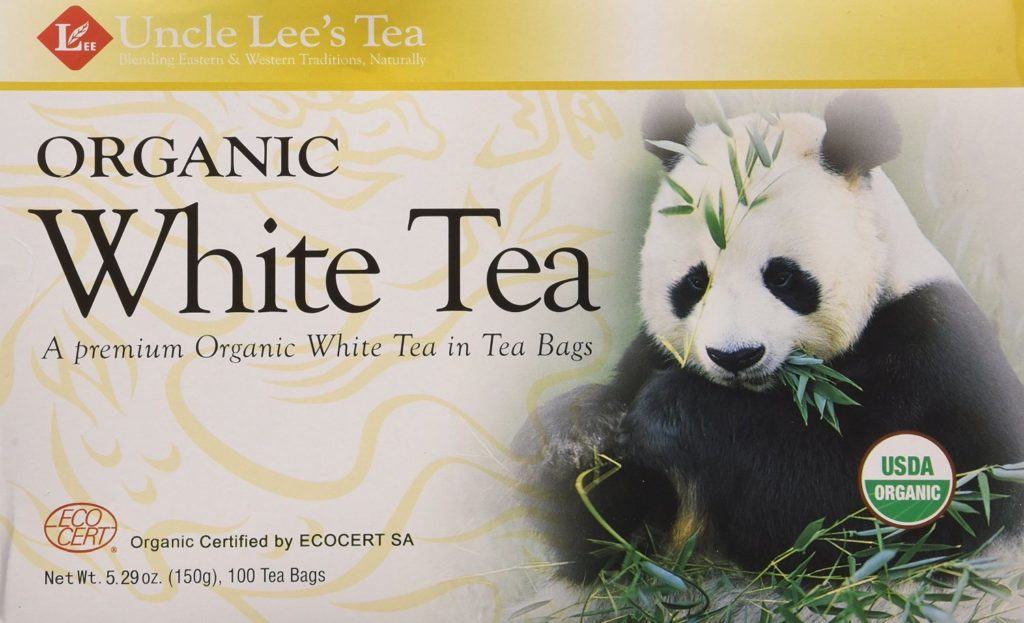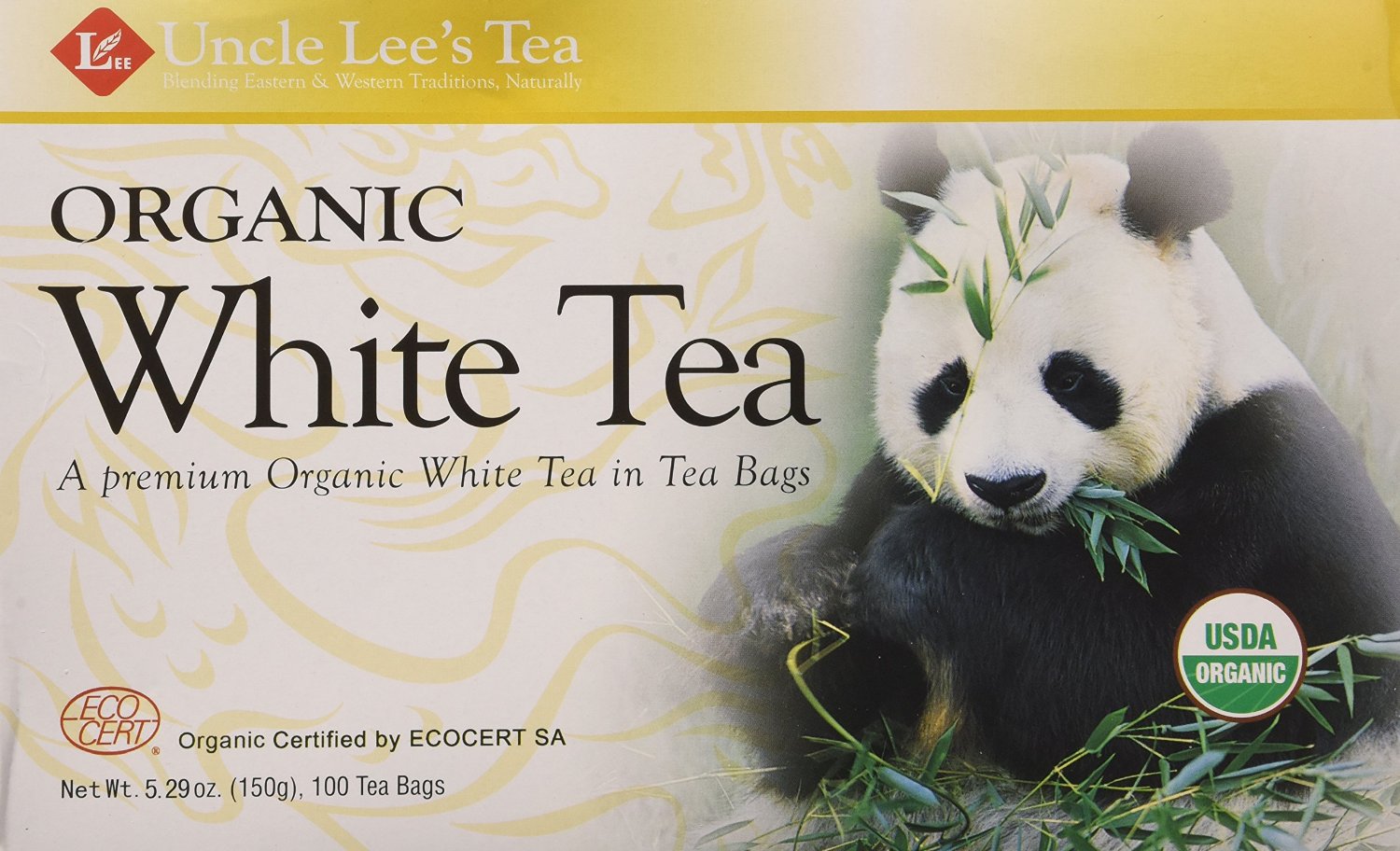 Okay everyone's heard of green tea, black tea, and yellow tea. But the newest kid on the block (or should we say beverage) is the white tea. White tea contains polyphenols in the greatest percentage. Studies have found that white tea leaves are less processed while fermenting and retain more antioxidants which battle diseases. Free radicals, the culprit behind oxidative stress is also cut down on using white tea. Free radical damage has been associated with cancer and other serious medical ailments.
Get a Good Night's Sleep
Sleep deprivation increases the likelihood of heart problems, depression, and weight gain. National Sleep Foundation has found that less than half the percentage of most American women sleep well only sometimes in a week. Don't think watching TV can get you there. It stimulates the brain and makes it hard to fall asleep. To get good sleep, relax your mind, take a shower or just stretch. A cup of chamomile tea may even benefit you.
Watch What You Eat
Studies have looked at the diet of centenarians and found that many of them live in the Mediterranean where foods like fruits, nuts, vegetables and healthy fats such as olive oil are used on a regular basis.
Being Social Helps
Being social is critical. Social groups are associated with longevity. Women tend to live longer for this reason. Research shows that immune function improves when we are among friends and this boosts stress alleviation.
Exercise Regularly
Diet is just one aspect of the healthy, long life. Exercise for at least 30 minutes per day, if you want to live longer. Combine walking with weights, cardiovascular with weight training methods. Choose an exercise regimen you can stick to, and life will get better, healthier, happier and (of course) longer.