I always used to think that my mother's 15- minute skin care routine was overkill, now as I am older; I understand that she was onto something. Her face looks amazing and radiant in her older years. I researched into the topic, only to realize that way you clean your face makes a huge difference in your skin texture, health and appearance, even years later.
Cleansing, toning, and moisturizing is a quintessential ritual for flaunting a healthy and radiant looking skin. With the foremost step being cleansing, it is very important to thoroughly wash your face twice a day in order to keep it protected from all the skin impurities and dirt. And when it is about dry skin, it becomes all the more significant to provide it with a supplemented dose of nourishment.
Most face washes that are available in the market today strip the skin off its natural oil and moisture. If you have dry skin, the task becomes little more cumbersome as you have to essentially secure your skin from all harsh chemicals, making it retain its moisture.
Today, we shall read about some of the best face washes for dry skin that can be used by both men and women.
Choosing Best Face Wash for Dry Skin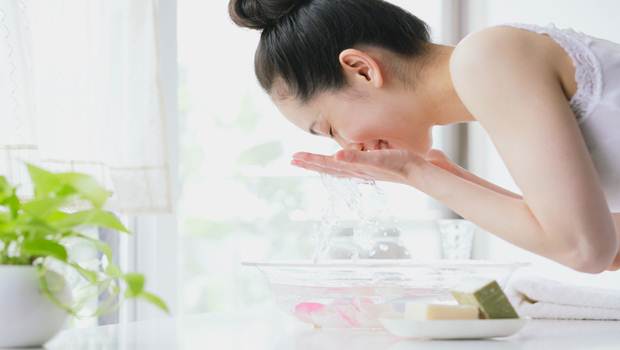 Dry skin requires that little extra effort for hydrating itself as it may lack water, lipids/fats or sometime both. As a result, your skin may feel tight and appear to be flaky. It is often seen that winters aggravate the dryness symptoms of the skin, leading to acute conditions like eczema. I myself have eczema so personally talking; I fear winters much more than the rest of the world does. It means a more heedful skin management to fight flakiness and breakouts. So as the winters approach, I switch to an oil based face wash along with a heavier moisturizing lotion to keep my skin hydrated through the day.
Well off course, not all the people with the dry skin type has to opt for the same products. However broadly, if you have dry skin, you should look for milk or cream-based facial cleanser as that will help you to retain your precious oils.
Specific brands like CeraVe, Caudalie and SkinCeuticals are some options that can prove to helpful for people fighting dry skin. Some important points that can help you choose the best products are as follows:
Avoid using face washes that contain acids. Ensure that the product you choose does not contain salicylic acid. Such types of cleansers will work for an acne prone skin, however in the case of dry skin; they will result in making it even drier by sucking all the natural oils.
It is best to go for a creamy or oil based face wash that contains glycerine. It will help to thoroughly clean your face, removing all the makeup residue and dirt and at the same time will retain the oil, replenishing it as well. Glycerine will also help to absorb the water, either from the deep layers of the skin or air, keeping your face hydrated.
In case you are not sure about which face wash to go for, you can choose the one meant for a sensitive skin type. Such a product will not muddle with the skin's natural oils.
Note: Regardless of the skin type, after using any facial cleanser, your face should feel light, non-sticky and fresh. Do not rub too hard, as then you may end up with broken capillary veins for skin rashes and redness.
Best Face Washes for Dry Skin  : Top 5 Review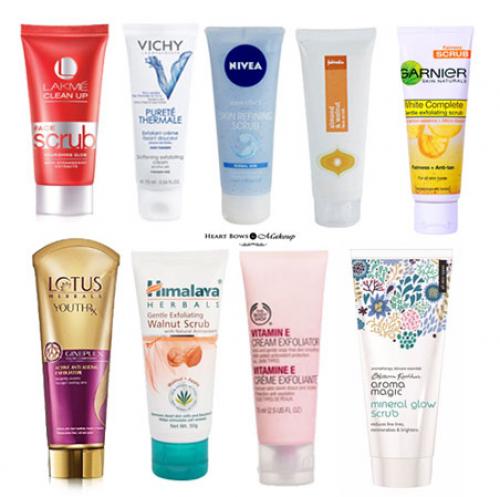 In order to avail all the benefits of the product, it is imperative to choose the right face wash for your skin type. Following is the list of the best face washes for dry skin that will help you to relieve your skin dryness effectively.
Shiseido Benefiance Creamy Cleansing Foam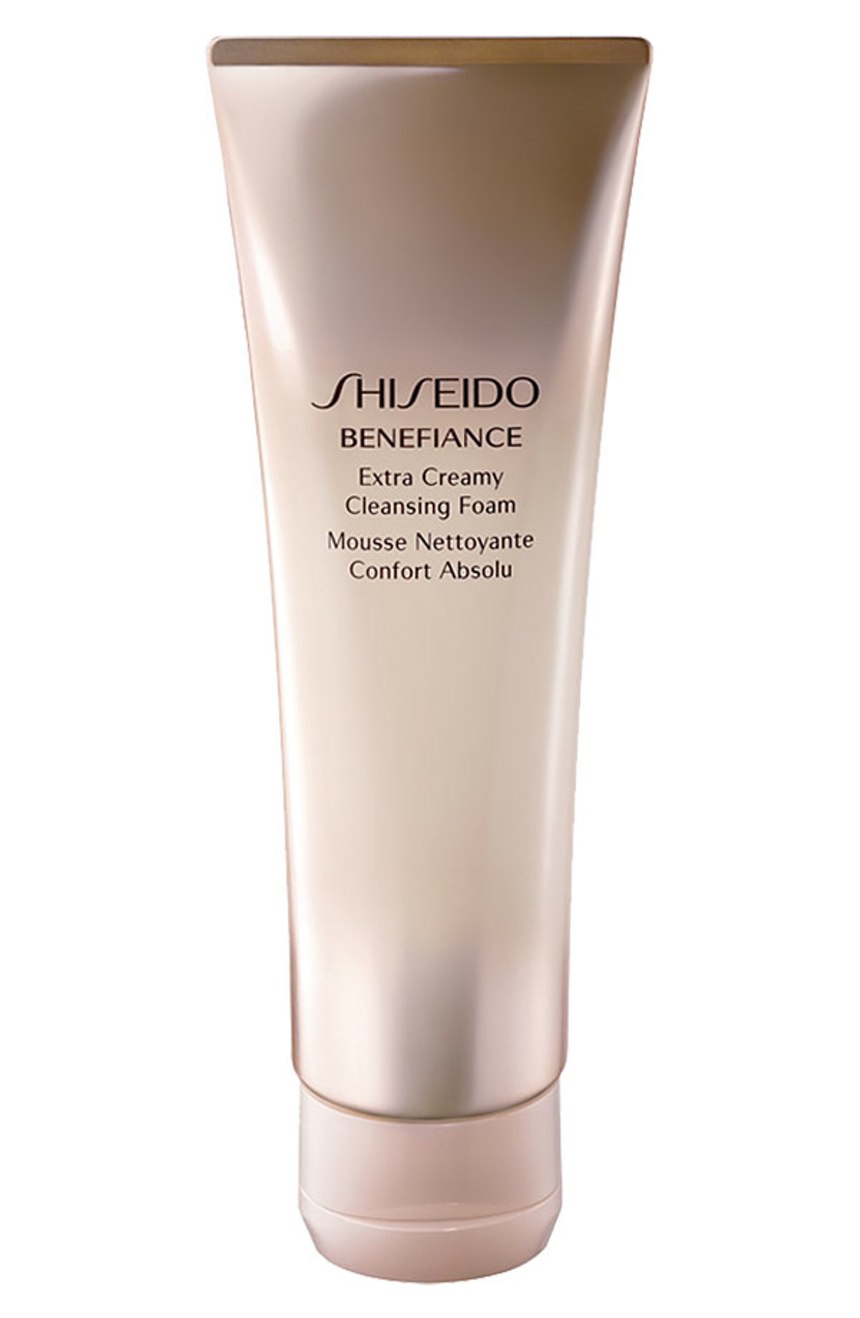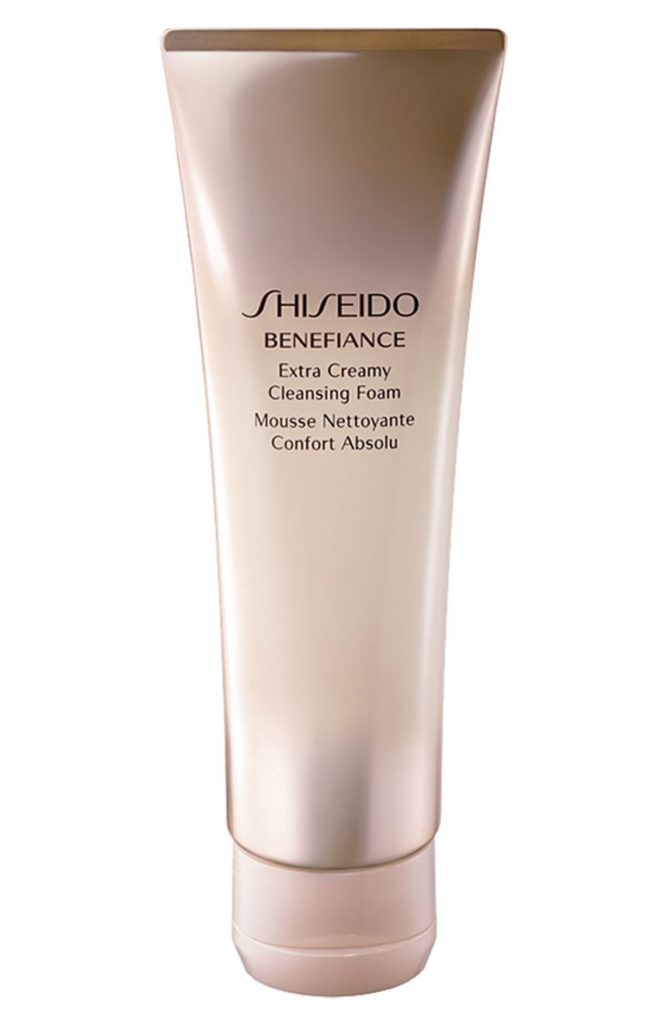 Shiseido Benefiance Creamy Cleansing Foam is a foaming cleanser with essential anti-aging properties. It helps to gently eliminate all the skin impurities and the excess skin surface cells that may lead to early signs of aging. It instantly foams in a delicate and creamy lather that leaves the skin exceptionally smooth and soft.
Essential Properties of the Product
It is comprised of rich granules containing hyaluronic acid and a Shiseido humectant that makes the skin hydrated and rejuvenated.
It is creamy in texture.
Works wonders for people with dry skin as it removes all the skin impurities without tightening or drying the skin.
It contains Mukurossi Extract that helps in treating aged skin. It also makes the skin resistant to any future signs of aging.
Pros
Moisturizes
Improves the skin texture
Balances the skin
Extremely gentle on the skin
Cons
Verdict
I would greatly recommend this product. It is an excellent cleansing solution for dry skin. It keeps your skin hydrated making it softer and healthier.
Dove Beauty Moisture Face Wash with Nutrium Moisture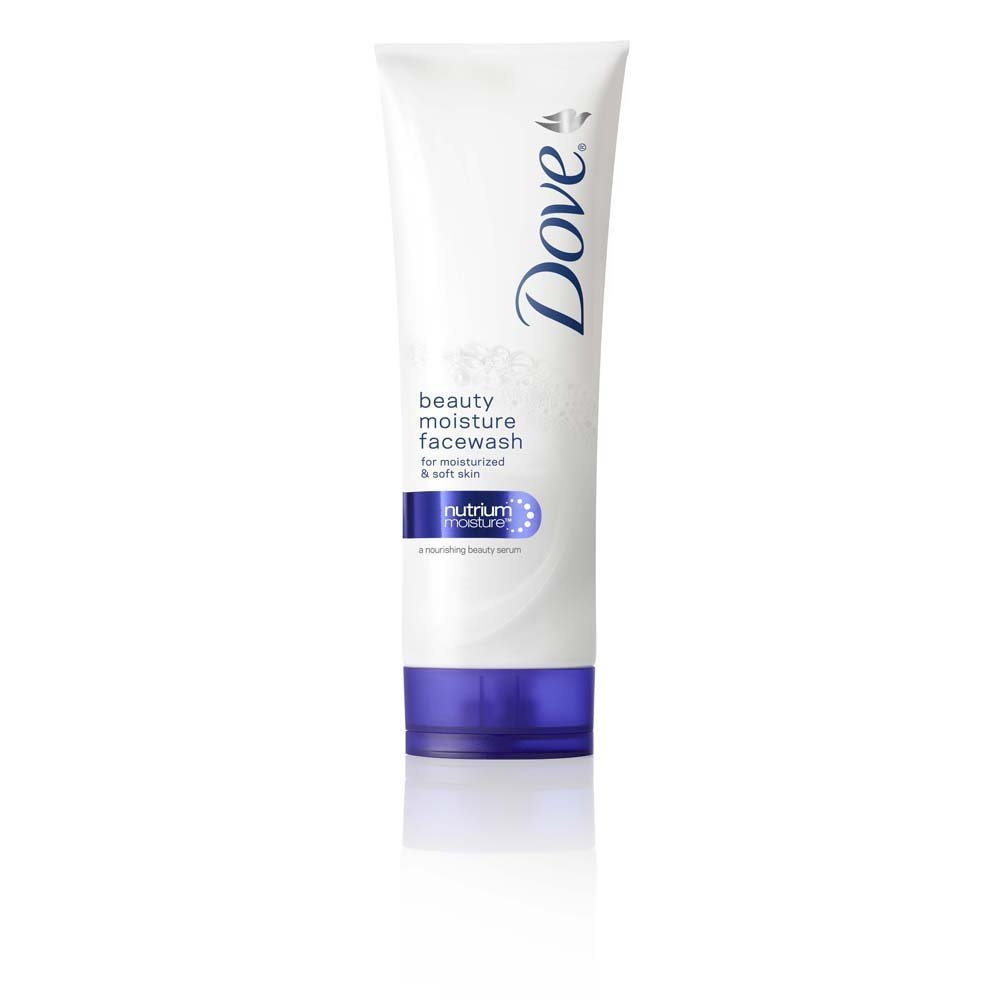 Dove Beauty Moisture Face Wash with Nutrium Moisture is a great product from Dove that comes with a creamy formula. It contains the essential ingredient glycerine that helps to add the required moisture to the skin. By producing a rich and delicate lather, it cleans the skin of all impurities making your face soft and supple.
Essential Features of the Product
It is rich in glycerine and other organic ingredients that are extremely skin friendly.
It is highly suitable for dry skin as it does not make the skin stretchy or dry.
It comes with a mild and fruity fragrance and deeply moisturizes the skin.
Pros
Gentle on the skin
Easy to lather
Effectively cleanses the skin
Leaves the skin soft and radiant
Cons
Verdict
Being a Dove product, this facial wash is quite popular and helps in giving you a fresh and a better-looking skin. As for me, I am undoubtedly going to pick this up for the many next times to come because I just love it. It has made my skin feel so supple and radiant, like never before.
Lotus Herbals Jojoba Nourishing Face Wash with Active Milli Capsules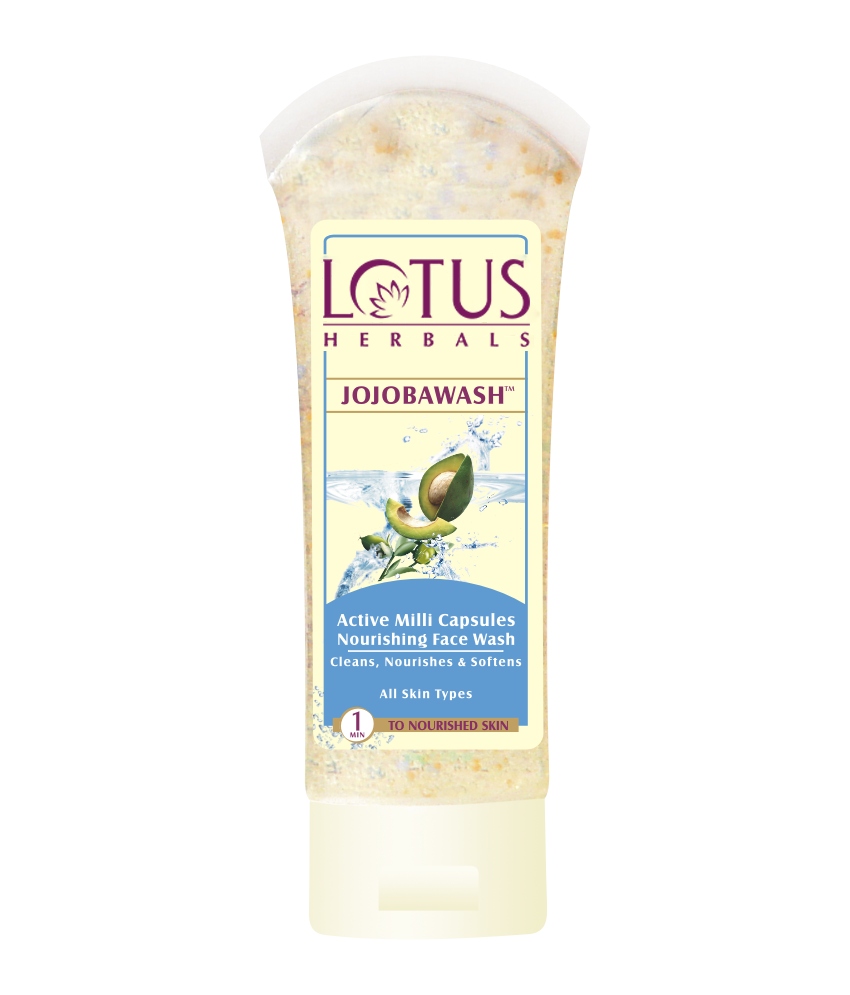 Lotus Herbals Jojoba Nourishing Face Wash is a perfect moisturizing face wash formula that is highly suitable for dry skin type. Being an herbal formulation, the nourishing face wash contains active ingredients such as milli capusles, jojoba, vitamin E and avocado that helps to deeply cleanse the skin of all the dirt. It has a gentle aroma that makes the skin fresh and reenergized relieving all the dryness. It also helps to lighten the skin complexion, dark spots, scars, and blemishes.
Essential Properties of the Product
It is a light weight skin moisturizing and cleansing formula that is suitable for people with dry skin.
It contains avocado that is rich in all the essential vitamins and proteins that act as a skin conditioner and hydrator.
The jojoba extracts moisturize the skin and help to fight against the active signs of aging.
Vitamin E possesses an anti-oxidant property that helps to restore and rediscover a youthful glow.
Pros
Gentle on skin
Mild and fresh aroma
Spreads and absorbs well
Cons
The milli capusules might sometimes cause a skin rash
Verdict
The amazing facial wash bags great reviews. It makes the skin softer and smoother, effectively diminishing the fine lines. Fetches better results, if used on dry skin as compared to an oily one.
EverYuth Naturals Moisture Boost Cream Face Wash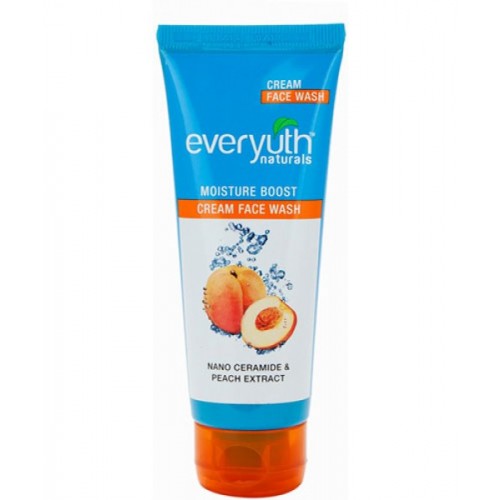 EverYuth Naturals Moisture Boost Cream Face Wash is a rich cream based face wash solution that is an idea for dry skin. Enriched with the essential peach extracts and nano ceramides, this super hydrating formula deep cleanses the skin, removing all the dirt and pollution activates. It rejuvenates the dry skin, sealing back the moisture into the skin, keeping it moisturized through the day. It also provides a fairer looking complexion.
Essential Properties of the Product
The hydrating face wash contains a rich quantity of nano ceramides that have a deep and potent moisturizing effect.
It is is a great source of all vitamins such as A and C, along with other antioxidants and minerals that help to fight the signs of aging.
It contains aloe vera and wild cherry that nourish the flaky skin.
Pros
100% soap free
Cleanses and moisturizes well
Ideal for dry skin type
Cons
It doesn't lather much
Sometimes after the use, the skin feels stretchy. It becomes essential to moisturize
Verdict
Overall, the face wash bags good ratings. It helps to relieve dry and flaky skin, giving you an amazing and supple skin feel.
Body Shop Vitamin E Gentle Face Wash
Body Shop Vitamin E Gentle Face Wash is a great cream-based facial wash solution. Enriched with vitamin E, refreshes and rejuvenates the dry skin, removing all types of dirty skin impurities. It prevents the skin from further drying by infusing the necessary moisture. It fundamentally hydrates, nourishes and reenergizes the skin.
Essential Properties of the Product
It contains vitamin E which is a great skin conditioner and moisturizer.
The face wash has a very pleasant fragrance.
It helps to clean the entire makeup residue without sucking the skin moisture.
Pros
Highly cream based formula
Free from all parabens
Non-dry facial wash, great suited for dry skin
Cons
Does not remove the makeup effectively even though it claims to.
Verdict
Body Shop Vitamin E Gentle Face Wash is a good choice for hydrating your skin and finding relief for numerous dry skin conditions. I will certainly recommend the product to all of you facing the problems of dry skin.
Natural Beauty Tips for a Dry Skin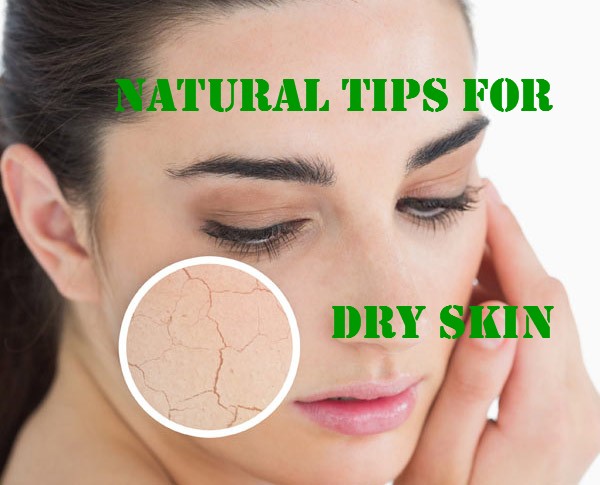 To begin with, it is important to choose the right face wash for your skin.
Avoid using hot water for washing your face. Hotter the water, the drier your skin will get. So always use lukewarm water or water at room temperature for the face.
Do not wash your face more than two times a day. A lot of washing can strip off the natural skin oils.
For skin prone to dryness, it is ideal to use a moisturizing face wash.