Every girl wants to get rid of unwanted oil which makes them feel and look all sloshed up. Extreme heat or sweat or stress or even hormonal changes can cause oil exacerbation. Toners and solutions or creams simply cannot achieve your target of having an oil free skin.
Every morning as you get up you tend to cleanse and wash your face. However, if you have an oily skin you cannot retain the freshness. As the time passes and you go out for shopping or you walk through your office doors, you still require another dab of powder and by the end of the day it looks as if you have smothered a layer of oil on your face.
There is a need to mattify the skin with innovative products in order to achieve a perfect oil-free state. Thus, you require some quick respite which comes from a qualitative product commonly known as an oil mattifier. You require a good mattifier which can take care of your skin not only in summer but throughout the year. With wondrous effects of mattifiers working on your skin, now you can get a flawless radiant and oil-free skin like you have always dreamt of.
Handling oily skin is challenging
People with oily skin have a tough task while applying makeup. Searching for the best mattifier is not an engaging activity. You will have to shortlist your makeup products which will not aggravate your skin. Although there is no dearth of products for oily skin but the majority of them do not deliver good results.
Applying makeup is quite tricky since the surface oil will always mix with the makeup.  Eventually your pores will become clogged as the makeup residue mixes with the excess oil on the face. Hence, it is imperative to keep your makeup light and use beauty products with a mattifier. This will make your skin ready to wear makeup for prolonged hours. Oily skin if handled well, becomes glowing and radiant.
Importance of Mattifiers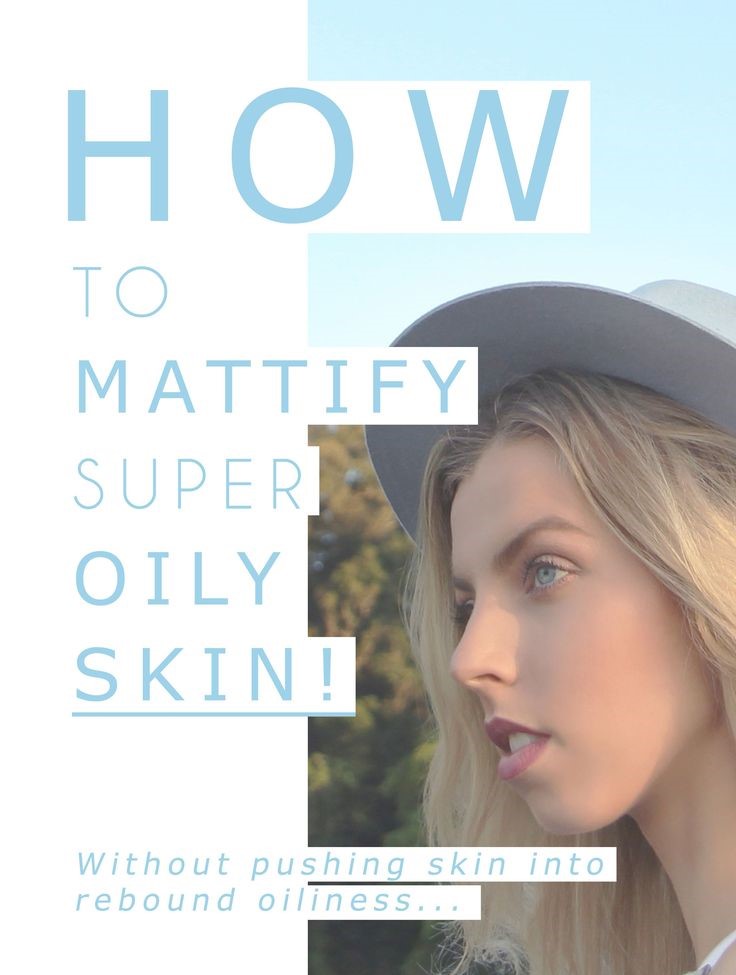 It is essential to be careful when choosing treatment products for oily skin. Since oily skin gets shinier throughout the day, you will need a mattifier which is aptly designed to effectively minimise extra shine which is caused by surface oil. It is important to clearly establish the presence of specific ingredients such as a mattifier while choosing skin care products. Then only you will be able to address the issues that are related to an oily skin. A good mattifier will keep your skin looking smooth and perfectly polished while fighting free oil radicals.
Skin mattifiers' work wonders for oily skin
A variety of skin mattifiers are available to take care of oily skin. Mattifiers contain the most important ingredients of numerous powders, balms and oils. As you apply an even layer of each mattifier after first washing and drying your face, you will realise that these products glamorise your skin in a way which no other product can. You can even perform a blotting sheet test for oiliness after application. Mattifiers absorb any excess oil and give a lovely gleam to your skin which stays for n number of hours.
Best Mattifiers for Oily Skin (TOP 6)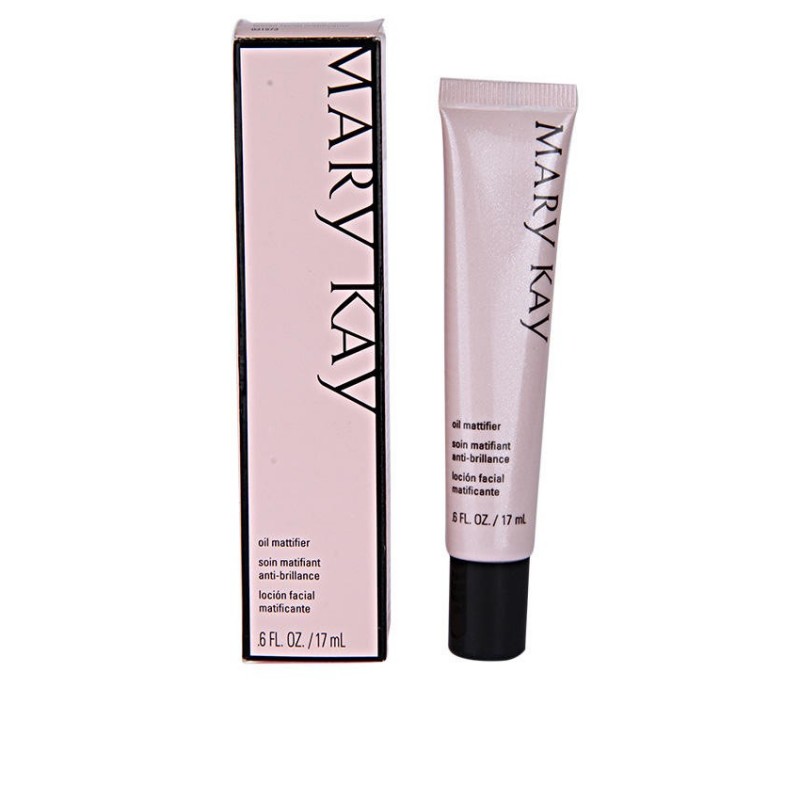 This amazing oil-mattifying product gives you a perfect coverage that will last throughout the day. It works at absorbing oil because of the presence of natural rice hull powder. It gives you a flawless, perfectly oil-free and polished skin. It helps to control superfluous shine.
Pros
It imparts a lustrous shimmer in the most required parts of your face
This mattifier is lightweight
It does not interfere with makeup
It is easy for you to reapply it throughout the day
This product is apt for oily as well as sensitive skin
Cons
You will get only 8 hours protection against any unwanted oil and extra shine.
Verdict
It provides your skin the proper coverage it needs. You can apply this lightweight mattifier over your moisturizer or any foundation. Overall, it bags good reviews from the users.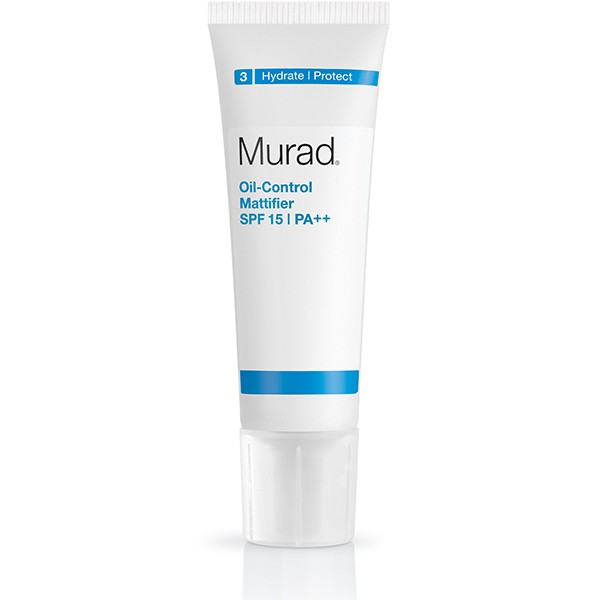 This mattifier oil has a moisturiser base with SPF which also gives protection against harmful UV rays. It absorbs extra amount of oil from your skin and leaves the skin nourished and fresh.
Pros
This product provides comparatively very long hours of protection and coverage.
It also has essential anti-acne properties.
Lightweight
Very easy-to-absorb.
It has wonderful hydrating properties
Cleanses your skin very gently
It is available for an affordable price
Cons   
Choosing the appropriate colour is tough
Not apt for dry skin
Verdict
This product will help to tone down your production of oil from your pores without drying it. Besides this, your skin will glow without the oily feel and thus it is an ideal product.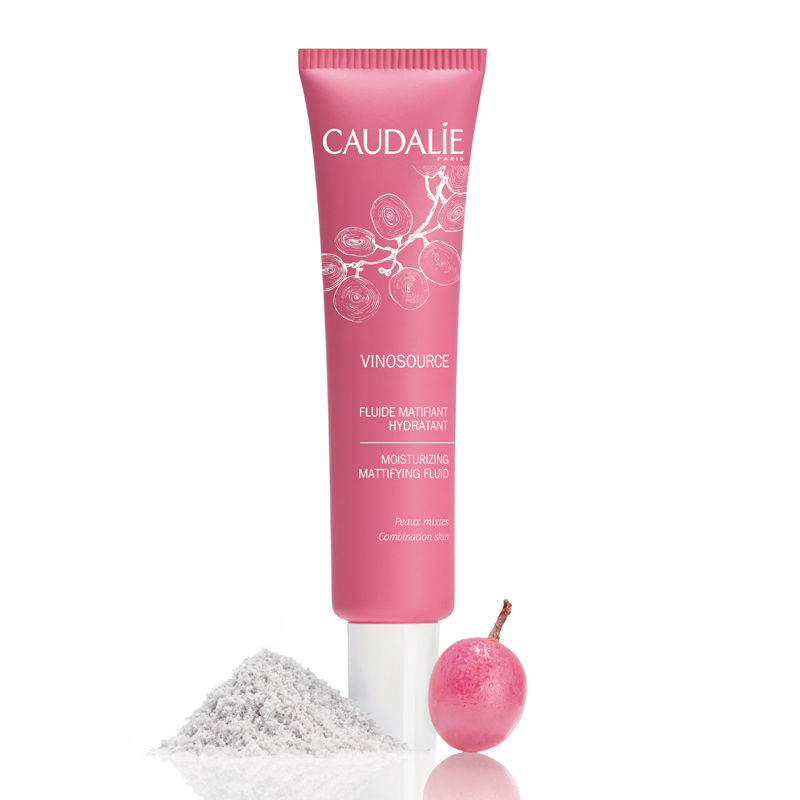 The mattifying fluid is very effective in absorbing excess oil from your skin. It leaves the skin hydrated and nourishes and imparts a warm glow to your skin.
Pros
The most convenient part of this product is that this mattifying  fluid is available in a tube
It does provide a good oil control throughout the day
Easy to carry in your purse.
You can feel its lightness and smooth texture as you apply on your face
This product is also supposed to hydrate in addition to controlling oil.
Cons
It does not have an instant oil controlling effect. It seems as you have simply washed your face.
Not easy to blend
.  Verdict
Good initial oil control, does not  require an additional  application in next eight hours.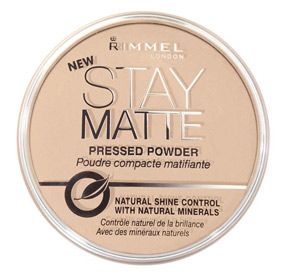 This latest product is available in powder and caresses your skin lightly. It can be applied with the soft brush and thus creates glorious effect for your skin. This pressed powder comes in three shades, namely: sand, silky, and translucent.
Pros
Matte pressed powder stays for a long period of time .
This product is available with a Kabuki brush  which helps you to spread the powder evenly  on your face
It promises longer hours of protection from oil.
This amazing product is cost effective and can be brought online
 Cons
A little cumber sum to carry and you always need a brush to spread it evenly across your face
 Verdict
Rimmel stay matte pressed powder gives the most apt mattifying coverage to your skin which stays throughout the day.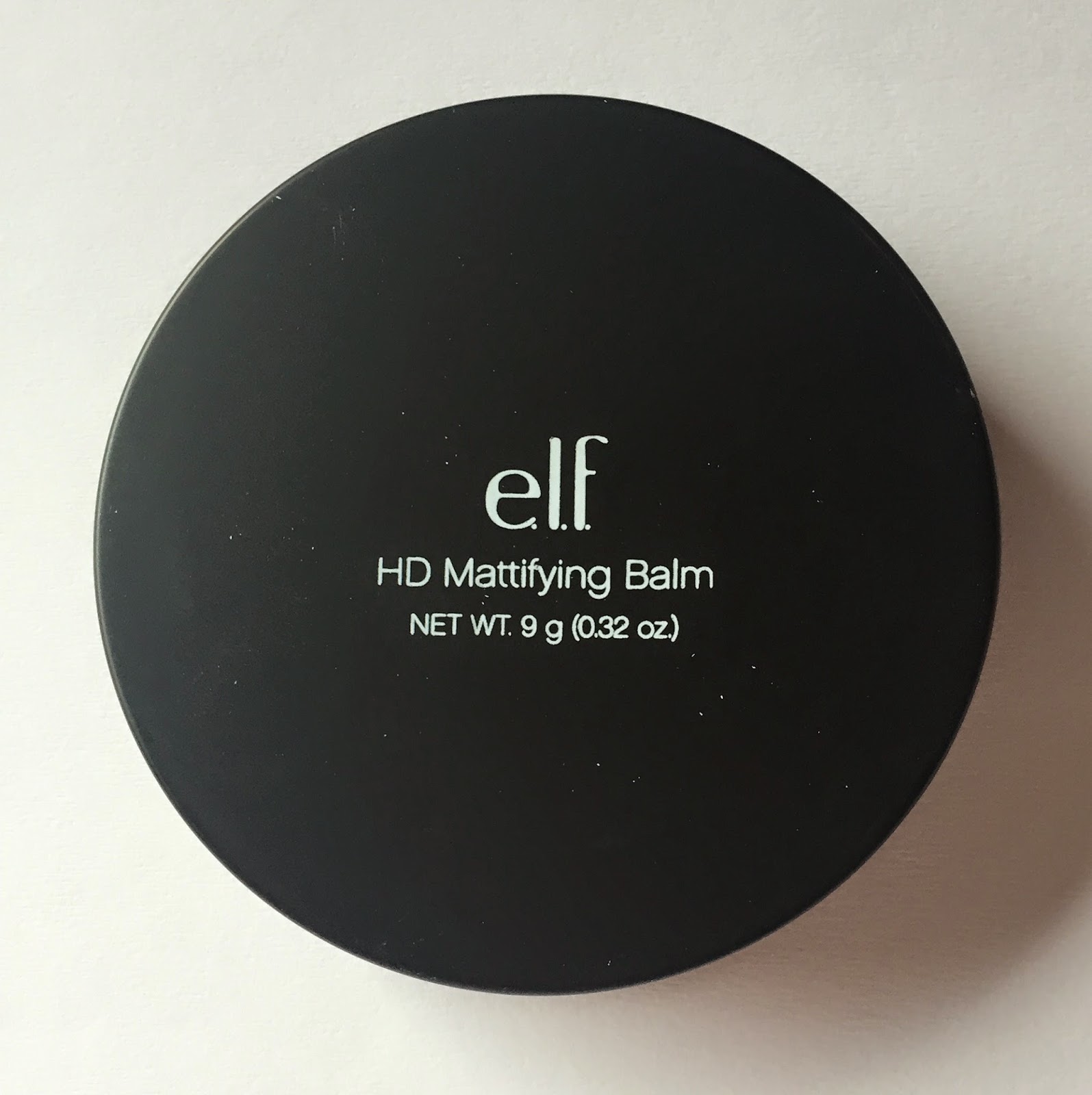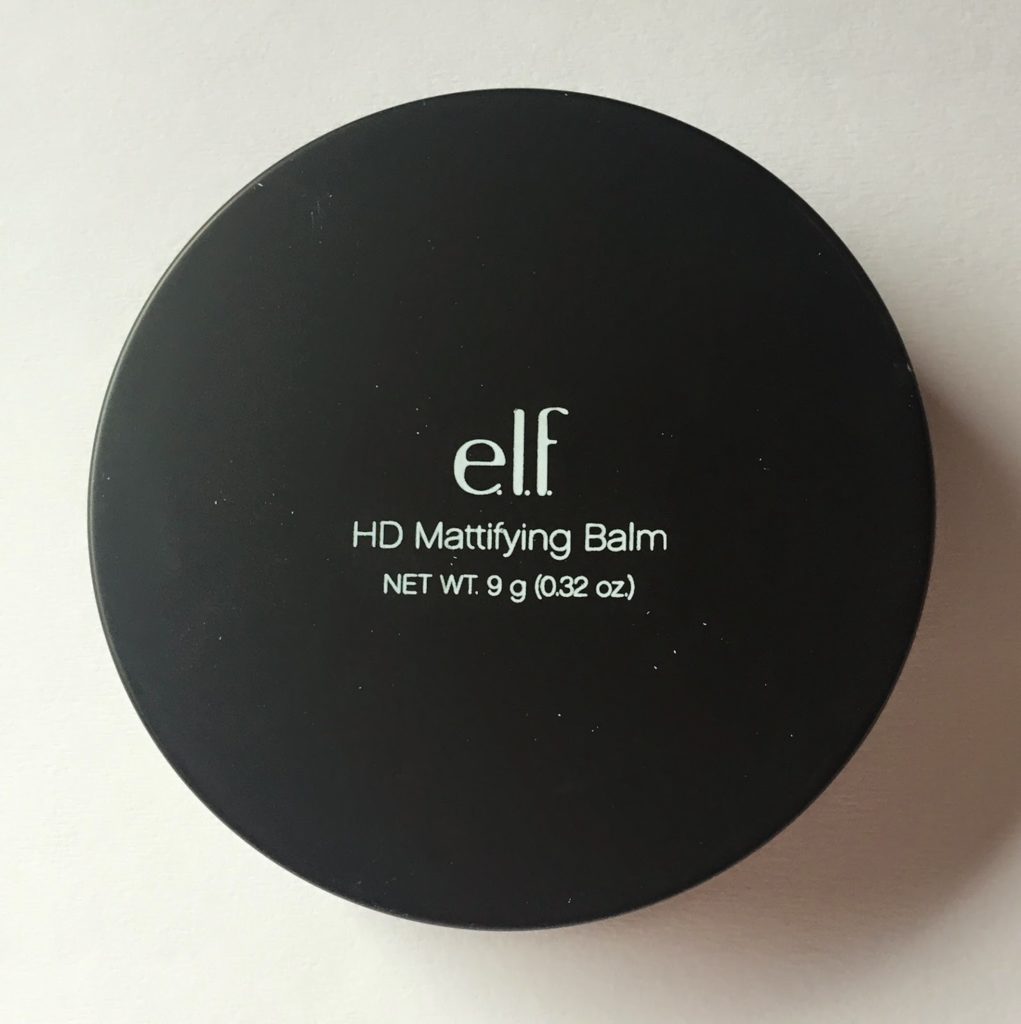 It comes in a compact with a small mirror as well as an application sponge. The mattifying balm is very comfortable and it feels as if you have not applied any superfluous product on your face. This amazing product also helps to minimize the appearance of pores.
Pros
The balm is easy to apply.
The mattifying balm gives a soft feel on the skin.
The balm nourishes the skin in addition
The balm helps to control the oily appearance
 Con
This balm-type mattifier offered the least initial oil control.
It is not long lasting
You feel the presence of oil only after six hours of application.
Verdict
Mattifying balm offers sub-par initial oil control. However you will require a touch-up after nearly six-and-a-half hours.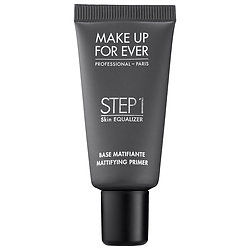 This mattifying equalizer is available in a tube. It offers the maximum initial oil control as compared to other products. In addition   your skin will not feel oily and extra shiny even after eight hours of wear.
 Pros 
Very easy to carry in your small hand purse
The mattifying effect is long lasting
This product is supposed to triple the power of foundation in addition to controlling oil
Gives the right mattifying coverage
Cons
Gives a unlikeable sticky feeling on the skin
The product is quite expensive
 Verdict
The skin equaliser offers tremendous initial oil control and you will not require to touch up your skin for good eight hours.
Conclusion
It is imperative to use a good lightweight mattifier over your regular foundation or moisturizer. This will greatly help all the people facing the troubles of an oily skin as all the excess sebum will be absorbed. You can also use a mattifier as a primer and wear it comfortably under your makeup to give a smooth matte and supple look.