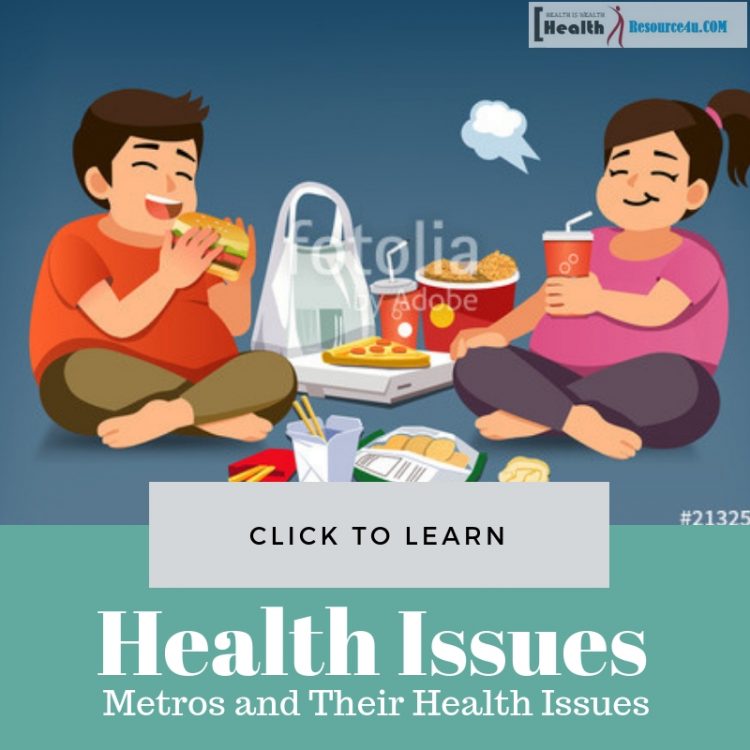 A chilled glass of cold drink, a big bowl of popcorn, and a re-run of your favourite show on Netflix! Sounds great, isn't it? Except that, too much of unhealthy food doesn't do anything good to your body.
Lack of exercise and unhealthy eating patterns are the factors contributing to the alarming upsurge in lifestyle diseases, especially in Indian metros.
While living in metros has its own sets of perks, including better access to healthcare, we cannot deny the fact that the urban setup has led to many health risks and introduced new hazards.
Health challenges particularly evident in metros relate to air pollution, unhealthy diets, physical inactivity, non-communicable diseases (obesity, diabetes, heart diseases, chronic respiratory diseases), as well as the risks associated with infectious diseases.
Moreover, the availability of unhealthy food choices and easy access to transportation is directly affecting our lifestyle and thus, health.
Health Issues in Metros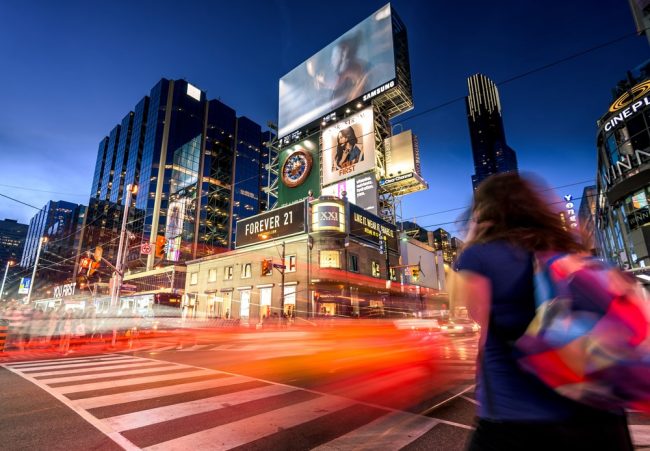 Obesity
The sad reality is that the greatest comforts offered by metro cities have become the biggest cause of obesity. Sedentary lifestyle, access to high-calorie packaged foods, and fondness for gadgets have resulted in almost 70% individuals in Indian metros like Delhi, Bangalore, Chennai and Mumbai being overweight. Worst is, obesity makes individuals more susceptible to heart diseases, infertility, diabetes and more.
A recently conducted survey – carried out on 46,000 urban Indians – pointed out that 49% of individuals were obese or had a BMI (body mass index) of 25. Thus, obesity has become a serious health issue in metros.
What can you do to avoid or control obesity?
You can reverse obesity with:
Controlled physical exercise
Healthy diet
Diabetes
Referred to as the diabetes capital of the world, India has the highest number of diabetes patients. And the number of cases reported in metros is higher than in other cities and rural areas. Like everything else, urbanization and sedentary lifestyle together have paved the way for the diabetes epidemic in metros.
What can you do to avoid or control diabetes?
Adherence to medication and healthy lifestyle modifications can play an important role in diabetes management.
Respiratory Problems
Today, metros are drowned in a sea of air pollution – courtesy rising population of automobiles and rapid industrialization. This has led to "acute" as well as "chronic" respiratory problems, including asthma and lung cancers. Moreover, children and seniors are succumbing to bronchitis or allergies due to rising air pollution levels.
What can you do to avoid air pollution?
To overcome indoor air pollution, you can purchase a good quality air purifier which can filter out the harmful pollutants and improve air quality. Additionally, whenever you step outside your house, make sure that you use an anti-pollution mask.
Hypertension
Work pressure, fast-paced lifestyle, and other related factors have contributed to the rise in hypertension amongst young individuals in metros. Although hypertension is known to run in families, it can also result from unhealthy lifestyle choices like smoking, drinking and sedentary routine.
What can you do to avoid or control hypertension?
To avoid the onset of hypertension or to control this problem, focus on these three things:
Eat healthy
Exercise regularly
Maintain a healthy weight
It's Time to Bell the Cat, Now!
Diabetes, lung diseases, and cardiovascular problems (heart disease and stroke) are the leading causes of death in metros. The good news is that you can considerably reduce your risk of these chronic diseases by changing the way you live.
Apart from the solutions mentioned above, here are some healthy choices which will help reduce your health-risk for these diseases:
Be a non-smoker and avoid second-hand smoke
Limit your intake of alcohol
Keep your blood pressure in check
Have regular check-ups or screenings
Be Financially Prepared!
In addition to the above measures, it's imperative to insure oneself with health insurance. Because, in spite of adopting a healthy lifestyle, medical emergencies can attack anyone, anytime and impact a person emotionally and financially. Thus, by opting for health insurance one can financially stay prepared beforehand with a policy that offers enough coverage and a multitude of benefits.
So make it a point to purchase health insurance before you turn 30. By buying early, you can book the policy at the lowest possible premium. Moreover, buying at a young age will also ensure that you do not have to serve several waiting periods-for special treatments, pre-existing illness coverage, certain surgeries, etc.
So, whether you live in a metro city or not, purchase health insurance at the earliest and secure yourself financially against medical emergencies!