Skin Care for Men: A New Concept?
Skin care for men is a major segment of the beauty and grooming industry, and this includes not just the fancy metrosexual male. But there is need to reevaluate skin care products in terms of what an average Joe really needs when it comes to beauty and skincare.
Men are luckier when it concerns to the ageing of the skin. Their skin has more elastin, collagen which makes for firmer skin that is also thicker on the whole. Skin is around 25 percent thicker for men, as against women.
Studies have also proved that men's skin is less acidic on the pH scale and when ageing signs do come about, it is generally limited to dark circles, bags under the eye and wrinkles.
But the biggest problem in skin care involves products that make skincare a regular thing for men. While some eye creams in the market have been devised for men, a regular cleansing routine is needed.
Skincare needs to become an essential part of the healthcare routine for men, rather than just a summary exercise reserved for a day when you "feel like it."
Importance of Skin Care For Men
A regular routine for cleansing the skin is a must as men have larger pores that are prone to clogging more easily. Men should be able to use cleansers suited to their skin kind, typically more oil retentive due to massive levels of androgen hormone.
Cuts and redness resulting from shaving is another unique male skincare problem. As men grow older, their testosterone level falls and skin becomes drier. The switch has to be made to get an array of cleansing products that suits their skin. Consider adding a good moisturiser or cleaning hydrating mask and additional hydration.
Another critical area which must not be ignored is sunscreen. Men should always use skincare early and often. Research has found men over 50 to be especially vulnerable to melanoma and skin cancers.
From the serious to the aesthetically disfiguring, men's skincare products can take care of any challenge through marketing and branding need to consider that skincare needs to be emphasised for men.
Razor bumps, cracked lips, blackheads, breakouts and fine lines are not a disaster but they can really detract from your appearance. Rather than be missing in action, choose from a vast array of lotions and serums that take the needs of average man into consideration.
Bringing Skin Care into Your Regimen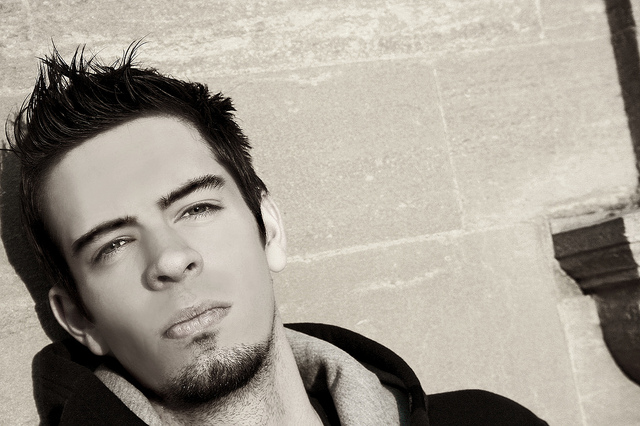 Washing your face with bar soap and water will not serve to meet your skincare needs. Complicated cleansers and creams may not solve the problem as well as good quality skincare products suited to your needs.
Good Cleanser for Excellent Skin Care
This is something so obvious yet people miss out on it. Men take harsh goals or scrubs and super hot showers. This makes the skin dry and wrinkled. To have a gentle cleanser to clean your skin from dirt and oil is a must. Choose products like Aveeno's Face Wash for men which contain colloidal oatmeal which cleanses and hydrates together.
Compromise on Your Razor/ After Shave and Pay The Price
Men shave as much as 5 times in a week. Why do they always insist on a cheap razor? A quality razor can be an item for lifetime use so choosing the razor which is safe and fits skin sensitivity and beard coarseness is the best deal.
Many skincare products promise a revolution through razor with several blades. This increases chances of razor burn/ growth of ingrown hair because the skin is pulled in too deep. A shaving cream moisturiser or an after-shave with astringent properties can also protect and smoothen the skin, saving it from the harsh impact of daily shaving.
An after-shave hydrates and soothes the skin. It also seals the skin after a good shave. Alcohol-free after-shave is perfect as this prevents the skin from drying up.
Moisturiser for the Face Will Get You Smooth In No Time
Skipping the facial moisturiser has become a trend with guys. But it's not so wonderful when you have rough skin like coarse gunny bag. Consider fragrance-free products because they are not feminine and yet they are utilitarian. Cetaphil is a wonderful moisturiser option , as is Clinique for Men
Sunscreen Protects You In More Ways Than One
A golden rule the sunscreen industry needs to follow is to promote awareness that one should never leave home without applying sunscreen. Keep a bottle of sunscreen handy if you care about your appearance…and your health. Sun damage also results in redness, irritation, skin cancer and extra blood vessels. Choose eternal youth, go in for a good sunscreen
Bar Soap or Liquid Cleanser, It Should Suit Your Skin Type
Most men prefer bars to liquid cleansers- this is perfect for those with normal or oily skin. But bar soaps tend to dry the skin following long term use and that is why if your skin feels tight and itchy, switching to a liquid cleanser may be a better option.
But nowadays, even bar soaps come with their own brand of moisturisers with emollients such as glycerin. Acne can also result from the clogging of pores and so bars with vitamin E oil, olive oil or jojoba oil (which are pretty popular in the skin care industry) are such a bad choice, unless you have dry skin.
Looking for soaps or liquid cleansers? Then choose exfoliating ones like those with glycol salicylic acids or benzyl peroxide. Some soaps are marketed as coming with moisturisers but pollution, dryness and harsh weather conditions make the use of moisturisers a must.
Moisturiser+ Sunscreen: A Mans's Best Friend
For the dry skin, men should choose creams with the thickest formulation. If you have normal skin, go for lotions which are less oil. For oily skin, a skin toner or gel works best. Many products say that they are rich in antioxidants.
This should help if sunlight and pollution cause oxidative stress. But it all depends on whether your skin needs these nutrients. Prescription-strength products with Retin-A can reverse cell aging. But OTC products may not have enough retinol to actually benefit your skin. A facial moisturiser cum sunscreen may be a better bet.
If you have thinning hair, choose hair spray sunscreen to protect the skin against sun damage. From receding hairlines to bald spots, skin in these sensitive areas needs to be protected. Certain hair sprays, gels and mousse types come with SPF protection.
Shaving Cream and Astringents= Softened Skin
For those whose face gets irritated from shaving, shaving creams with enriched aloe vera are coming out. Pre-shaving oil is another great solution. For razor bumps, look for shaving creams rich in exfoliating agents. Multiplied brands should be avoided. Choose a single or double bladed razor. After shave lotions and toners tighten the skin and create a firm skin barrier.
Skin Care Products That Top the Charts
Skin Clearing Acne Wash for Men: Neutrogena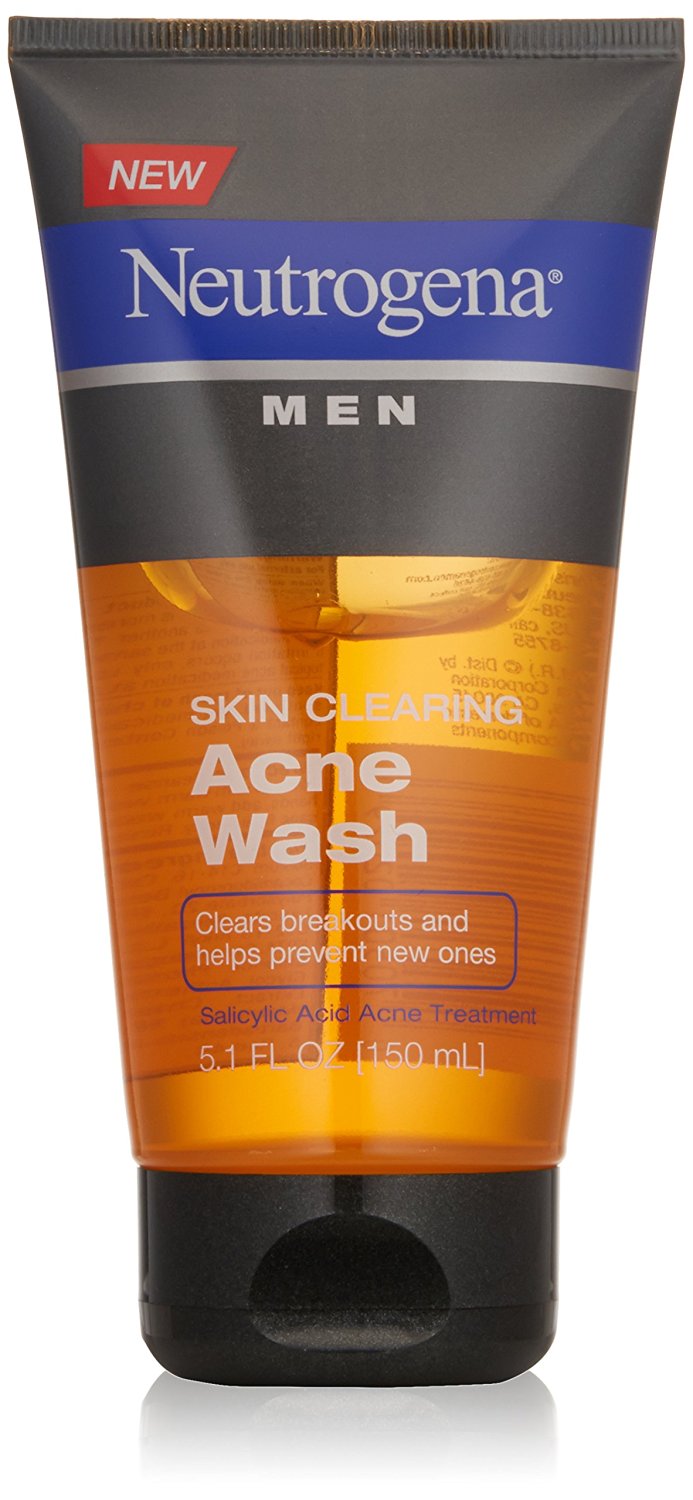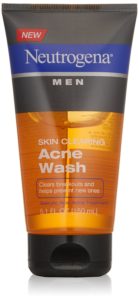 The Neutrogena Men Skin Care Clearing Acne Wash ensures that sweat, stress or harsh weather does not impact your skin. Use this amazing acne wash to access zit-destroying salicylic acid which penetrates the pores and helps to banish future flare-ups.
Jack Black Intense Therapy Lip Balm


This protection for your lips comes with a spectrum SPF 25 sunscreen screen which prevents chapped or windburned lips. The best part- it comes in different flavours to suit needs and lacks colouring agents which can prove harmful.
Clinique Skincare Supplies for Men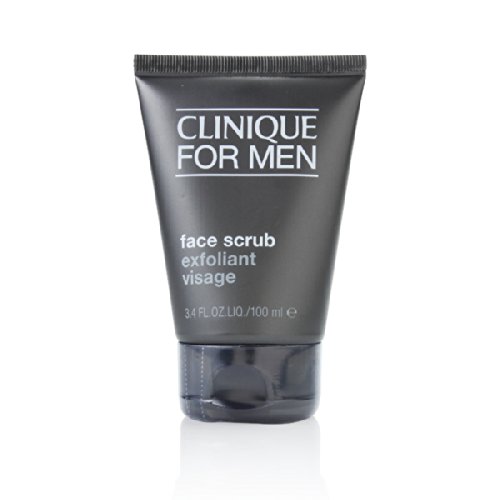 This is a beauty product which is even more masculine for skincare wary men. Blemish prone skin has minor nicks and cuts- this skincare product's anti-blemish formula takes care of that.
Dove Men + Care: Moisturiser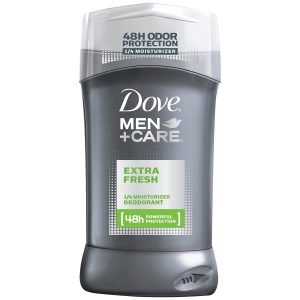 This is an affordable range of beauty and skincare products for average males who do not want to adopt a complicated skincare regime. This has a moisturiser for sensitive skin under USD 10. With reasonable rates and high-quality skincare, it doesn't get any better than this.
Dior Homme: Cleansing Gel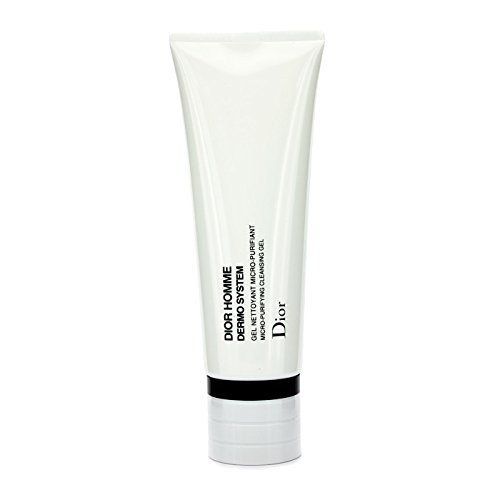 Sleek and minimalized packaging of the Dior Homme skincare selection and the products in terms of the purifying and cleansing gel are perfect for clarification, revitalising and user-friendly.
L'Oréal Paris Range Men's Expert: Moisturiser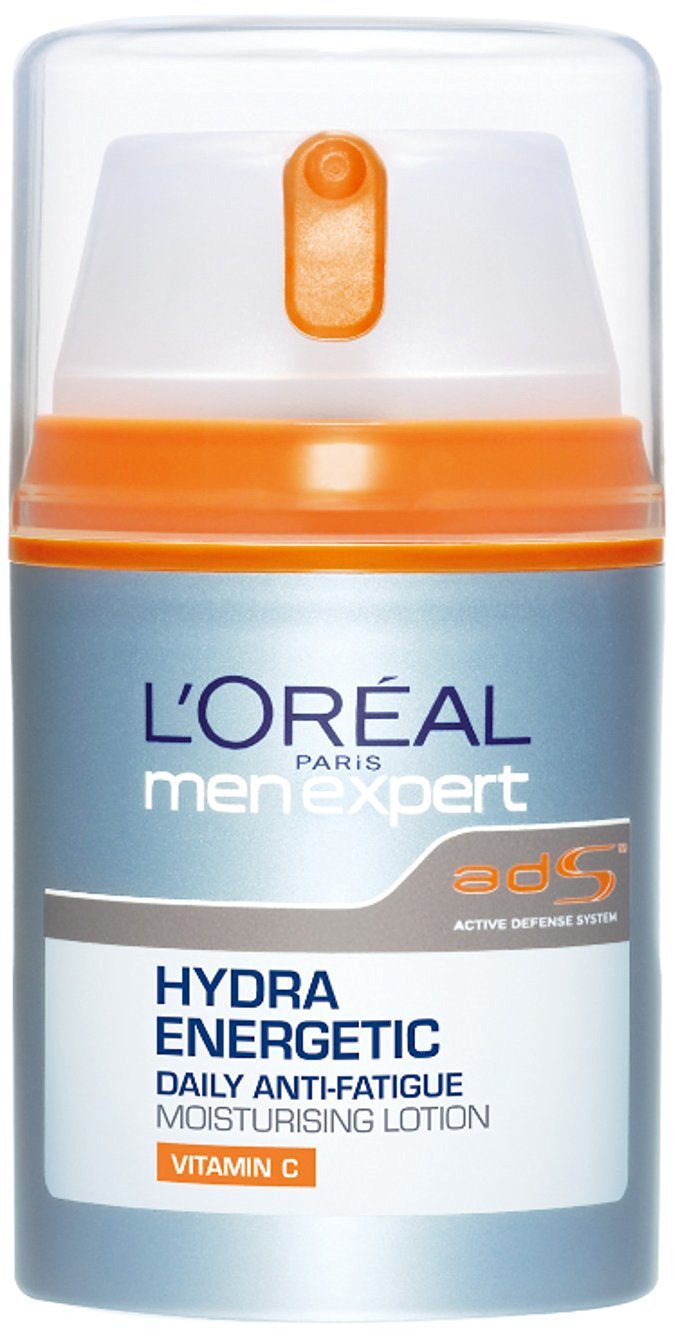 This offers moisturisers which are mattifying and self-tan which is easy to use. VItalift-5 anti wrinkle and anti ageing range are particularly amazing. This completely rejuvenating and revitalising moisturiser is worth every penny.
Caudalie Anti-Wrinkle Serum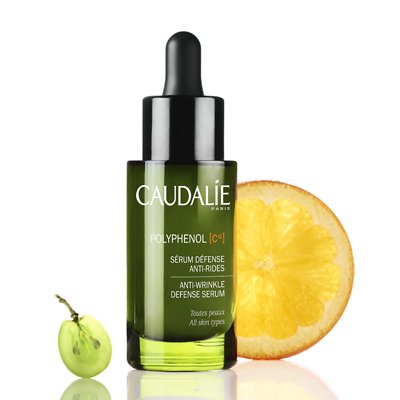 Using a strong combination of grape seed and vitamin C, this serum protects against free radicals and daily UV rays.
Conclusion
Some great products aside, the men's skincare and beauty grooming industry are still in a nascent stage. Men don't wear makeup. They don't use toner. And they never moisturise. But thanks to the new and revolutionary skin care products, at least moisturising and skin care has become part of the daily regimen of men.