It's a big myth that moisturizers are only meant for treating dry skin. They are equally as important for people with an oily skin type as they help in improving the skin texture and at the same time mask all your imperfections. However, prior to using any moisturizer, it is significant to understand your skin type.
For people with an oily skin, washing the face too much causes the skin to produce more sebum, making the skin appear dull and sticky. Using a water based moisturizer on your oily skin will not only help to reduce the skin pores but also enhance your texture and fight scars and blemishes. A water based moisturizer is referred to as "Non-comedogenic" which means that these moisturizers will not clog your pores. They have essential acne fighting properties that will protect your skin even after washing. Moreover, these moisturizers resist water in the uppermost layer of your skin, helping you achieve a flawless and brighter looking skin.
Best Water Based Moisturizers for Oily Skin
If you assume that using a moisturizer on your oily skin will worsen the condition then you are badly mistaken. I am sure a lot of you will be skipping the moisturizer in the CTM routine, right? But believe me, that will only result dehydrate and damaged skin. Oily skin too requires proper care and nourishment. So have a look at some of the best water-based moisturizers for oily skin and select yours now!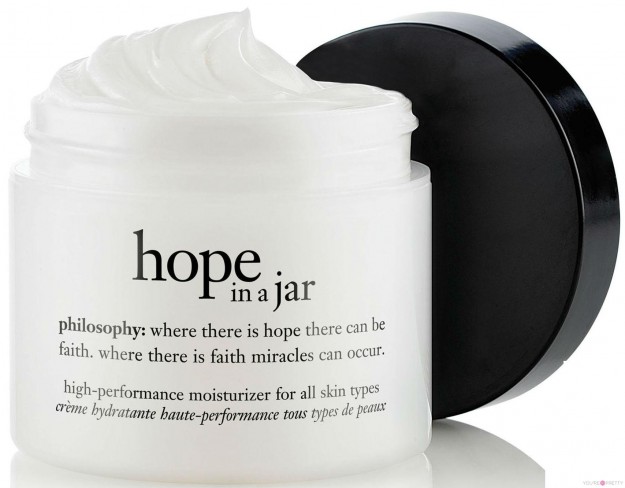 Philosophy Hope in a Jar, a high-performing moisturizer is an extremely lightweight solution providing deep skin hydration along with absolute antioxidant protection. It helps to improve the skin texture, making you look young and radiant. It contains lactic acid that aids to remove all the dead skin cells and beta-glucan that fosters the overall skin health by nourishing its natural rejuvenation potential. The moisturizer exfoliates your skin, giving you a smoother, healthier and brighter looking skin.
Ingredients
Lactic acid
Lauryl lactate
Behenic acid
Glycerin
Stearic acid
Beta-glucan
Panthenol
How to use
Thoroughly clean your skin before applying the moisturizer. Avoid the eye area. For best results, apply twice a day- morning and evening.
Pros
Distinct soufflé texture
Formulated for medical purposes too
Gives a healthy and shiny glow
Cons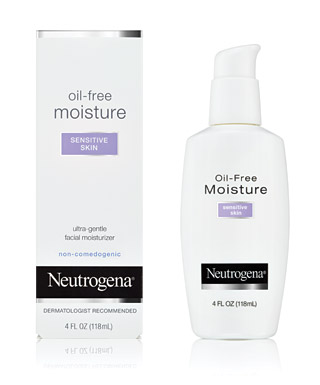 Neutrogena Oil Free Moisturizer is a lightweight moisturizing solution that dermatologically tested and is absolutely non-comedogenic. It provides excellent hydration and at the same time is oil free and non-greasy, making it an ideal product for oily skin. It contains SPF that protects the skin from the very harmful UVA & UVB rays. It vanishes into your skin and as a result it can be used as a makeup base as well. it is totally alcohol and paraben free so it can be used by people having an acne prone skin. It is ideal for sensitive skin.
Ingredients
Glycerin
Petrolatum
Dimethicone
Sodium Hydroxide
Ethylhexyl Palmitate
Soybean
How to Use
Cleanse your face thoroughly and gently apply a drop-sized amount over your face and neck. Use it twice a day- morning and evening.
Also, do not forget to wear your SPF 20 during the daytime.
Pros
Non-comedogenic
Hypoallergenic
Oil free
Leaves the skin feeling soft and moisturized
Non greasy and irritant-free
Contains no artificial fragrances
Cons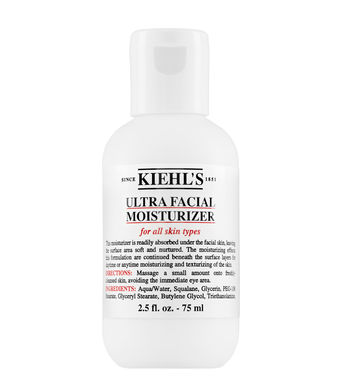 Kiehl's Ultra Facial Moisturizer is an airy and ultra-lightweight water based moisturizer. It has a great texture that leaves the skin deeply hydrated yet absolutely non-greasy. It works wonders for an acne prone skin as it contains Squalene which is a botanical lipid that has essential healing properties which restore and rejuvenates the skin.
It helps in achieving quick results and makes the skin fuller and glowing. It is ideal for sensitive skin.
Ingredients
Squalene
Glycerin
Methyl Paraben
Glyceryl Stearate
Stearic Acid
Tocopherol
Avocado Oil
Beeswax
How to Use
Apply a small amount of this water based moisturizer onto your well cleansed and toned skin. Massage gently. Be sure to avoid the sensitive eye area.
Pros
Offers long lasting skin hydration
Absorbs into the skin, leaving it soft and nourished
Contains SPF 30 that protects against sun damage and fine lines
Improves the skin texture
Suitable for all skin types
Cons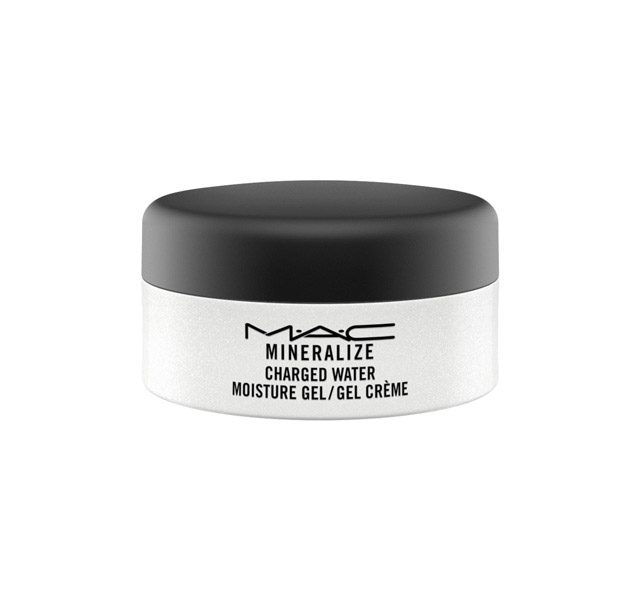 Mac Mineralize Charged Water Moisture Gel is a great moisturizing solution for oily skin as it super lightweight, non-comedogenic and gets quickly absorbed into the skin. It offers deep skin hydration, making it soft and smooth. Enriched with some of the best ingredients as well as mineral complexes, this water based moisturizer acts as a great makeup base. It does not leave any sheen on your skin and keeps it light, helping your skin to breathe. It is suitable for all skin types.
Ingredients
Ammonium
VP Copolymer
Glycerin
Aloe Barbadensis Leaf Extract
Sodium Hyaluronate
How to Use
Apply an optimum amount of moisturizer to your fingertips and massage on your face.
Pros
Intensely hydrates the skin from within.
Non-greasy
Improves skin radiance, making it soft and supple.
Contains a 77- mineral complex.
Dermatologically tested. Suits all skins.
Non-acnegenic
Cons
Expensive
Sometimes it makes the skin excessively dry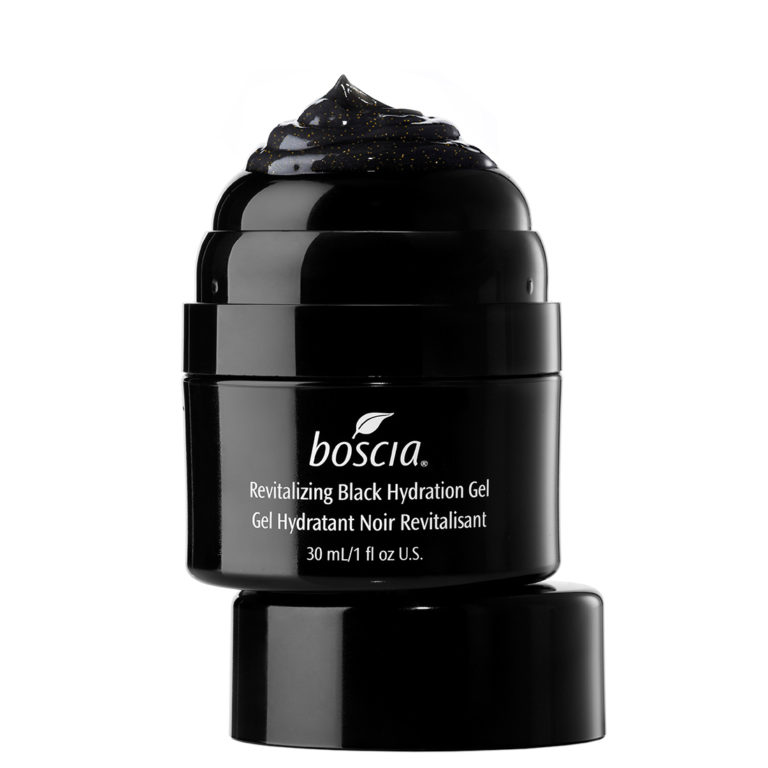 Boscia Revitalizing Black Hydration Gel is a great cooling gel moisturizer that is non-comedogenic. It offers very light yet effective hydration along with skin detoxification and exfoliation. It improves the skin texture and reduces the pore size making you look bright and radiant. It frees your skin from all its dullness. It contains glycolic acid and vitamin C that has significant antioxidant and anti-aging properties. The charcoal in this water based lotion detoxifies the skin, giving you an even texture. It is dermatologically tested and is highly suitable for all skin types as it is free from all parabens.
Ingredients
Glycerin
Activated charcoal
Glycolic acid
Artichoke leaf extract
Vitamin C
Sodium Hyaluronate
How to Use
Clean your face with a good cleanser and following that apply a toner. Finally, take a little amount of moisturizer and apply it on your face and neck. For best results- use it twice a day, morning and evening.
Pros
Prevents skin dryness
Minimizes skin pores
Improves skin texture
Prevent the appearance of fine lines and wrinkles
Removes excess oil from skin
Cons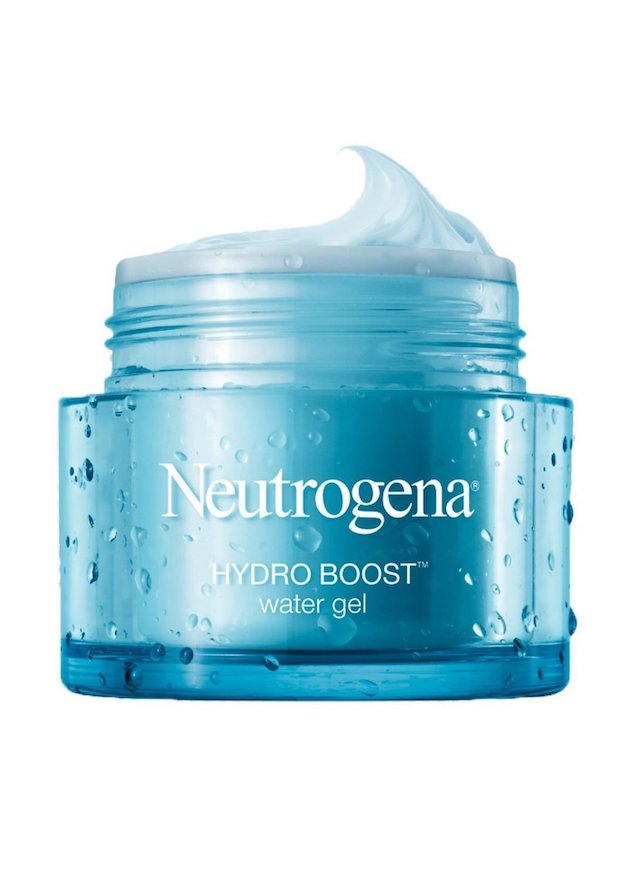 Neutrogena Hydro Boost Gel is an extremely lightweight and instant solution for quenching dry skin, making it look soft, smooth and hydrated throughout the day. It contains hyaluronic acid that locks the water in the skin making you feel refreshed and rejuvenated. It is non-comedogenic and comes with intense moisturizing power that smoothly glides over your skin. It has a combination of glycerin and silicones that make you look brighter. It can also be used as a makeup base.
Ingredients
Glycerin
Hyaluronic acid
Sodium hyaluronate
Sodium hydroxide
How to Use
Apply to your face and neck evenly after cleansing and toning it.
Pros
Oil free quickly absorbs into the skin
Non-comedogenic
Boosts skin's hydration
Can be worn under makeup
Cons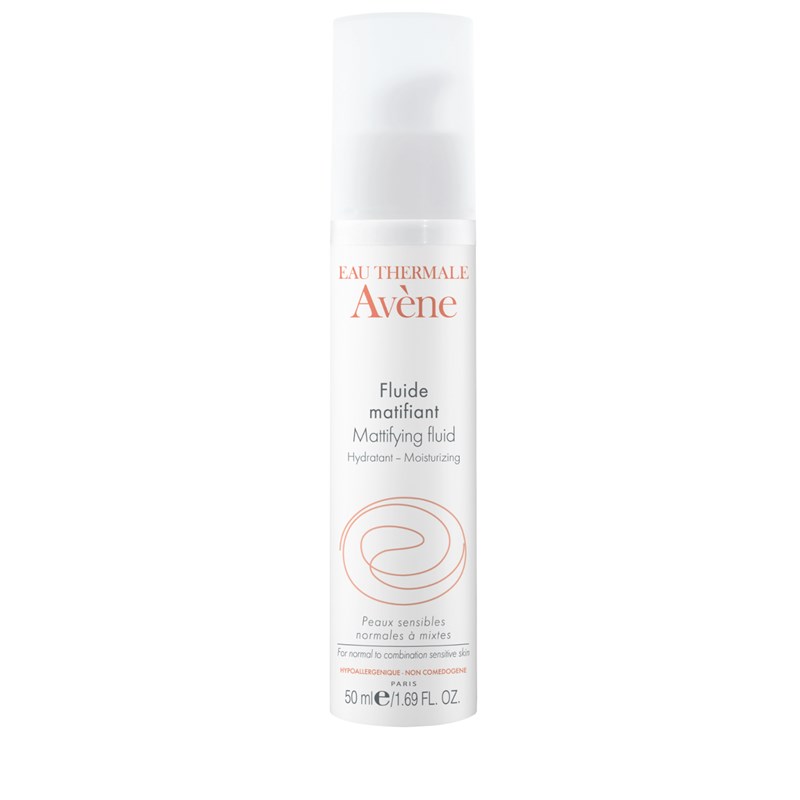 Avene Mattifying Fluid Moisturizer is an amazing water-based face moisturizer that is lightweight and keeps the oil production in check. It mattifies your skin and gives you quick and notable results. The glutamic acid and absorbent micro capsules present in the moisturizer will impart a matte finish. It also contains thermal spring water that will calm your skin and prevent redness and a shiny complexion.
Ingredients
Glycerin
Mineral oils
Glutamic acid
Spring water
Butylene glycol
Phenoxyethanol
How to Use
Apply the moisturizer twice a day after proper cleansing for attaining quick results
Pros
Lightweight moisturizing solution
Prevent excess oil production
Mattifies the skin
Great makeup base
Cons
Not recommended for sensitive skin
Causes occasional tingling and skin tightening
Why Should you Care for Oily Skin?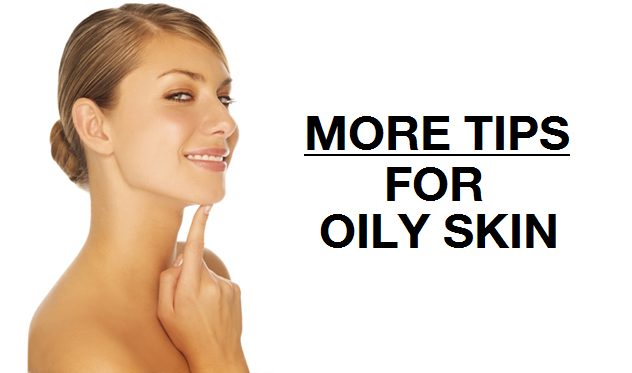 As a matter of fact, oily skin requires a lot of care, effort and attention as the skin pores are open and large in size. This attracts a lot of dirt and dust which gets settled into these pores causing breakouts and acne. And what do you get? An ugly looking, uneven and lifeless skin.
The excessive oil produced by the skin forms a thick layer on your face clogging all the pores. The skin becomes deficient of proper hydration.
Off course washing your face regularly is important, however, it is only a temporary solution. You simply cannot get rid of that excess oil completely. So what you need is a good skin moisturizer that suits your skin and gives it the necessary and much need intense hydration.
How to Choose the Ideal Water Based Moisturizer for your Oily Skin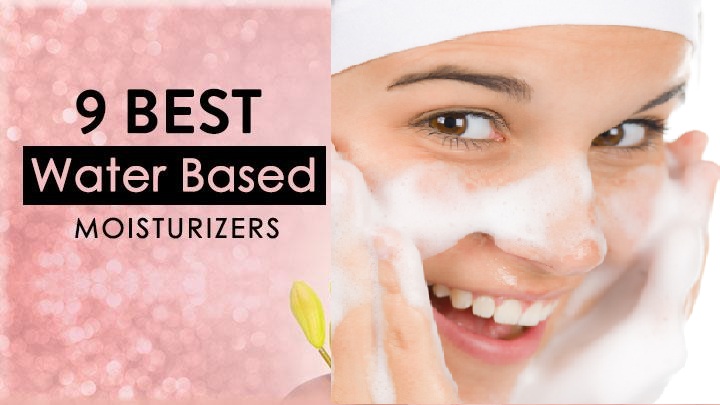 The foremost thing that should be borne in mind before selecting the best moisturizer for your skin is, knowing your skin type. A lot of moisturizers available in the market are rich in oil content and if used on oily skin, will only make you look worse. This will only add to your issue. Water based moisturizers are ideal for oily skin as they contain oil in minimal quantity. This makes the solution lightweight which will not further clog your skin pores.
Try to avoid mineral oils in the product while buying a moisturizer for oily skin. Water based moisturizers which contain glycerin, SPF, and hydroxyl acid are best suited for oily skin.
So now that you know the perfect moisturizer that will serve you best, go pick the one that fits your budget. Apply it religiously to see a world's difference in your skin.