Bronzer or Blusher?
A dilemma about whether to wear a bronzer or a blusher is one every woman can identify with. Bronzers became popular in the 1920s. Coco Chanel revolutionised the concept of a suntanned beauty. In the 1950s, powdered bronze was introduced. Blushers have been around for a bit longer. In fact. blush was used in Ancient Egypt! Men and women in 19th Century England would wear blush.
Choosing Between The Two
Bronzer is used for imitating a natural suntan. A natural look for everyday wear, it enhances colour and provides shimmer to skin tone. It is available in a metallic palette from light gold to dark brass. Blush is for changing the colour and depth of the cheekbones. It is available in the following shades:
Women wear face makeup to stand out. Either bronzer or blusher can be worn at any time. Subtle shades work wonders. While deciding between the two you have to consider the formality of the occasion and the time of the year. Blush is a classic choice which makes sense at a wedding while a bronzer is perfect for a beach party. In winter, people look pale. A bit of blush can work wonders.
When To Use Both
Bronzer and blusher can be used simultaneously. But it's important to use the product sparingly to avoid an overdone, caked on appearance. When applied together, blusher and bronzer create an awesome effect.
With a blusher or a bronzer, choices should be based on skin tone. This is assessed by looking at the mirror in natural or white light and checking for variations in skin tone. The skin also reacts differently to sunlight.
Very Light Skin
Light or Medium Skin
Olive/ Tan Skin
Dark Skin
Very Light Skin
Those in the very light category should use little bronzer or blusher. Avoiding pink and red, they should choose peach and apricot.
Darker shades will not look good.
Light or Medium Skin
Don't use products meant for tan skin. Don't go for anything three shades darker than the natural shade of the skin. Light pink and peach are great options. Deep pink can be for formal occasions like weddings.
Olive/Tan
Choose bold blushers and bronzers. Deep gold and bronze looks amazing and try to find a bronzer 2-3 shades darker than the skin. Skin tone looks good in peach and bolder colours.
Dark Skin
Choose bold and vibrant blushers. Bronzers are not needed. Choose cinnamon, rose or deep orange for blusher.
Tips to Follow
While applying bronzer or blusher, these are the guidelines to follow:
Use foundation first; this causes the bronzer or blusher to spread evenly
Try cream blushers or bronzers for long events; they are more long lasting
Balance blusher and bronzer with other make up
Use subtle colours for eyes and lips if wearing bold blusher or bronzer and vice versa
Always choose powder- this helps makeup to last long.
Best Blusher And Bronzers By Benefit Cosmetics

Cheekathon by Benefit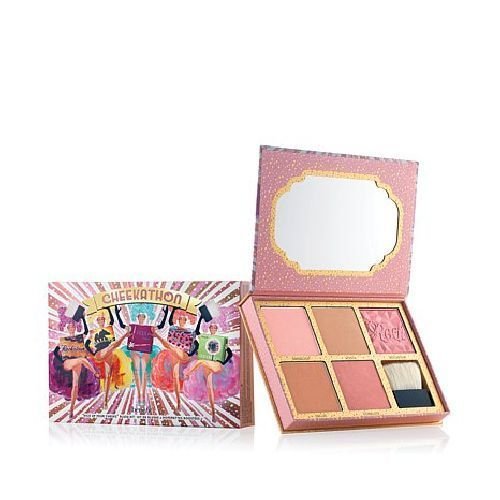 The Benefit new cheekathon palette is a dream blend of blushes and bronzers. It has amazing value for money and the best combinations possible. A blusher or bronzer box costs 23 pounds and this amazing palette costing approximately double that gives you a grand total of 5 blushers and bronzers! The shades include:
Sheer pink Dandelion for every day blush
Hoola- the holy grail of bronzers
Rockateur- Rose gold shimmer that has a super look for trendy outings
Dallas- a Blush and Bronzer combo to give your face definition and warmth
Coralista- Summertime blush with coral shade
Bronzers From Benefits: The Advantages
Hoola Matte Bronzer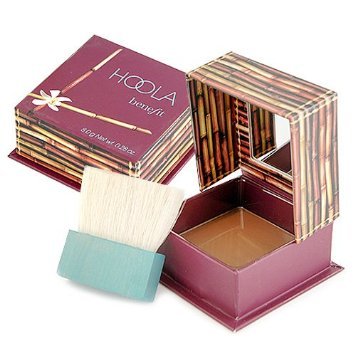 This award winning bronzing powder gives a healthy all year round tan, with no sparkle or shine. Get the sun-kissed glow which is great for contouring. An added bonus is the soft natural brush.
Dew the Hoola Liquid Bronzer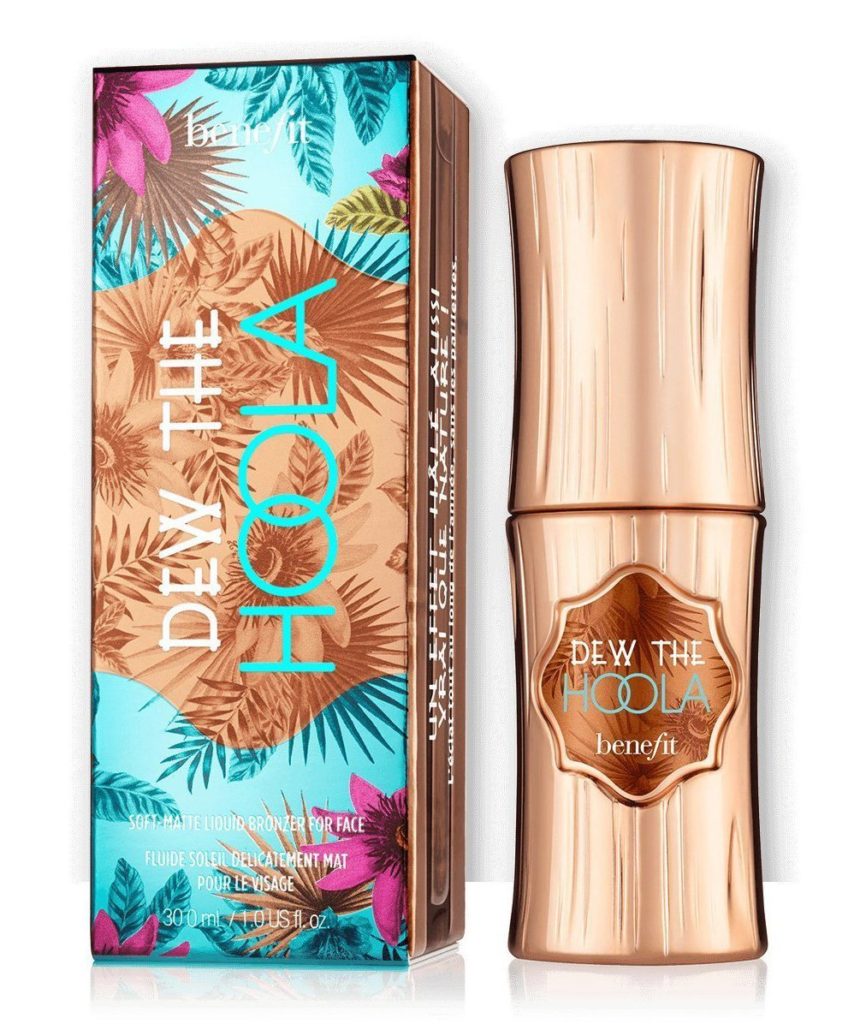 This gives a year round glow and smoothing effects as well as a lightweight texture for a natural look that is sheer. Its soft matte finish blends seamlessly and makes heads turn!
Rockateur Blush and Bronzer
This rose gold cheek powder gives a bronze blush effect that is one of a kind. Its specialised formula combined baked powder, cream and guide textures to give results that create 1.6 times the impact of natural blush or bronzer!
Blushers That Sparkle
Dallas Dusty Rose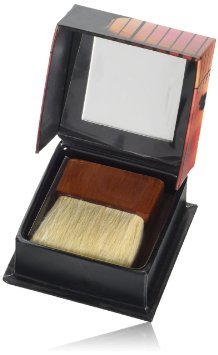 A natural looking glow is possible with this bronzer that offers a sheer wash of colour across your face and a sun-kissed radiance that flatters all skin tones.
Coralista Blusher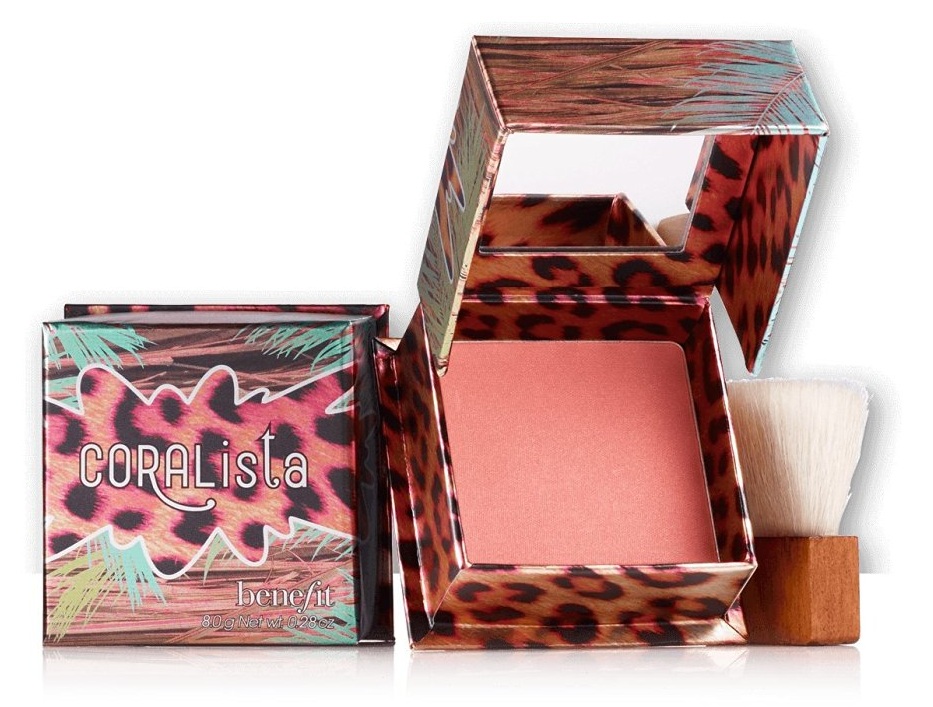 This amazing blush in coral shades is perfect for the natural look. It can add to even skin tone and make a perfect look for casual outings as well as formal functions.
Benefit Cosmetics Dandelion Blusher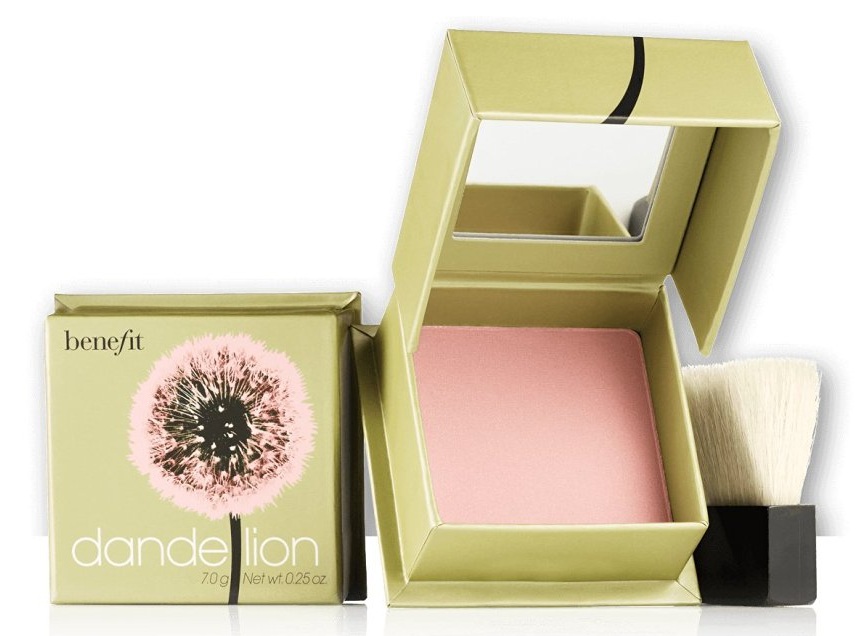 This amazing blush will leave you looking attractive and fresh. It has a rosy pink hue perfectly suited for the wholesome look.
Hervana Blusher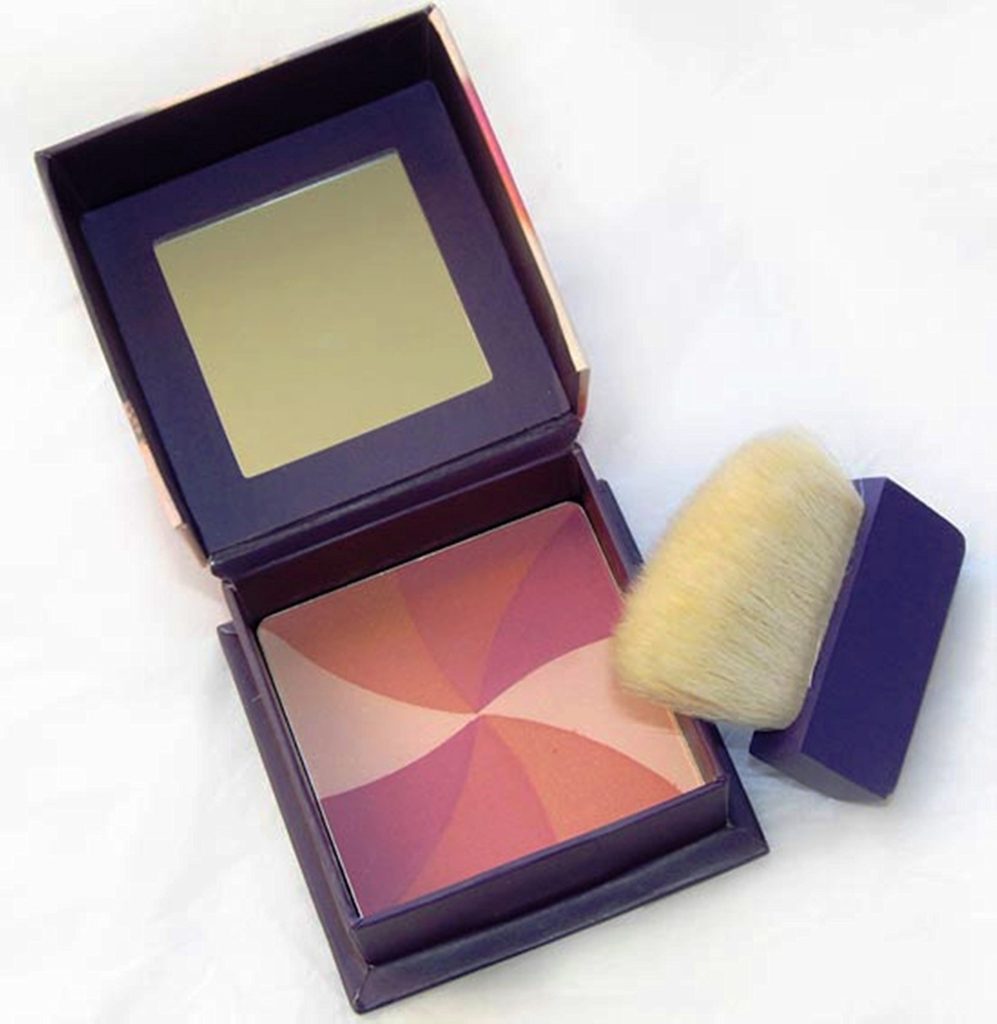 For a more bold and vibrant look, try this blusher from Benefit. You will be amazed by its natural and appealing look. Try this blusher to look your best for any occasion or event.
Conclusion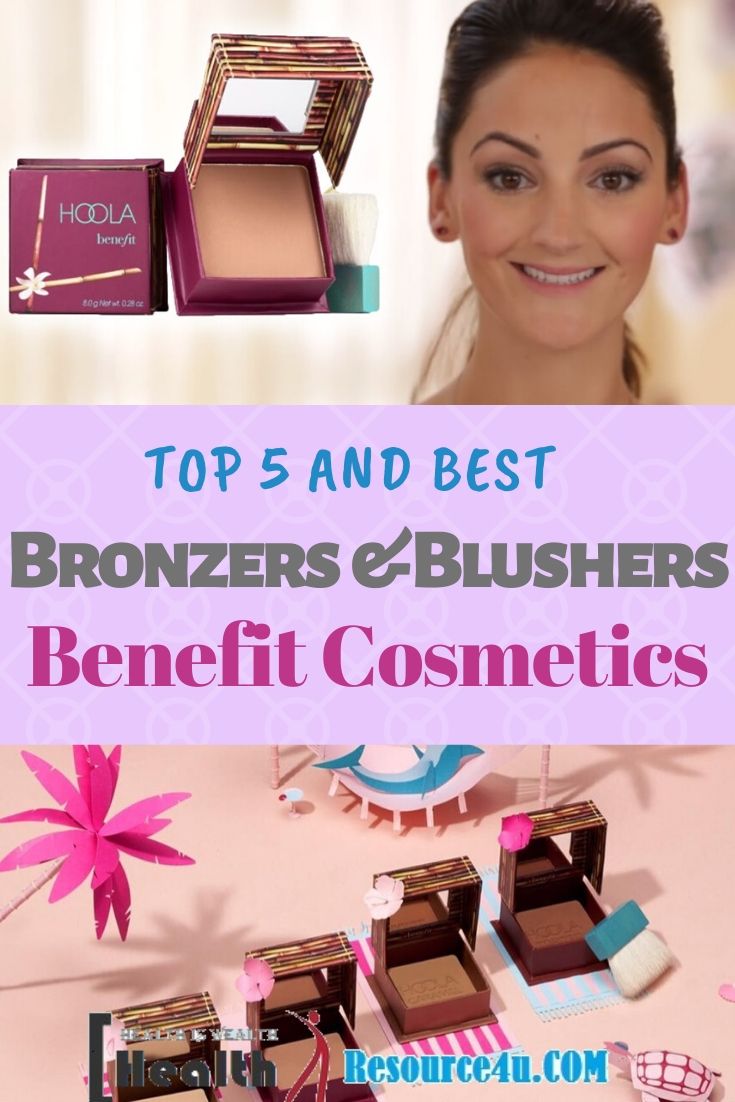 Makeup should be applied to enhance your natural beauty, not mar it. With a plethora of beauty products lining the retail stores and virtual shelves, it is easy for customers to feel pressurised and end up making wrong choices. This is why Benefit cosmetics designs products to suit the beauty needs of the modern woman on the go.
Blushers and bronzers can add to your natural appeal and make your skin glow. Consider the exotic looking skin shades that you can now add to your repertoire with bronzers. Go for that sun kissed look which will leave all around you spellbound! Mesmerise with blushers that add to the appeal of your natural beauty.