Teenage is one of the most important as well as a tender stage of life. At this point of time neither you get counted among children neither you are completely young. Lots of hormonal change occurs in your body at this time and its effects can be observed in your physical structure. Obesity is an issue that many teenagers come across, so here we have mentioned best weight loss tips for teenagers.
Junk food, cold drinks, and snacks are an inseparable part of our daily meal in this stage which indirectly increases our body mussels which is not at all good as because instead of keeping us fit and energetic it only enhances to our body mass.
Every teenager wants to look curvy and attractive but the overweight gaining issue harnesses to their dreams and many of them start starving for losing extra weight. But this is absolutely a wrong procedure as you only get weaker and hampers your health.
If you are also struggling with your heavyweight and sick n tired now with every other weight loss tricks then don't be disheartened, my dear friend. In this article, we have enlisted best tips to lose excess weight naturally.
Top Ten Weight Loss Tips for Teenagers
Teenage is a beautiful stage of everyone's life. We all want to stay in this stage forever as this is the time when we are naturally blessed with beauty and natural glam gifted by God. Along with some good things, it also comes up with few issues that really disturb us and affect our lives.
Changes in hormones are something natural which happens at this stage of life. Apart from hormonal change some wrong lifestyle in our day to day life cause us to gain overweight that is really bad for our health as well as external look.
We often start applying some wrong ways or techniques in frustration to lose our weight. Though these wrong ways might reduce our weight but it's totally harmful for our overall health. So below are the top ten tips for every teenager who is suffering from obesity problem.
Do Healthy Breakfast: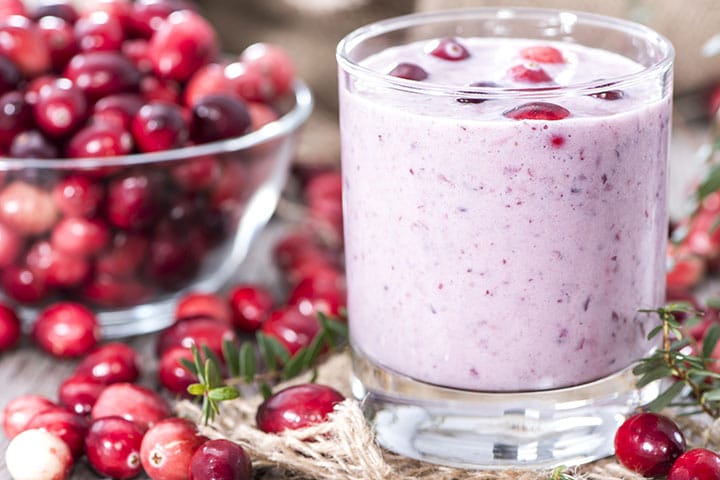 Breakfast plays an important role in our everyday meal. Your whole day energy level depends on the quality of your breakfast. So even if you are in dieting then also never think to skip your breakfast.
One thing you must need to understand that you are in a very crucial phase of the life where changes in hormones cause to change your body structure. The required amount of change in weight is something very natural and there is nothing to worry about it.
Under the situation, you are gaining weight abnormally then also never think to skip your meal especially breakfast. Your body needs a balanced level of energy which keeps you fit and healthy and this energy generates from the metabolism process. A healthy and balanced breakfast boost the metabolism activity of your body.
A balanced breakfast diet includes an appropriate amount of fiber, protein and full of carbs. This healthy mixture of foods will not increase your mussels and fat. It will not even add to your body weight just will only energize you internally.
Drink the healthy juice of fruits. Its good for you as it will balance your energy level throughout the day and also don't let you get dehydrated. A teenager has to do lots of physical activity and this you cannot do if you have not begun your day with a healthy breakfast.
Play Outdoor Games: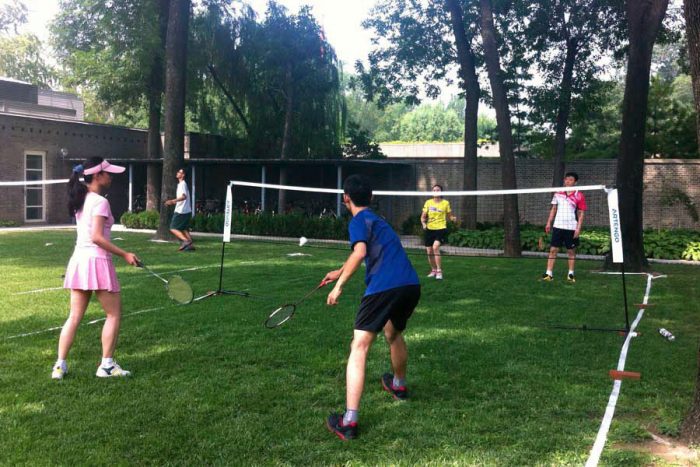 Teenage is a time when we grew up and our body and bones are impacted by this change. At this point of time, we need good and supporting physical activities to support the metabolism process.
Games, especially outdoor games, are considered as a healthier practice for healthy living. This not only keeps you fit and healthy but also reduces extra fat from your body. One thing you must be remembered that extra weight of the body should not be reduced at the cost of your health.
Make a fixed timing for playing outdoor games and don't miss it at any cost. An irregular practice will not bring any desired result to you. You can play any of the game as per your choice like badminton, tennis, basketball etc. or you can do cycling as well.
Every teenager wants to look attractive with a good shape of the body but extra weight gaining issue breaks our dream. Outdoor games are an easy way to lose extra weight of your body within few weeks of regular practice.
Eat Small Meals: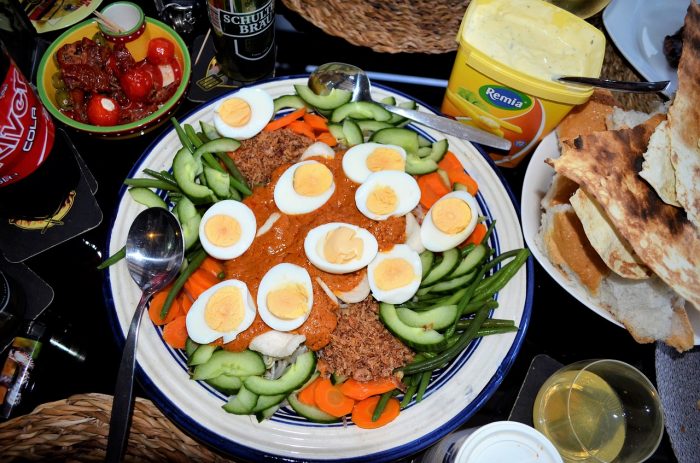 Often it is seen that teenagers skip their meals and thinks that this will reduce their weight. If you are also one of them then let us aware you this is just a misconception. Skipping meals is not going to help you at all instead your body will gain extra weight because of it.
What you can do is make a habit of taking small meals between the gap of two big meals like breakfast to lunch and lunch to dinner. You can eat some healthy snacks or fruits in between. So throughout the day, you will have five to six meals altogether. Also, remember don't keep your stomach hungry for more than two hours.
Don't Cut Snacks Completely From Your Diet: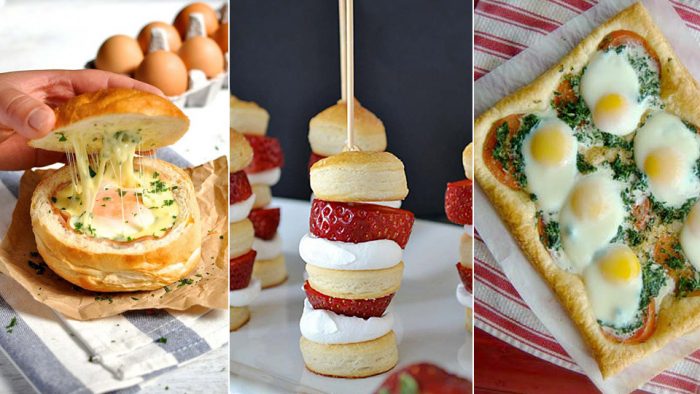 Yes, you heard absolutely right you don't need to cut snacks and fast foods completely from your diet chart. Teenage is a beautiful time phase of everyone's life. Our taste buds fly like a butterfly and want to try everything around us.
If in such a tender and beautiful time if we completely cut snacks and fast foods from our life then instead of reducing our weight it can throw us in some difficulties like the stress of not living a normal life like our other age mates.
So make a day fixed for you when you can eat all the snacks that you like such as chips, cold drinks, burger, pizzas etc. One day change in the taste bud will energize you for the other days dieting process in the week and you can follow your diet process steadily with patience.
When you can see a significant change in your body weight then you will automatically reduce even that one-day snacks meal. Also eat these fast foods only after dinner otherwise if you eat it in the daytime then possibilities are there for consuming an extra quantity of these products.
Eat Maximum Veggie & Fruit Items: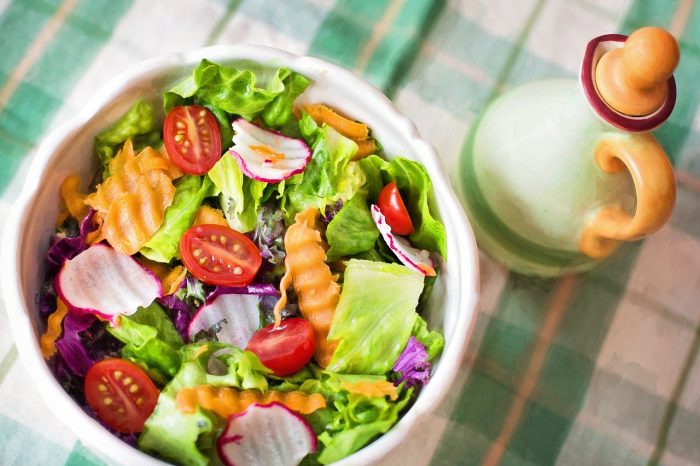 Eat as much veggie and fruit products as you can as this is the growth time of your body so don't restrict your body from gaining essential nutrition which is important for your bone density and complete growth procedure.
Include veggie items in your meal like tomato soup, orange or mango juice, milkshake mixed with fruits, green vegetables, whole grain food items, rice, potatoes, oatmeals etc. Don't worry that these will add extra fat to your body. The real cause of gaining overweight or obesity is our wrong lifestyle.
Never keep your stomach starving as you cannot reduce your weight by starving yourself instead you will lose your health. What energy your body store at this point of life is important for your future as per the health is concerned. Negligence in this stage will affect your health badly later on. So don't comprise your fitness at any cost for reducing your weight.
Eat healthy veggies and fruits as much as you can and always apply legitimate and healthy procedures for reducing your weight as this is the base creating time on which your life is dependent indirectly.
Drink Extra Glass of Water: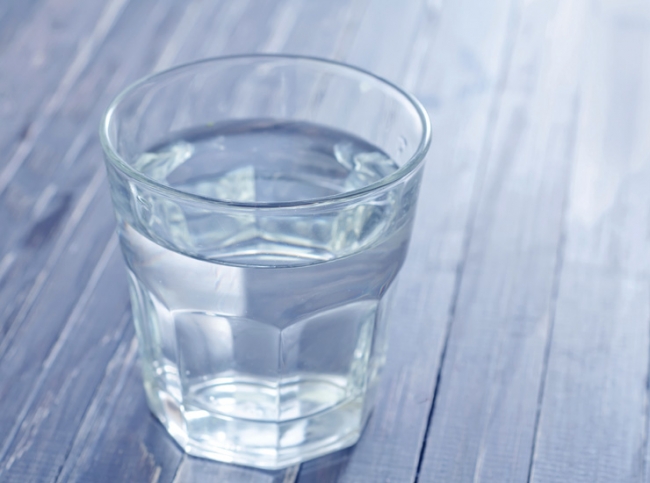 As much as you can include extra glasses of water in your everyday diet chart. Reduce your extra weight, there is no harm in it but not at the cost of starving your stomach. When you drink two to three glasses of water before your meal, it fills your stomach fully and burns your hunger naturally.
Water is good for your overall health. As the teenagers indulge in lots of physical activities so it is quite natural that they might get dehydrated as when our body sweats due to its regular movements and works it needs water to fill this gap.
Drink 2-3 glasses of water in your empty stomach every day. This will give a boost to the metabolism activity of your body and will keep you hydrated throughout the day. Apart from keeping you fit and energetic internally it enhances the glow and charm of your skin.
Eat Appropriate Quantity of Calorie: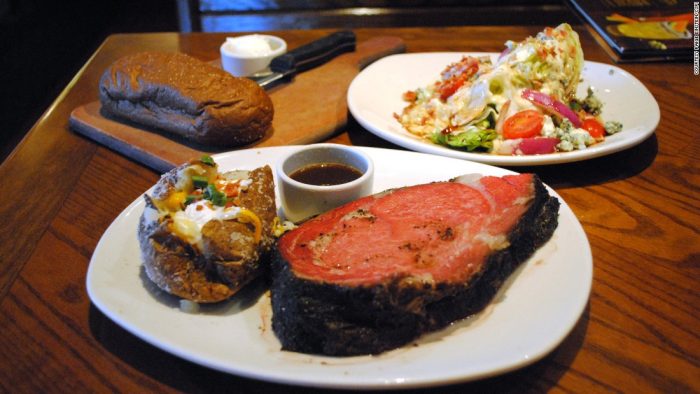 Though extra calorie adds to your weight then also as a teenager you should never think to completely cut the foods full of calorie. This is the growing time of your body so lots of calories burned throughout the day due to different physical activities that you do.
So you need to generate the required amount of calorie to maintain a healthy balance otherwise in the lack of calorie you might get fatigue or tired after doing even a small workout.
In this context, you can take a help from the doctor who can better guide you in regardless of your height and weight how much calories your body needs to acquire. Take the exact requirement detail to your body and then accordingly prepare your diet chart. This way neither you lose your health nor you will gain over or extra weight.
Do Workout: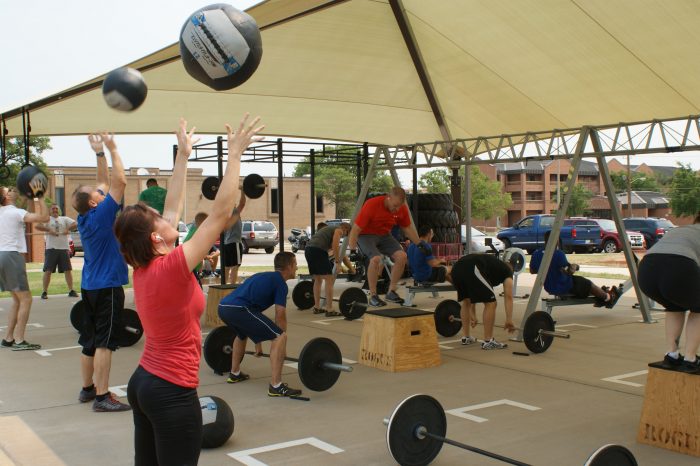 As you are in your growing stage so apart from natural growth, you possess a very good opportunity to give yourself a desired weight and height with some extra effort in your life. Do workouts or exercise every day without any break.
Workout boosts your mussels and increases metabolism of your body. The workout is considered as one of the best and safest way to reduce extra fat from your body. Different workout forms are there for reducing fat for different parts of the body. What you need to do is select the right one for a quick result.
You can do these workouts in the home or you can join a Gym. If you have joined any gym then you can ask your trainer that which form is best for you to reduce weight. Though you will not see a difference within few days but definitely after one or two months you can feel the difference or you can take your weight measure also. Within a fixed interval of time check out your weight for knowing your current condition and changes.
Do Yoga Practices: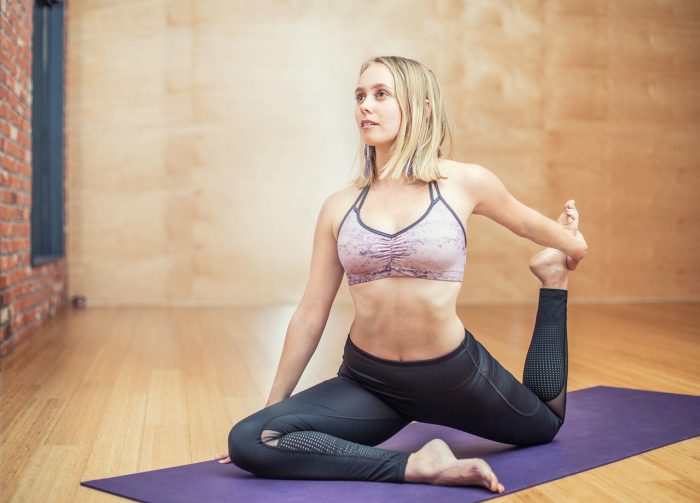 Benefits of doing yoga practices are enormous. The trust and faith on yoga are increasing among us because of its uncountable advantages for healthy life. If you are a teenager and willing to lose your extra weight with a healthy practice then start doing yoga by today itself.
It fills your body with full of energy by boosting the metabolism activity. Wake up early morning and in a calm and peaceful place do yoga for a good amount of time for the effective result.
Yoga keeps you away from many diseases and increases your immunity power so that small changes in weather or hormonal changes in your body could not affect you or harm you. The yoga forms are a little bit difficult than the workout practices so for your suitability, you can make a mix up of both yoga and workout forms.
Healthy & Sound Sleep: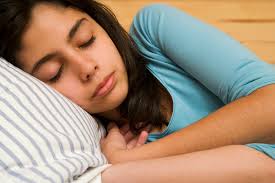 Sleeping disorder is considered as one of the main issues for gaining frequent weight as per the doctors. Teenage is the time when we are in the process of making the base for our carrier. So stress, study pressure and other common issues of this period of life can hamper our sleep which is not at all good.
Untimely sleep or break between sleep cause to increase extra fat in our body. Not only for losing weight but also for living a healthy life with healthy mind you need to sleep at least for 7 to 8 hours in the night without any break.
Apply these healthy and trustworthy tips for losing extra fat from your body as these are the best weight loss tips for teenagers. Don't be disheartened if you are not getting a quick result. Patience and steadiness is a core of the success of any effort.