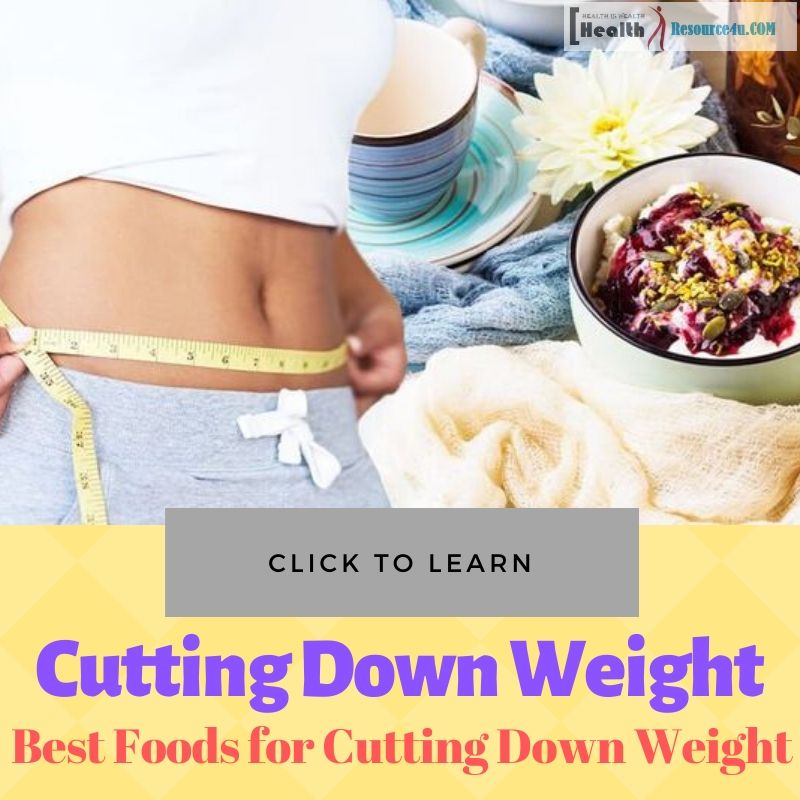 Reading Time: 4 minutes
Lately, if the subject of weight loss comes up, the talk about it will move around a substance known as sesamin. This plant-based substance — called a lignan — is found in seeds of sesame only. It lessens the storage of fats and increases their oxidization. It can thus be very helpful for people wishing to lose some weight.
A receptor in the human body gets activated by sesamin. This receptor plays a big role in fat oxidation and the way in which fats are stored. Sesamin accomplishes this by raising the enzymes used in the oxidation process of fatty acids.
Sesame oil is preferred to eating seeds because the oil provides the same quantity of sesamin in a serve, but its concentration of fats is much less. One tablespoon per day of oil is recommended. If your preference is for seeds, then consume 50 grams seeds per serve, keeping the calories in mind.
Besides sesamin, of course, there are a number of foods that will help you in cutting down weight. We will discuss the benefits of some of these foods in this article.
11 Foods that can help you for Cutting Down Weight!
1. Salmon
Your protein intake must be high during this eating plan to make sure you don't lose muscle. Salmon is one of the finest choices for this as it has less saturated fat and also contains the beneficial Omega
It contains fatty acids that are necessary for you and which cannot be manufactured by the body without the help of the diet. Omega 3 helps in fat-loss plans by making the insulin levels stable. They also act as an aid in production of energy. Fish may also be a shield against heart disease which makes it a good choice all round.
2. White Beans
All the health advantages of legume are contained in kidney beans that are white. The number of units of anti-amylase they contain per serving is 2500. These check carbohydrate from digesting enzymes and help to lessen absorption of carbohydrate. This results in less storage of fat.
Besides being a blocker of carbs, a kidney bean also is very nutritious and is rich in protein. It has a very low fat content and contains lots of minerals as well as vitamins. A kidney bean also gets absorbed very slowly, which helps a person to stay full for a longer period.
The thermogenic quality of tea has been known for a long time. It also helps in fat-loss. Two to three cups a day is ideal for losing fat, if it consumed at fixed intervals. Green tea contains compounds which act as antioxidants. Antioxidants ward off the negatives caused by free radicals, which can be brought on by hard training.
4. Leafy Green Vegetables
Green vegetables that are leafy along with other vegetables contain a considerable quantity of fiber. This helps to slow down the absorption of the other foods you eat.
Mushrooms are very rich in vitamin B and chromium. You can include them in salads or eat them raw. Eating vegetables when they are raw is an ideal way to maximize nutrition.
5. Red Lentils
Among legumes, red lentils contain the highest quantity of protein in a serving. They also have very few calories and fat that is saturated. Besides this they are high-fiber and rich in phytonutrients.
6. Flaxseed oil
The highest concentrated Omega 3 known to exist are found in flaxseed oil. Other than its ability to burn fat, it is also boosts energy, improves health of the brain and gives protection to the heart.
7. Grapefruit
Grapefruit is also a well-known food that helps lose fat, and apples are very good for you. They are also rich in fiber and have many other nutrients too.
When you are attempting to gain muscle, you can eat foods that have a high concentration of carbs like rice and full-meal bread. But when cutting down on muscle or weight, you have to eat foods which fill you with few carbs.
8. Whole-Grain Bread
Wholegrain breads are considered to be a very good option. They have half the quantity of carbs for every serve in comparison to rice. They are also richer in protein, packed with nutrients and promote eating less. Search for such bread that has moderate levels of sodium, a large number of grains and is protein-rich. Soy, along with linseed bread, are great choices for they are rich in Omega 3 as well as proteins, and they are absorbed at a very slow rate.
9. Brewer's Yeast
Brewer's yeast is rated to be one of the best natural super foods. It contains a lot of nutrients essential for losing fat, and is protein-rich. One serve can contain as much as 10 grams protein and provide all essential aminos in a balanced manner.
A high level of chromium is found in some of the above nutrients. Chromium helps to keep insulin levels in check. It will also help you to eat fewer carbohydrates. It is also the biggest source of vitamin B found in nature and plays a major role in controlling the ingestion of carbohydrates you eat and thus act positively in fat-storage prevention.
10. Cottage Cheese
Cottage cheese is known to be a staple in the diet of a bodybuilder. Although it's called a "bulking" grub for many it is also good for losing weight. Among dairy products, it is one of the richest sources of protein. More importantly, cottage cheese is rich in calcium and recent research shows that it has important weight-loss qualities. Always choose low-fat types of cottage cheese.
11. Turkey Breast
The breast of turkey is one of the finest protein sources for cutting down because of its protein-to- fat ratio. While cutting down you must aim to get protein from low calorie sources and turkey breast is one of them. Turkey is a complete food, and is rich in amino acids like L-cartinine. It is a high- protein and less fat food.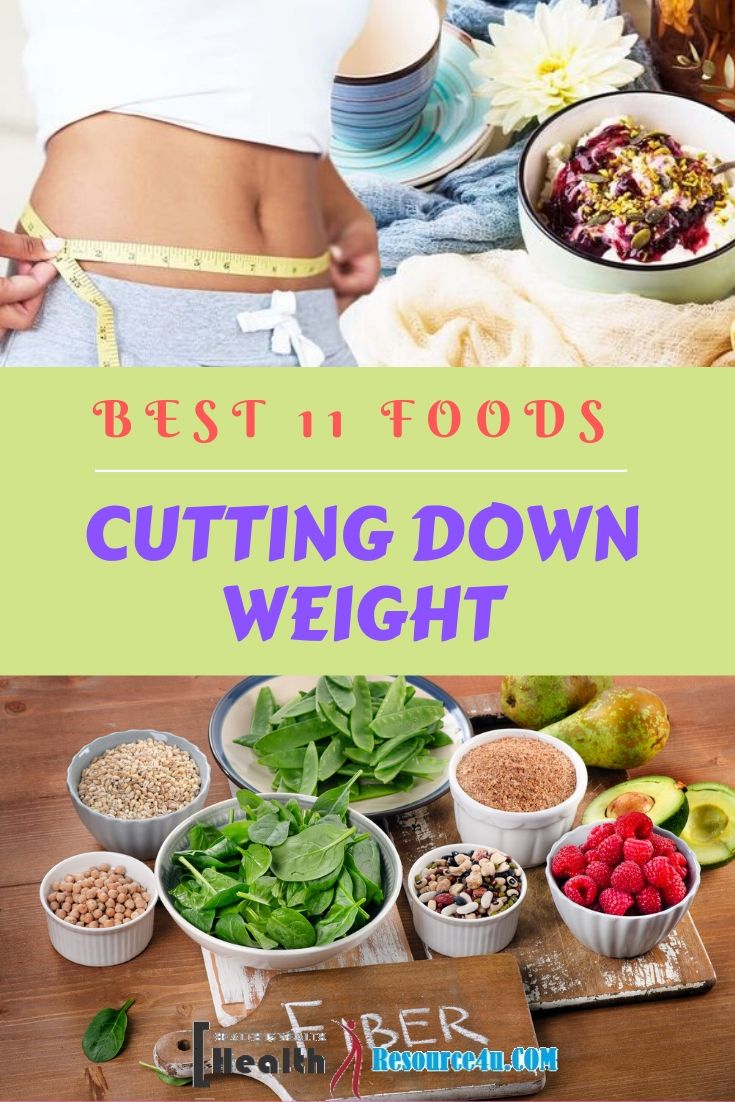 A diet would be incomplete without a bit of meat. Beef is rich in iron and vitamin B, besides creatine. Chicken breast is also a good choice for protein. The protein-fat ratio is low but only choose the varieties that don't have skin, or take out the fat.