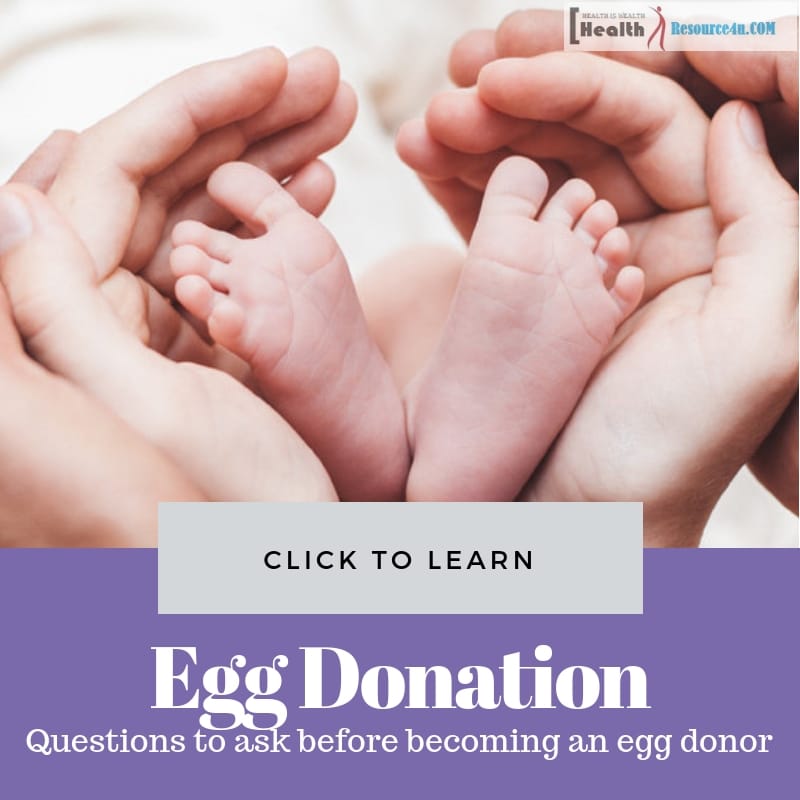 There are thousands of hopeful couples that would give anything to start a family, and many of them are choosing to try surrogacy. If you are curious about the egg donation process and what the requirements are, you probably have a lot of questions.
Even if you are just curious, you may want to know things like how much can you sell your eggs for or how long does the harvesting process take. Doing your homework can allow you to make a more informed and determined decision. We have compiled a group of the most asked questions regarding egg donation below.
Questions to ask before becoming an egg donor
Who Gets The Donated Eggs?
One of the thousands of couples or singles will end up getting your donated eggs. Most agencies have no limitations as far as who can apply for donated eggs so there are no barriers against sex, religion or income. You will not have any decision making power in regards to who specifically gets your donated eggs. If you want to donate, you will have to be secure in the knowledge that whoever ends up with your donation will be someone who desperately wants to start a family of their own.
How Much Is The Compensation?
The compensation depends on whether you are acting as an egg donor or as a full term surrogate mother. Egg donors are generally paid between $8,000 and $10,000 per extraction. Women can donate eggs up to a maximum of 6 times, making it possible to make a total of around $60,000.
That is money that you can use to plan your own future while making an infertile couple's dreams of having a family come true. You can use the money to help pay for your education, put a down payment on a house of your own or finance the start of your own business.
How Long Does It Take?
Egg donation can take less time than you might think. The extraction itself takes less than an hour, but there is a more involved process prior to that procedure. You will be required to undergo several interviews at the agency as well as have medical examinations. Expect to go spend a month on your hormonal treatments to boost your egg viability. Near the end of your treatments, you will need to make daily visits to the agency office for ultrasound exams to determine when your body is ready for the extraction. All in all, you can expect to spend at least 5-6 weeks of your time invested in each egg donation.
Will Egg Donation Affect Future Fertility?
There is no indication that donating an egg will affect your future fertility. Your body produces over 2 million eggs and there is no evidence that a single extraction will deplete your available eggs. There is no scarring during the procedure that could cause conception difficulties. The hormone treatments that you take to boost your egg production will be absorbed harmlessly into your system shortly after the extraction.
The egg donation process requires a serious commitment and a great deal of consideration. You can help to give a loving couple the child of their dreams, but you should have all the information about what you are getting into before you make any decisions.