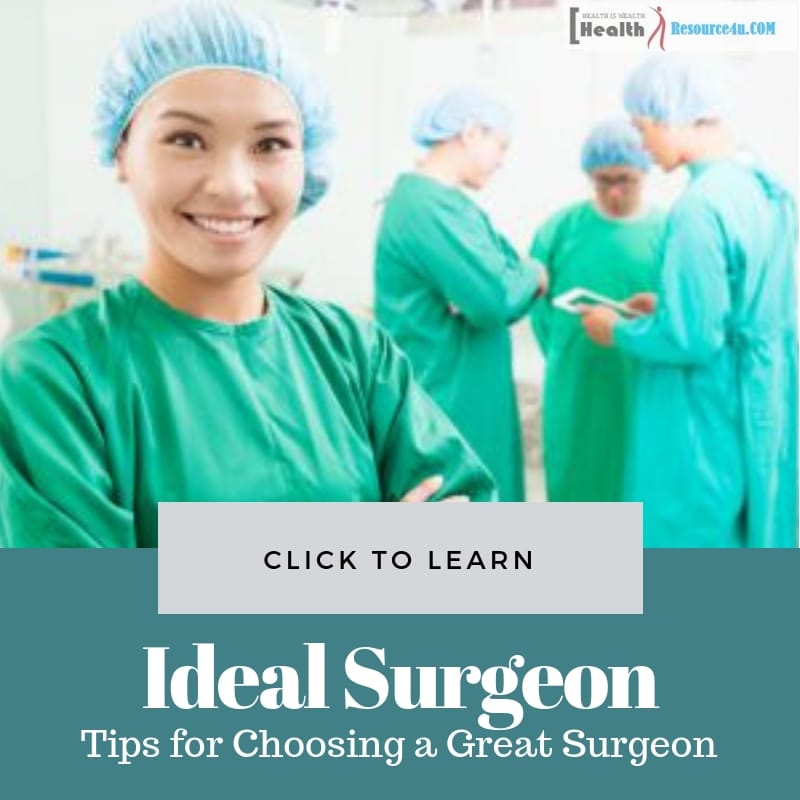 When it comes to the health of your family, you will always want to ensure that you and your loved ones get the best possible care — whether it is insurance for hospital care or just your primary care doctor. If you or someone in your family requires a surgery, there may be a number of surgeons within your area to choose from, but how do know which would be best?
It is important to do some research before you select a hospital or a surgeon for your family. This is something you can do with greater ease these days thanks to internet technology. In this article, we will look at some of the main things to consider when making your selection.
Points to Consider when Choosing a Doctor
So, what should you consider when choosing a doctor for you and your loved ones? Well, according to one specialist medical malpractice lawyer, there are various factors that you have to look at before making your choice.
First is your insurance. Your provider might insist on using specific surgeons in your area if you want to get their coverage, or they might narrow your choice down to only a couple.
Regardless of how much choice you have, you should always look at the experience the doctor. Some people prefer to have a doctor with many years of experience within the medical field as a primary care doctor. Others prefer to have someone who is relatively new to the profession, as they feel they may have a more modern approach to treatment. Either way, you should make sure you check on experience levels so you can find a doctor that falls in with your preferences.
Another vital thing to consider is the reputation of the doctor and the practice as a whole. When you need to see a doctor, you want to benefit from a good level of service, prompt communication, and results when it comes to treatment. If you are unfamiliar with the practice, it is impossible for you to determine whether you will get all these things. However, one thing you can do is look at online reviews from other patients who use or have used the practice. This will enable you to get a far better idea of suitability and whether the doctor and practice is the right choice for you.
Many people find that they struggle to get appointments when they need to see a doctor, and this can cause a lot of frustration. It can be especially stressful if you really need to be seen but cannot get an appointment for days. So, with this in mind, it is well worth checking out what appointment availability is like and how the booking system works. For instance, in some surgeries you can make appointments yourself online while others require you to call and speak to a receptionist.
Peace of Mind with the Right Doctor
By finding the right doctor, you can benefit from greater peace of mind when it comes to the health of you and your loved ones. You can enjoy the reassurance of knowing you have a good doctor with a solid reputation, and that you can be seen by a medical professional at short notice in the event of sudden illness.